Wenatchee Valley Beatdown IX - January 7th, 2012
Club Level Lounge - Wenatchee, Washington
Photos by Dennis Merritt / Big Guy Photography
---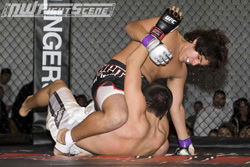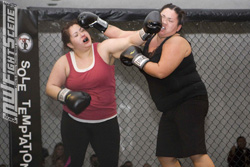 KW Fights, headed by Ira Kutch, held Wenatchee Valley Beatdown IX on Sat Jan 7th with a total of 10 amatuer bouts going down featuring fighters from Team Phenom, Submission Factory, Team Kaduku, The Basement, Team Knucklehedz and more.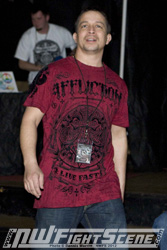 KW Fights' Ira Kutch
In the main event, Jesse Miller out of the Submission Factory secured a first round armbar over Logan Bowman to win the 170 lb Championship. The next Wenatchee Beatdown will be in March. More info at kwfight.com.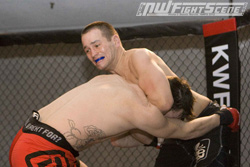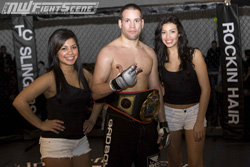 ---
Bout 1 - 155 lbs
LJ Huereca def Fafael Jimenez by Rear Naked Choke @ 0:57 Rd 1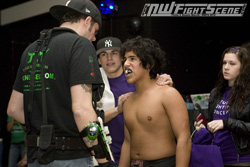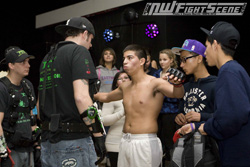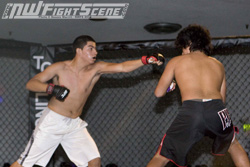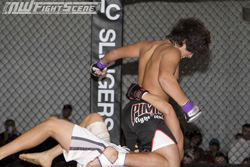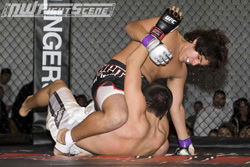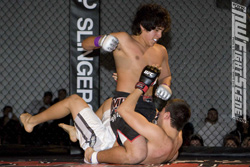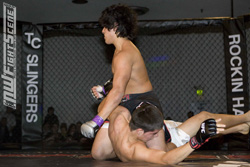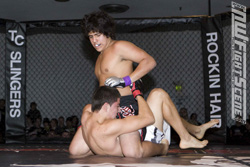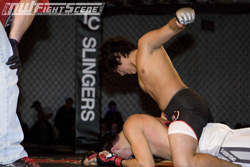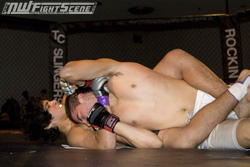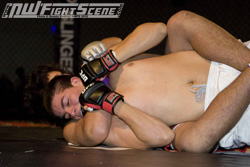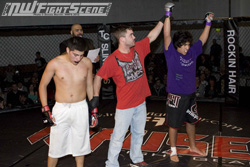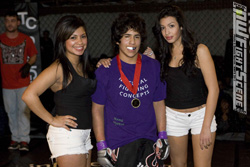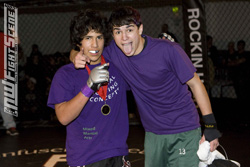 Bout 2 - 130 lbs
Yazan Nassar def Nino Estrada by Rear Naked Choke @ 0:40 Rd 1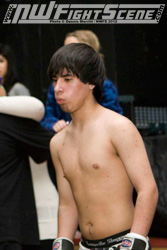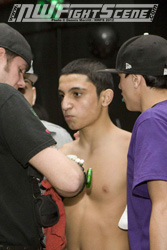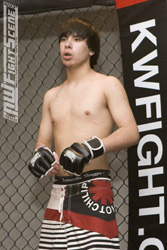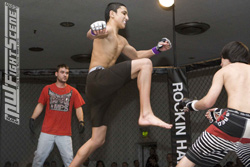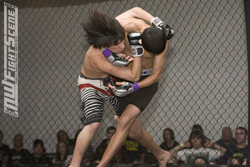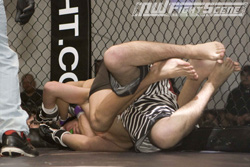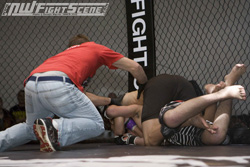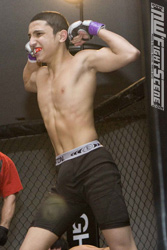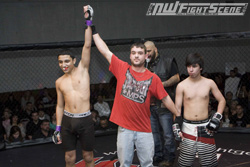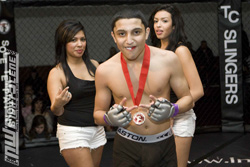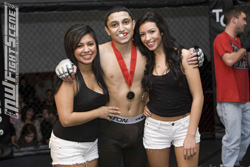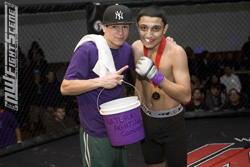 Bout 3 - 115 lbs
Keenan Kennedy def Andrew Guzman by TKO (Ref Stop) @ 0:43 Rd 1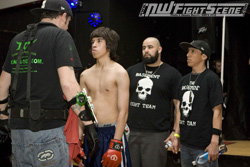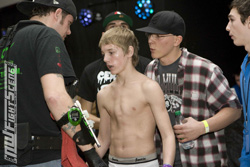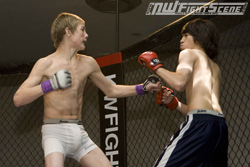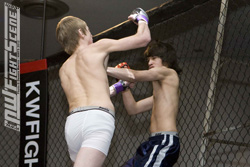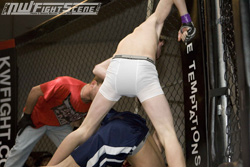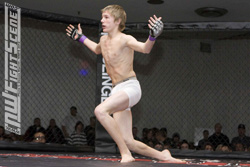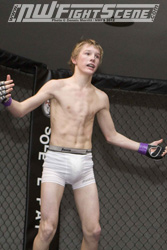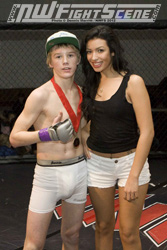 Bout 4 - 170 lbs
Chris Jacobucci def Jay Sluman by Rear Naked Choke @ 1:47 Rd 1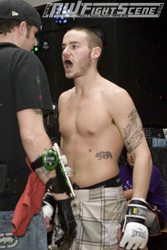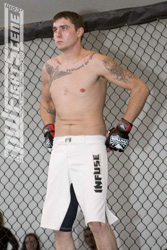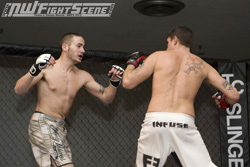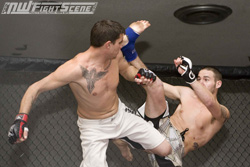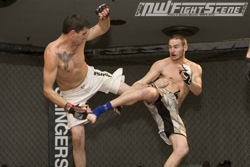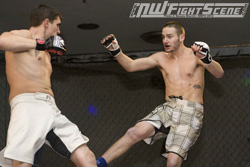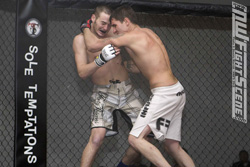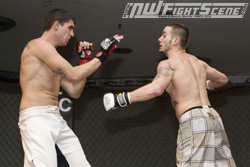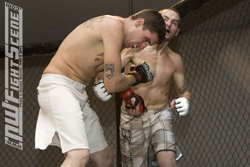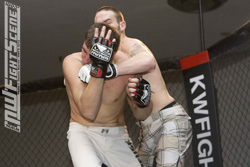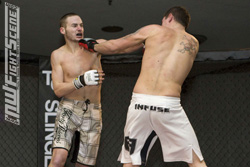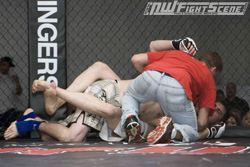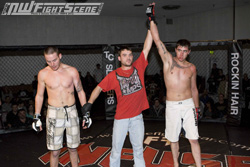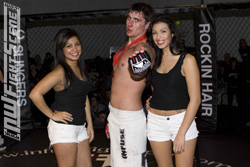 Bout 5 - 190 lbs
Jeff Pickens def Elias Bennett by TKO (Ref Stop) @ 2:10 Rd 1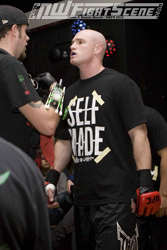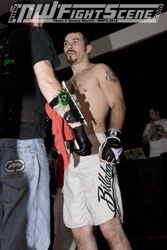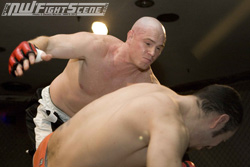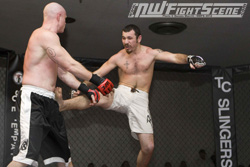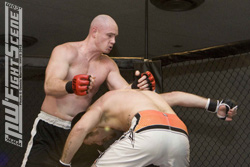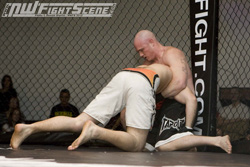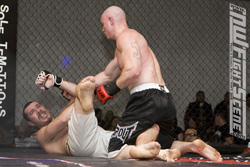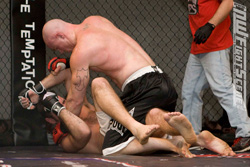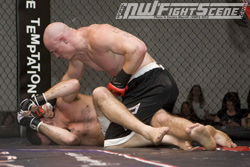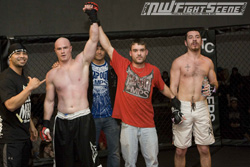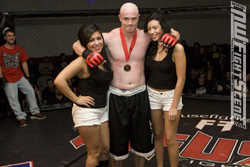 Bout 6 - 145 lbs
Donovan Hernandez def Ryan Maughan def Armbar @ 1:06 Rd 1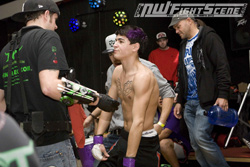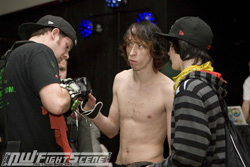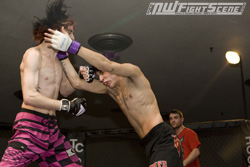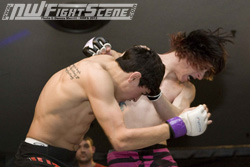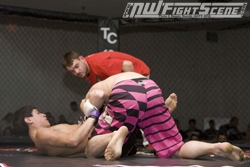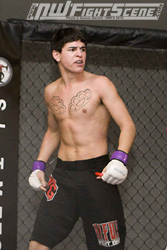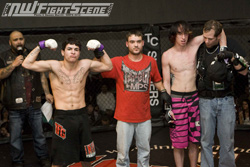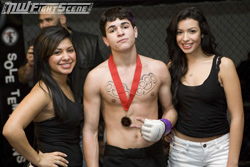 Bout 7 - 175 lbs
Thane Horner def Luis Martinez by Rear Naked Choke @ 2:30 Rd 1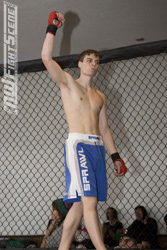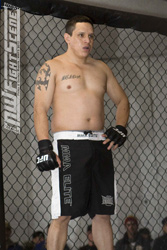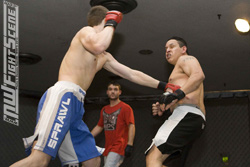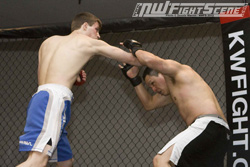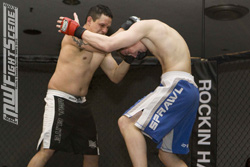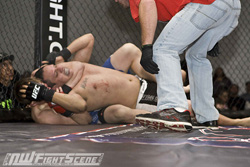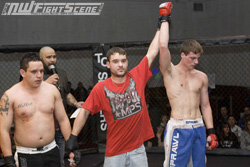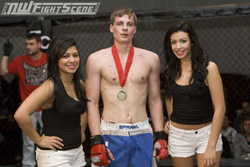 Bout 8 - 150 lbs
Michael Craig def Anthony Ballrad by Rear Naked Choke @ 2:21 Rd 2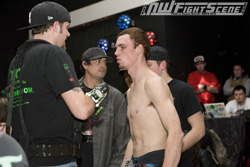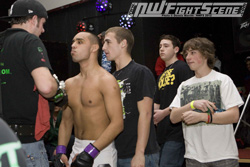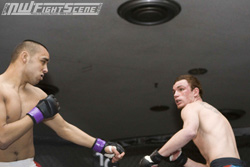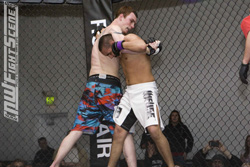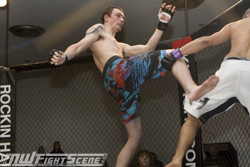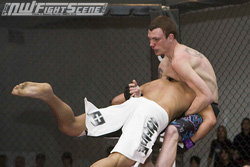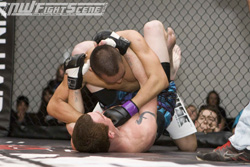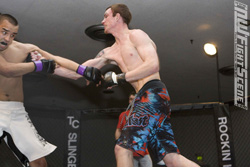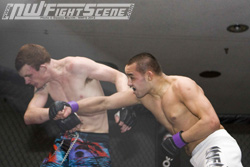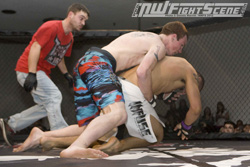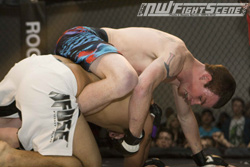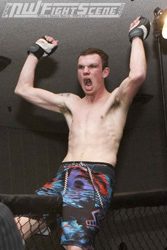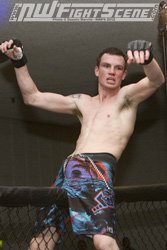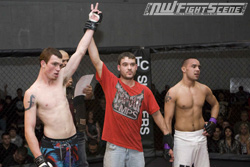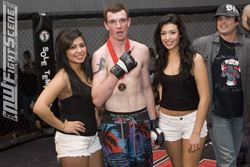 Bout 9 - Boxing
Adriana Aparicio def Tanya Aguilera by Decision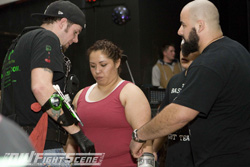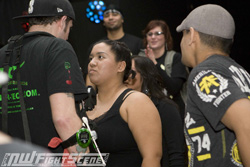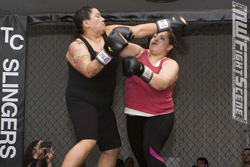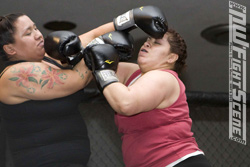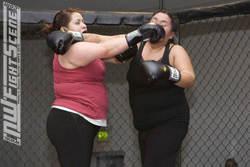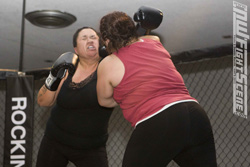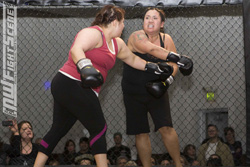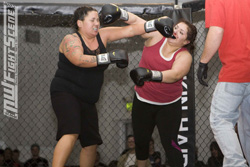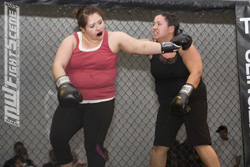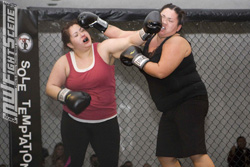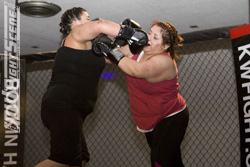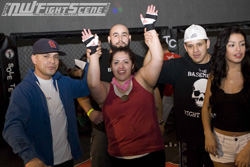 Bout 10 - 170 lb Championship
Jesse Miller def Logan Bowman by Armbar @ 2:35 Rd 1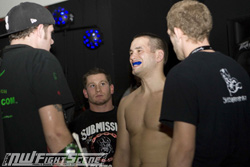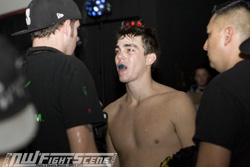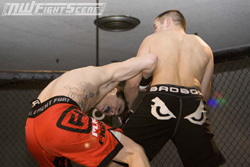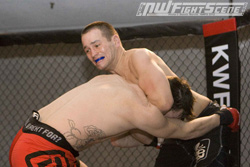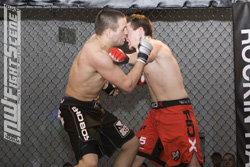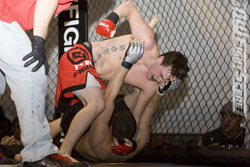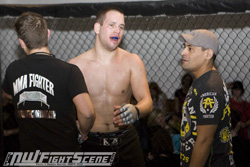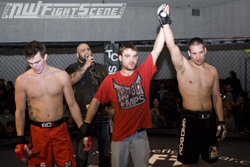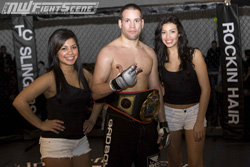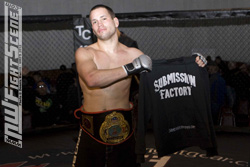 ---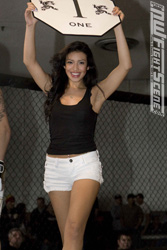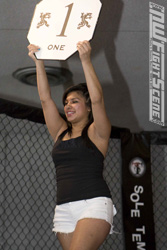 ---