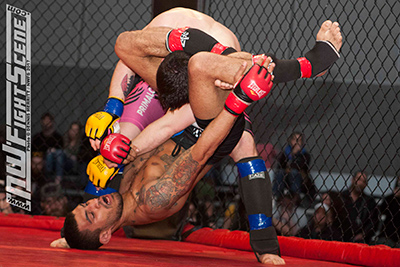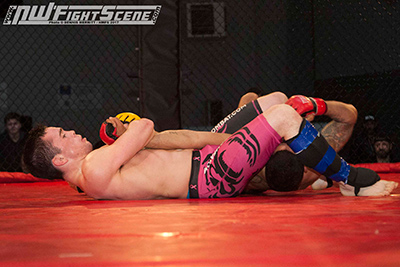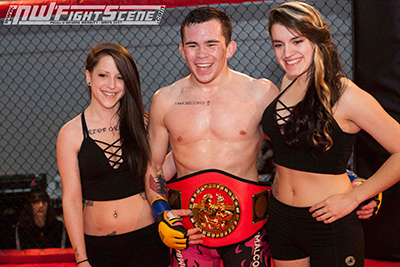 Elijah Ross wins the 145 lb Title with a 2nd Rd armbar submission of Jamal Davis
Warrior Camp's Proving Ground amateur fighting series continued on March 10th with a 10 bout card. 2 Title fights rounded out the evening for the enthusiastic crowd on hand at the Hub Sports Center in LIberty Lake WA. In the main event, Elijah Ross captured the Proving Grounds 145 lb TItle with a 2nd Round armbar submission of Jamal Davis in an entertaining fight.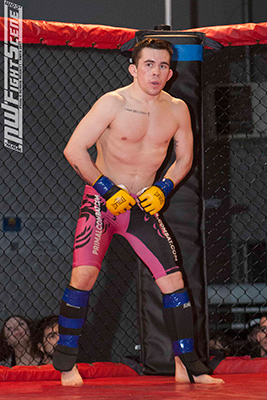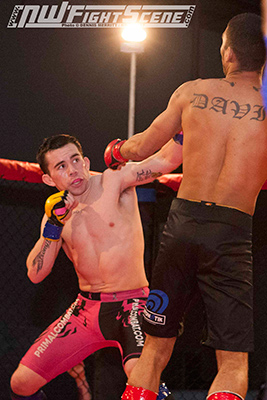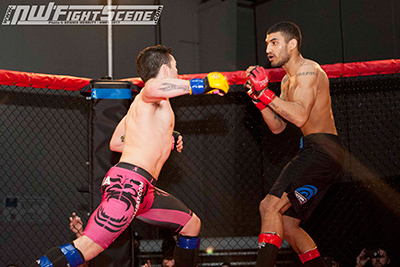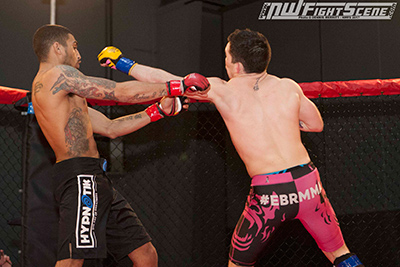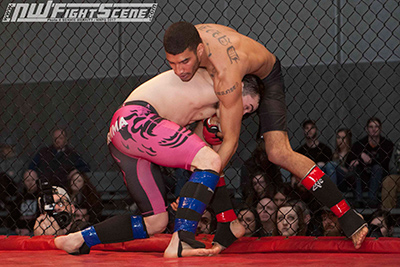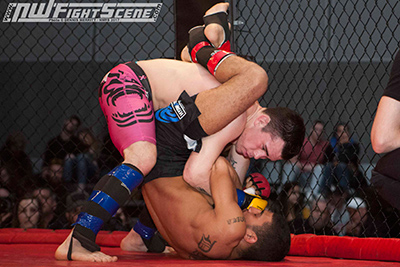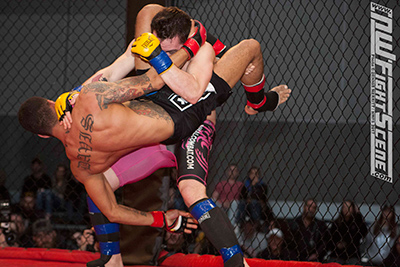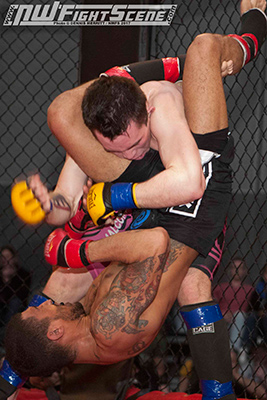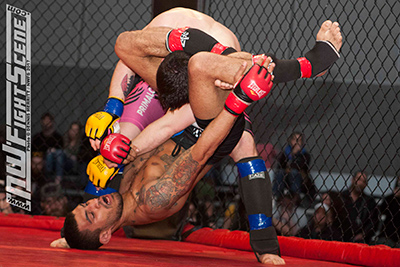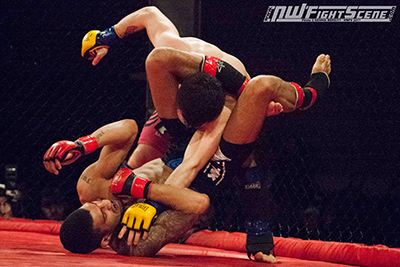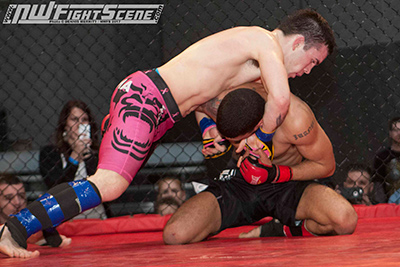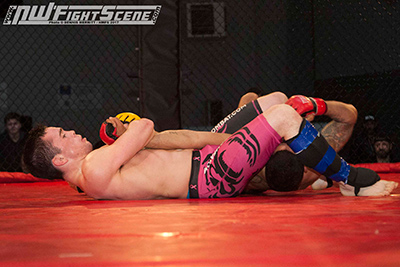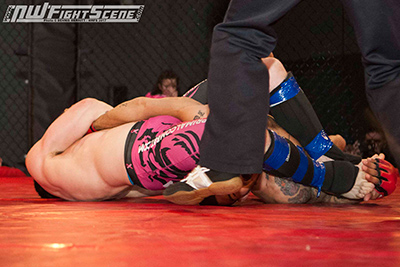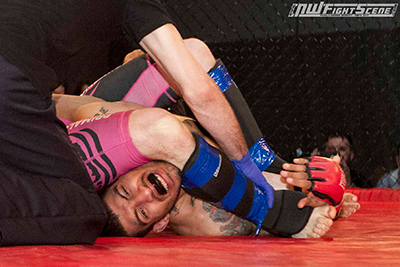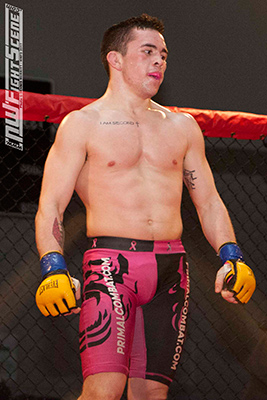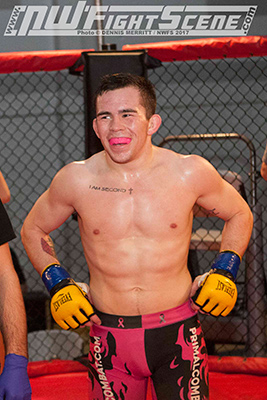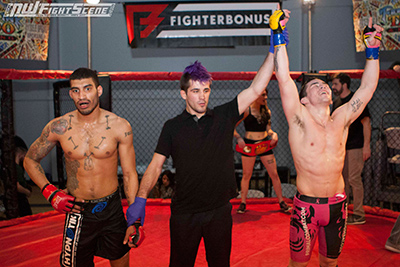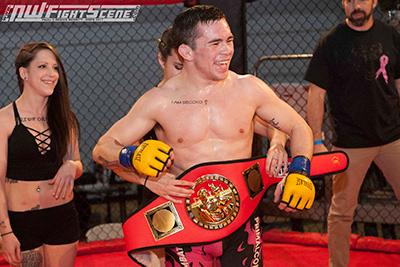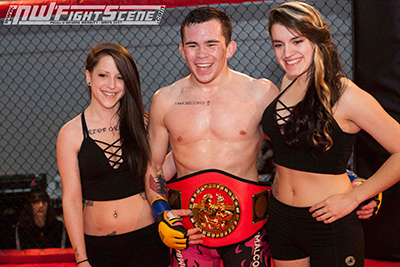 In the Co-main Event, Cergio Chavez takes home the Proving Grounds Bantamweight title with a 2nd round Americana submission of Aaron Schmidt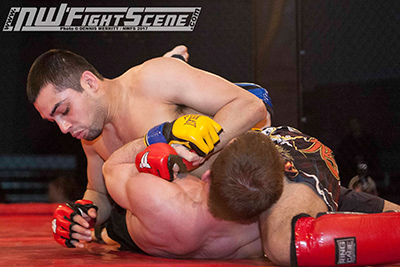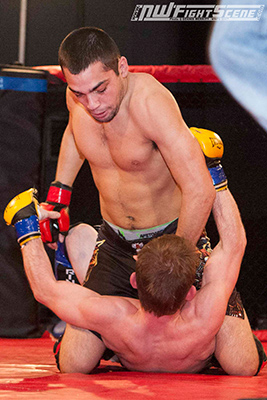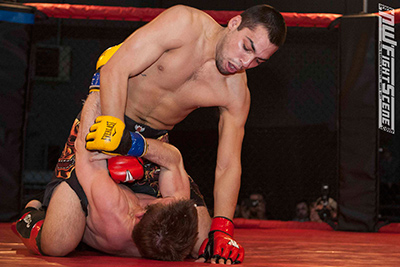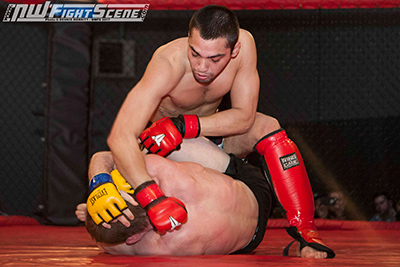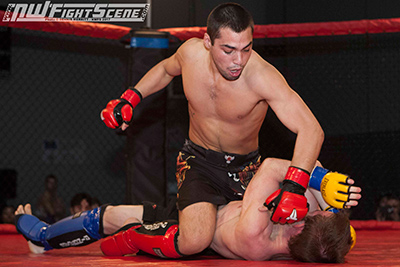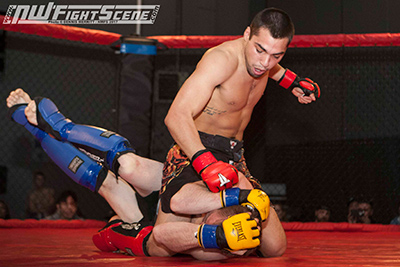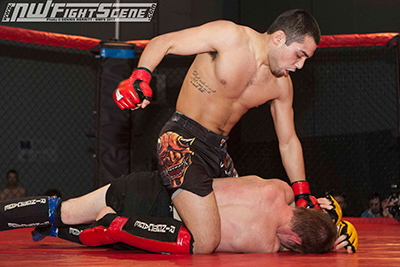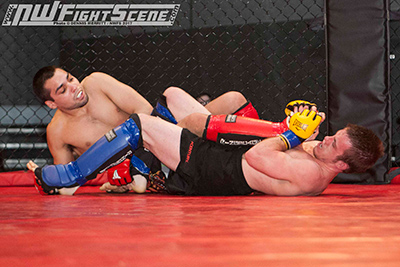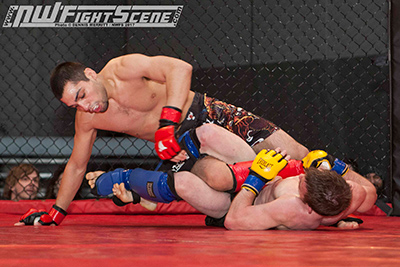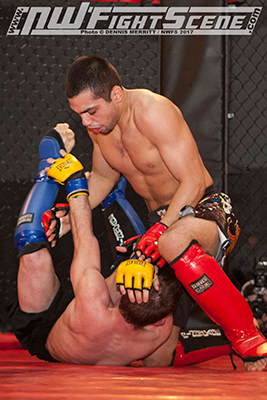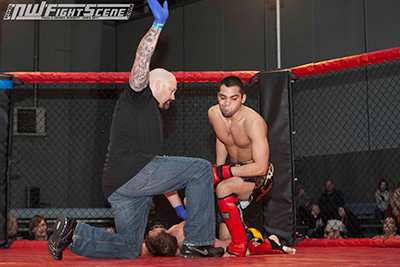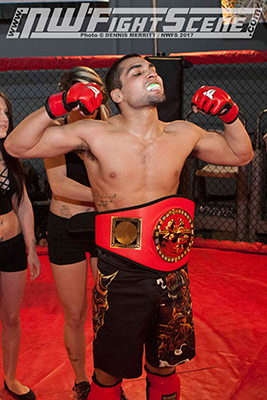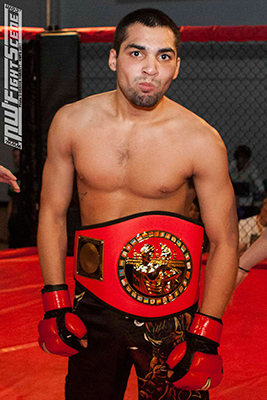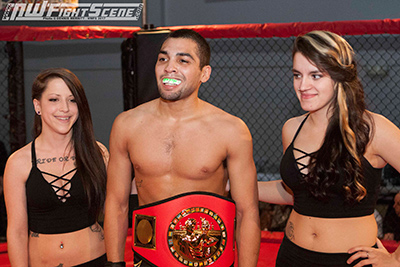 Newport WA's Forrest Cameron stops Spokane's Nolan Slette with strikes for the TKO win at 2:22 of the first round.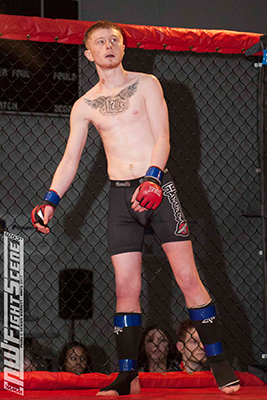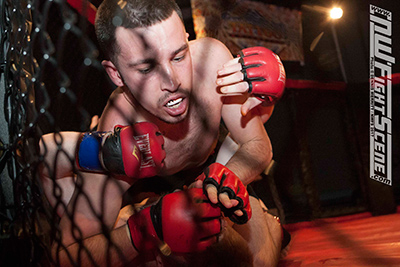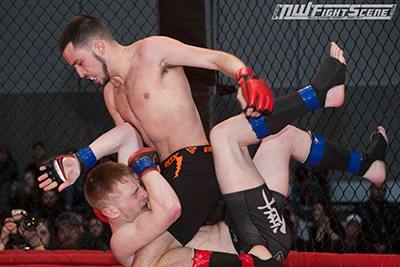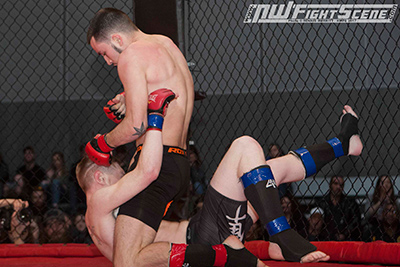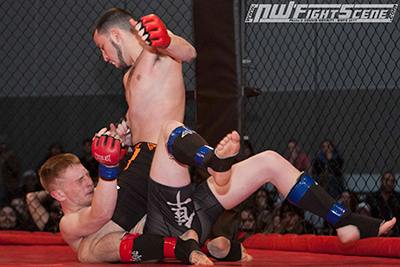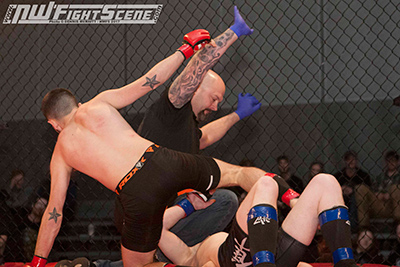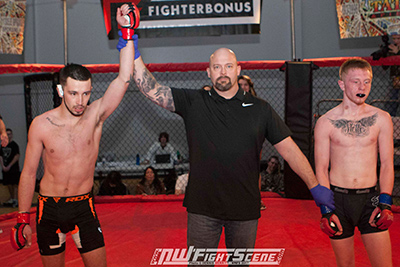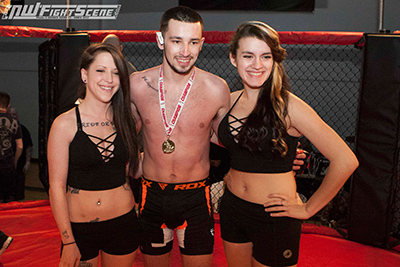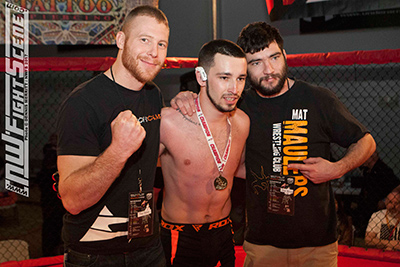 Spokane's John Rupp was a quick winner with a TKO stoppage of Robert Johnson 26 seconds into their fight.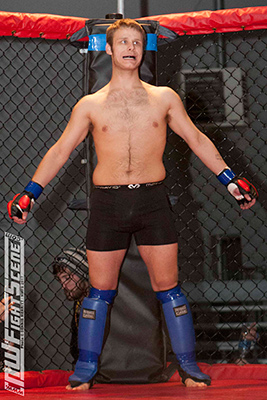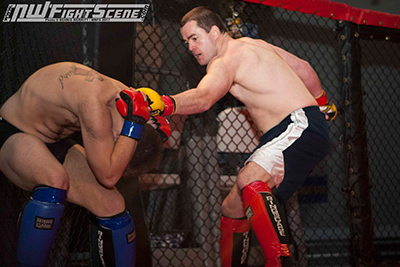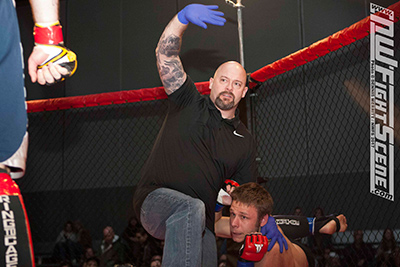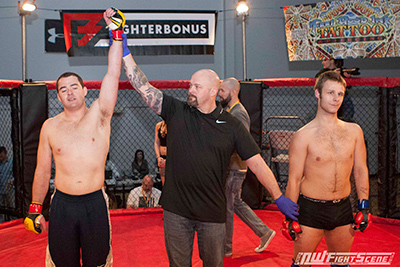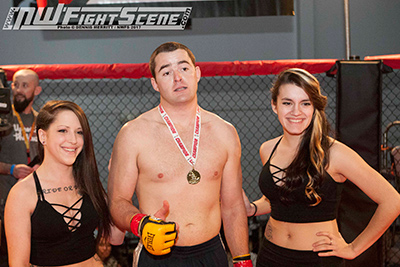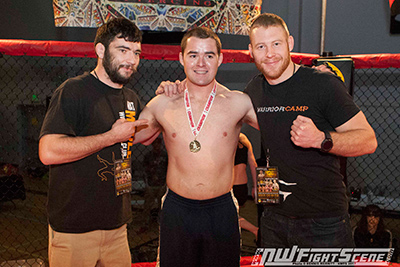 Spokane's Richard Bondurant beats Josh DeVore with strikes at 51 seconds in the first.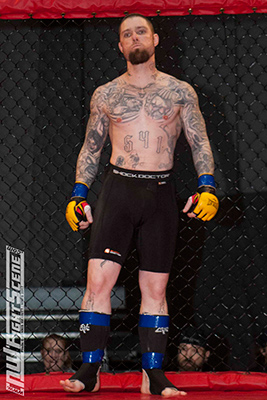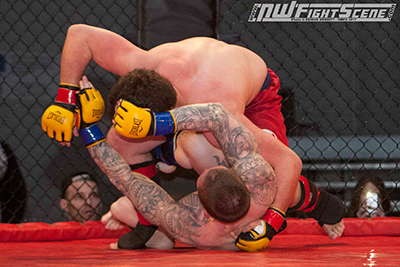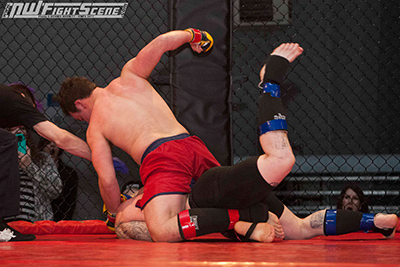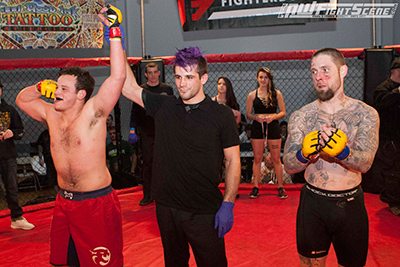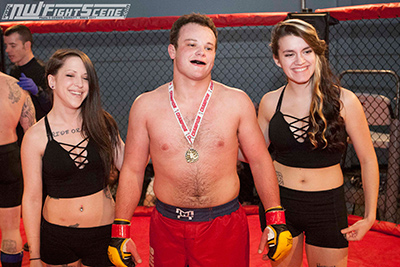 Pro MMA fighter Mark Coates submitted local BJJ star Danny Mulvihill with a rear naked choke 4:38 into their grappling contest.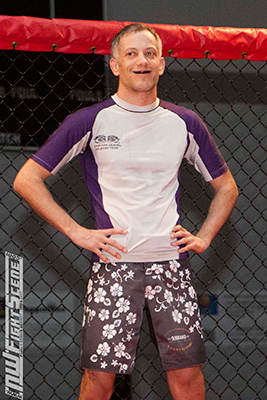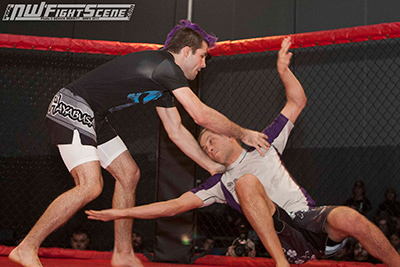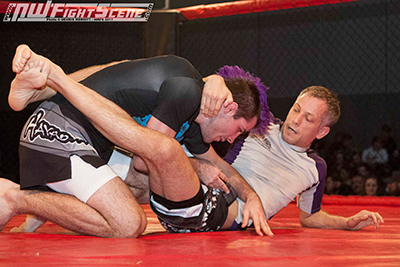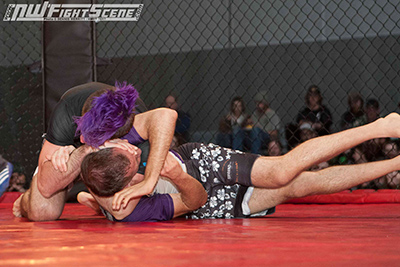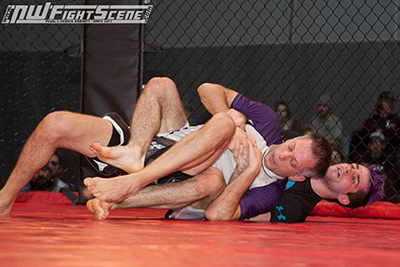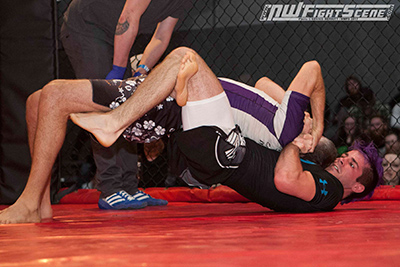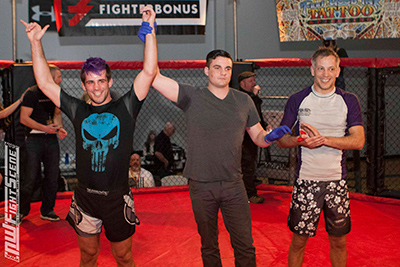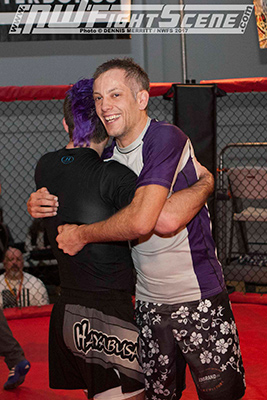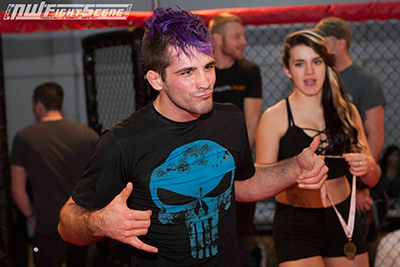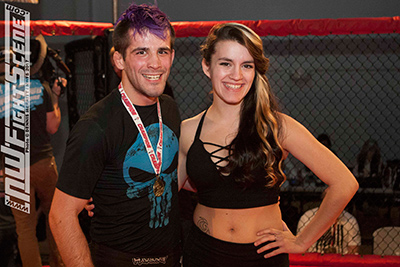 Eito Wells forces a tap from Ben Erlichson from strikes at 1:32 of the first round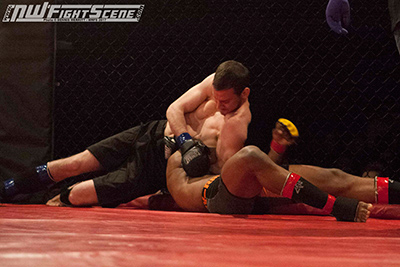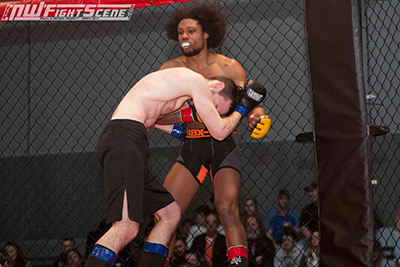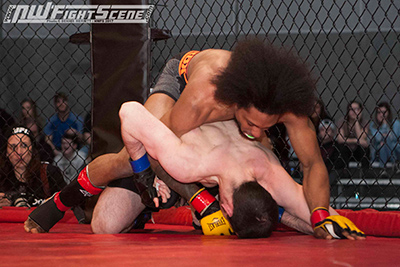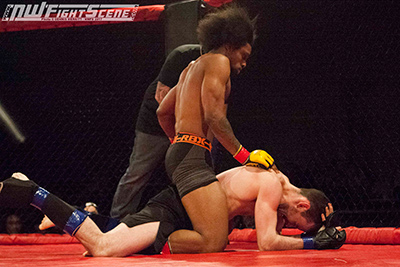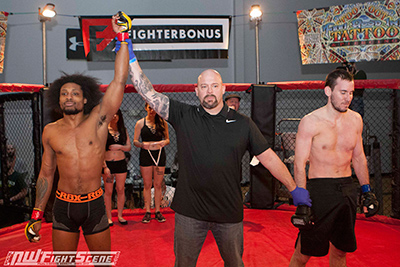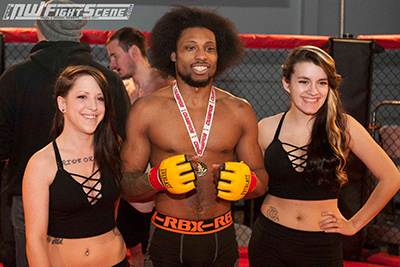 Heavyweight Chancy Blanton submits Joseph Freeman with a Rear Naked Choke in the first round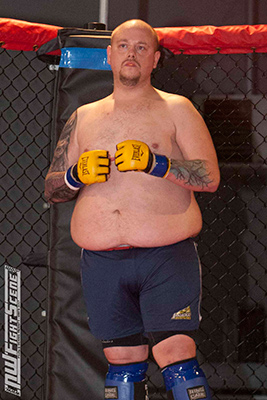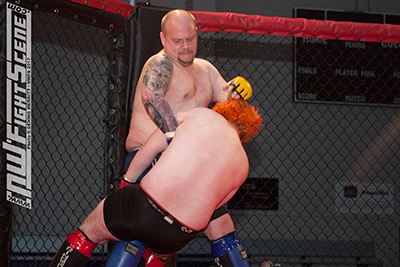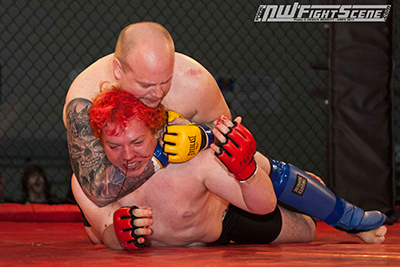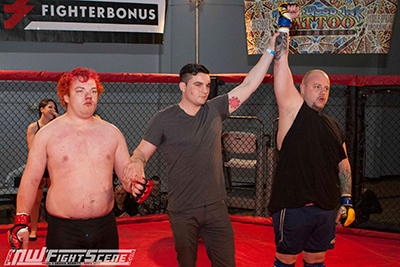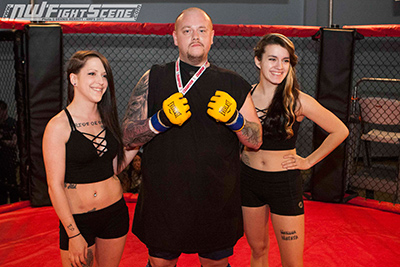 Spokane's Austin Manny wins via TKO when opponent Justin Hill is unable to answer the bell for round 3.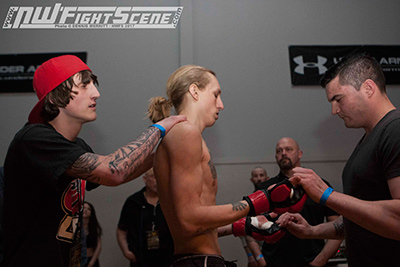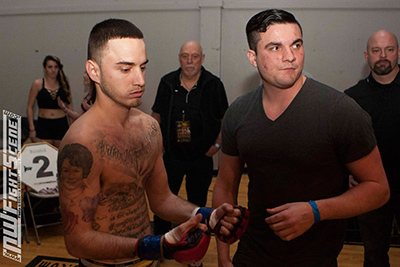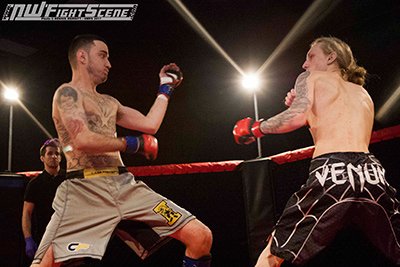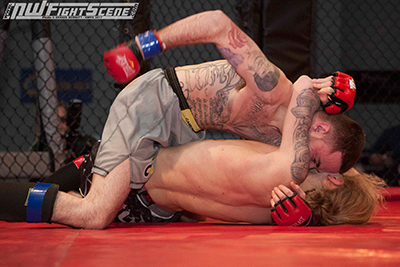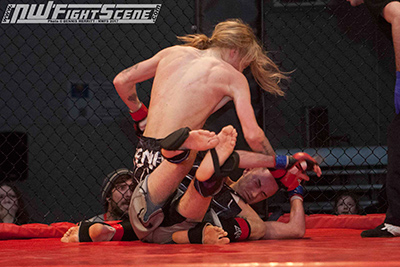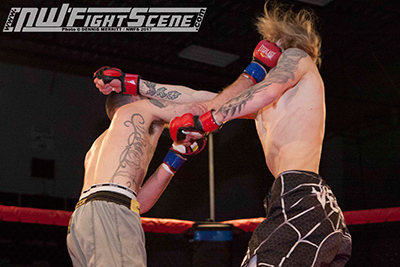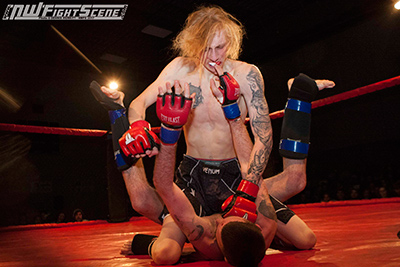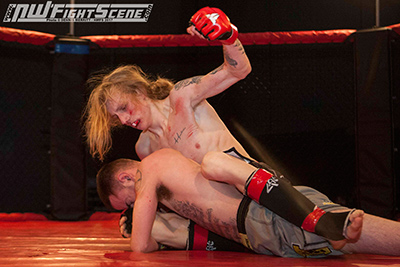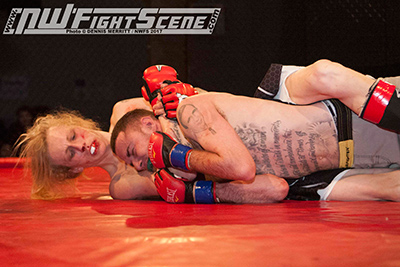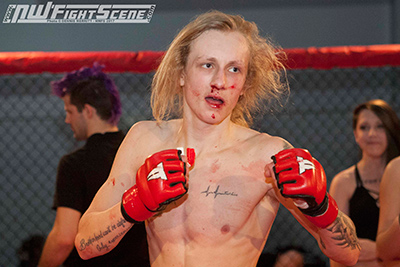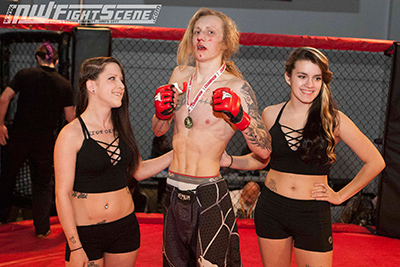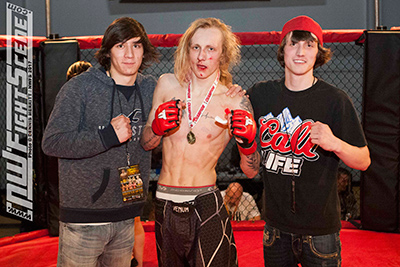 John Goldsmith forces a tap to strikes from Brendan Keeney just under a minute into their MMA fight.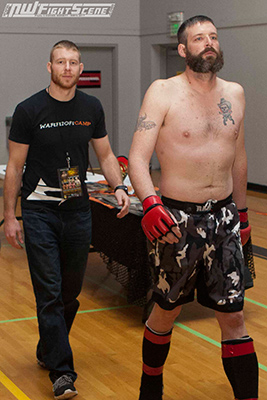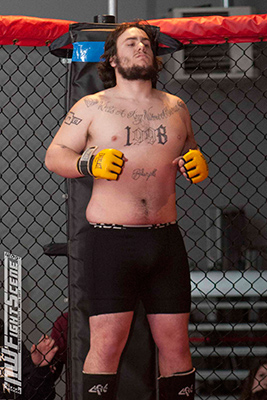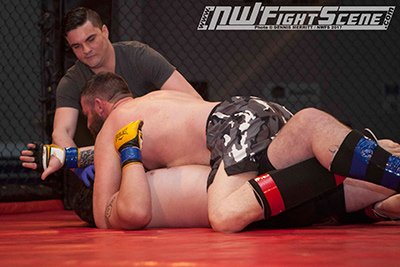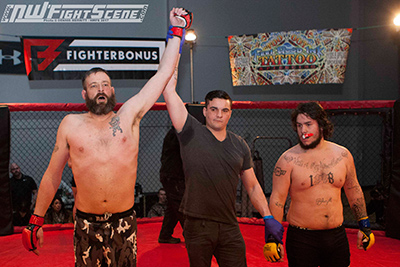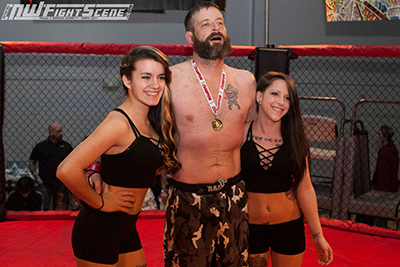 Warrior Camp holds regular Proving Grounds events throughout the year at the HUB Sports Center, with their next show scheduled for April 14th. Learn more at warriorcampfitness.com and at facebook.com/warriorcampevents.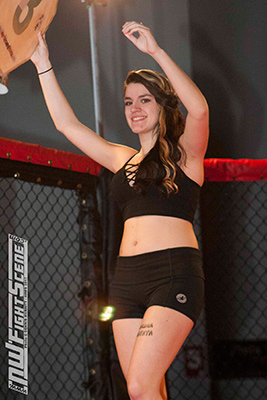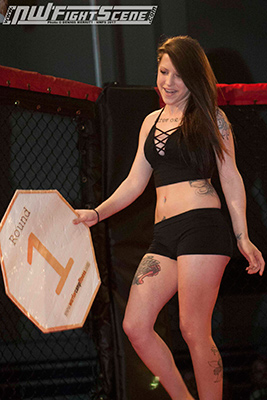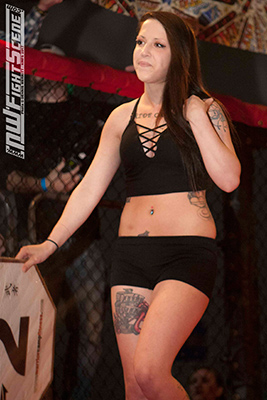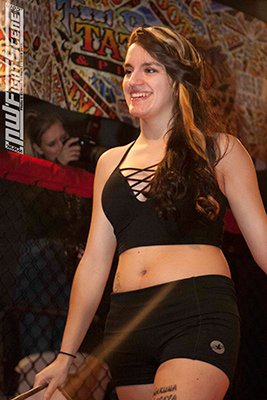 ---