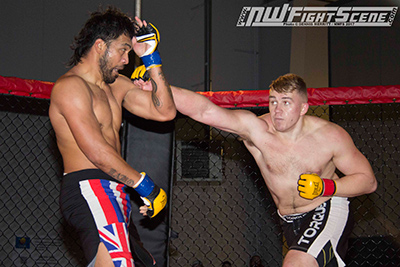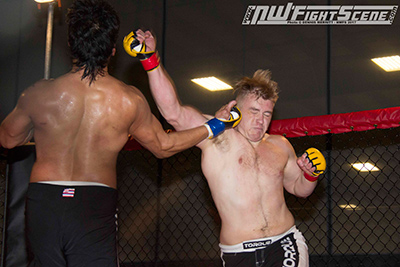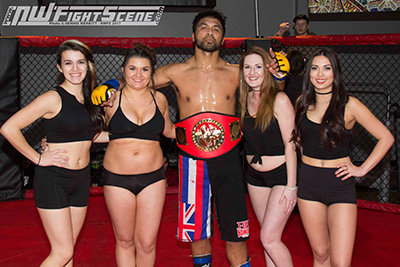 Sua Tuani beats Surge Vasyukhnevich in the Proving Grounds Heavyweight Title fight
The latest Proving Grounds show, presented by Joel Thomas' Warrior Camp, went down Friday January 13th with 13 amateur kickboxing and MMA bouts taking place. In the main event, Seattle's Sua "The Wrecking Machine" Tuani of Six Feet Under MMA won the Proving Grounds Heavyweight Championship belt, dropping Warrior Camp's Surge Vasyukhnevich with a big right hand in the 3rd Rd and finishing with strikes on the ground for the TKO victory.
\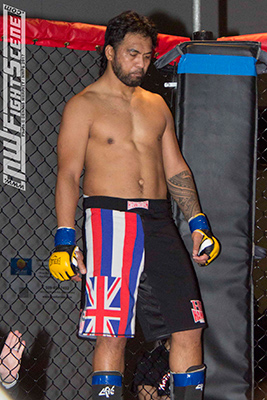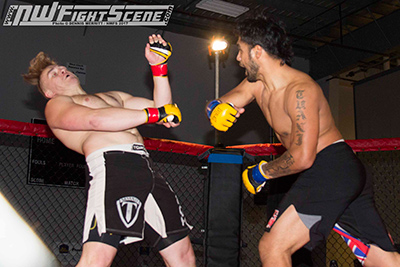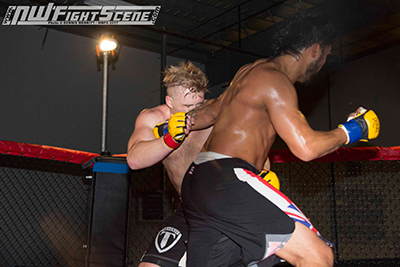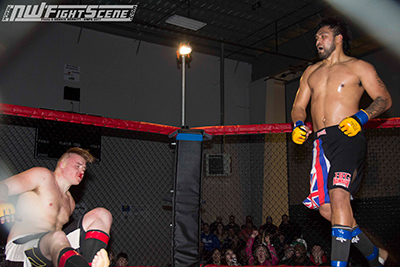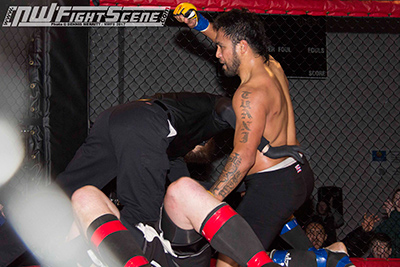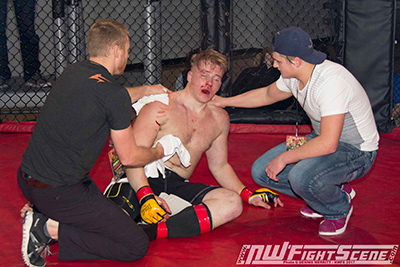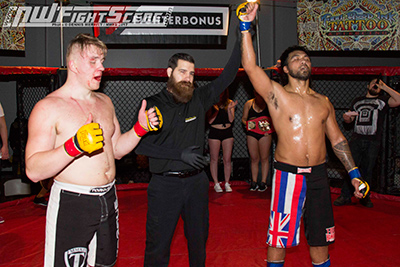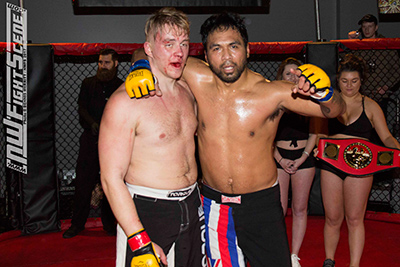 Cory Dea beat Nate Peterson via TKO to strikes in the 2nd round in a MMA contest.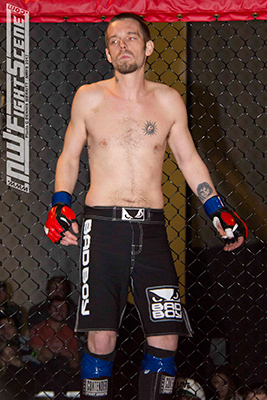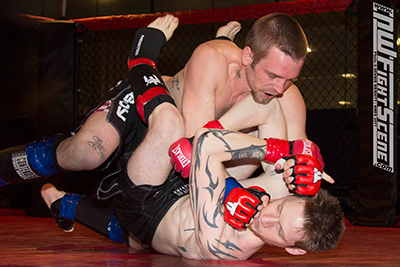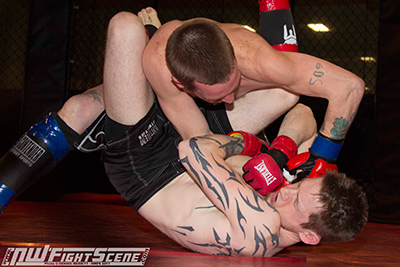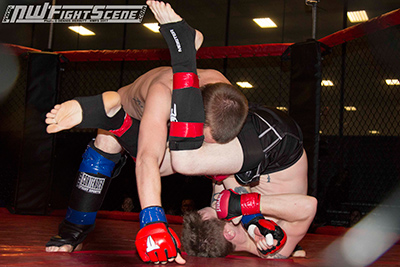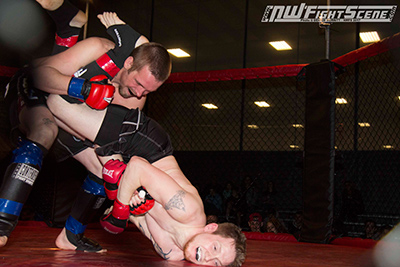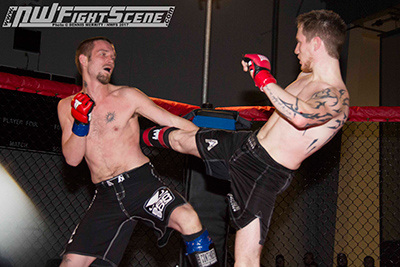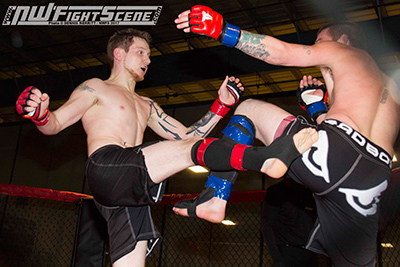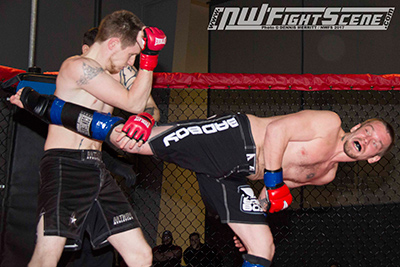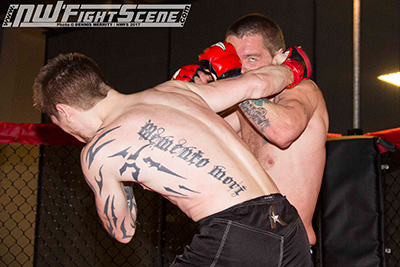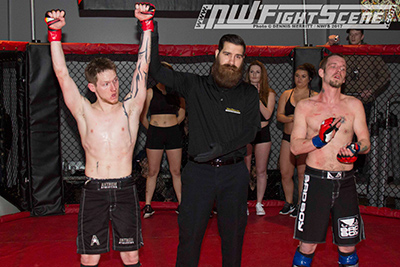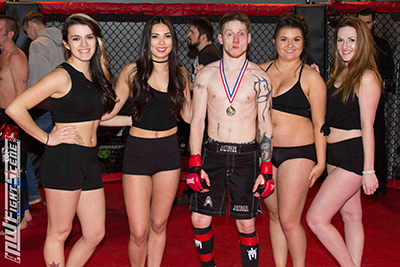 Jera Donner beat April Martinich by Decision in a hard-fought kickboxing battle.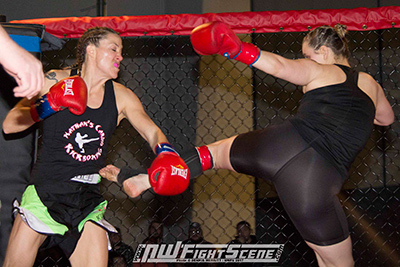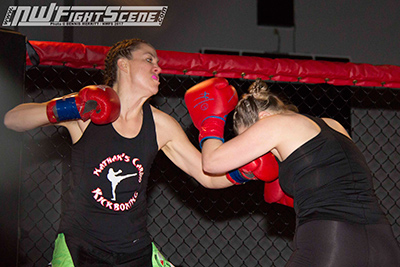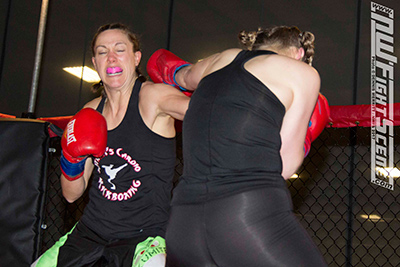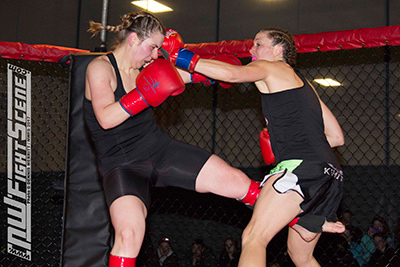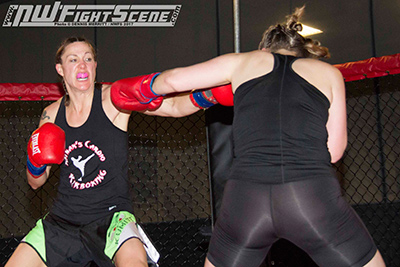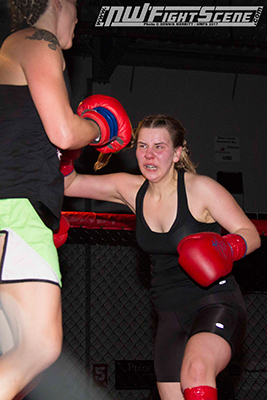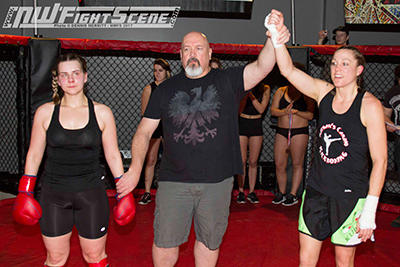 Donnie Kissick, a late replacement on the card, defeated Nick Rook by 2nd round TKO in a kickboxing bout.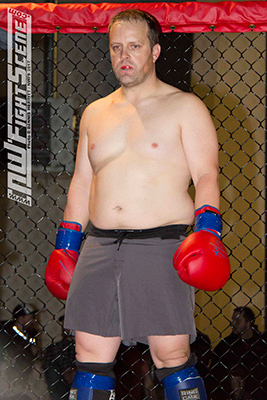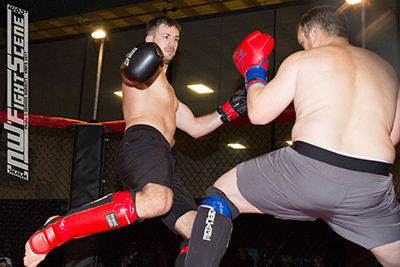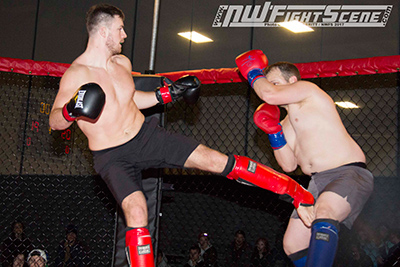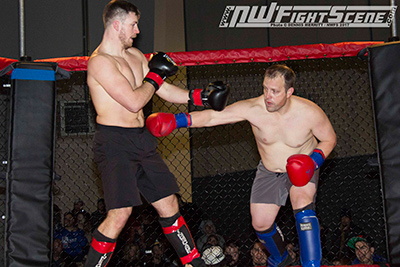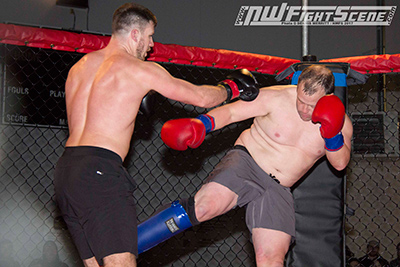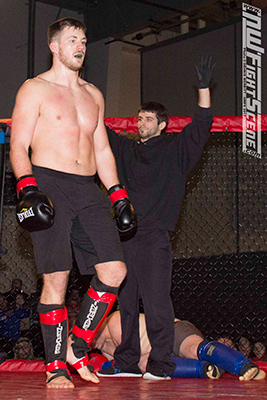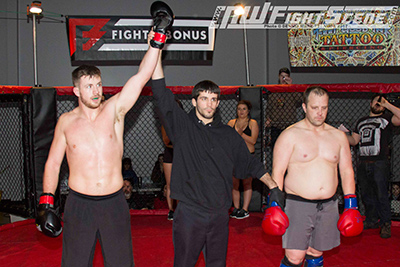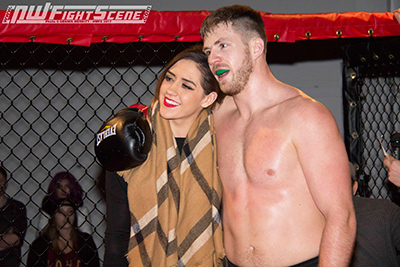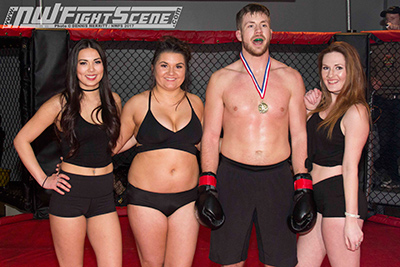 Eito Wells won with an impressive armbar finish in the first round over Steven Clifton.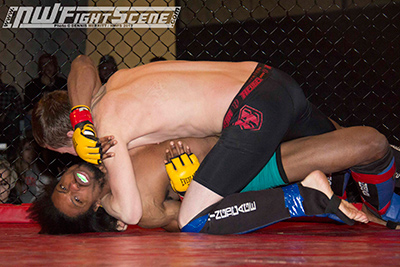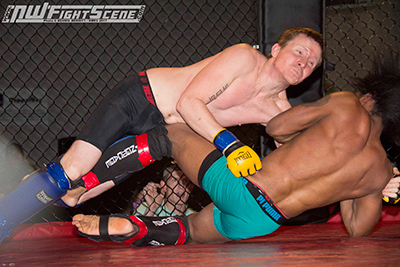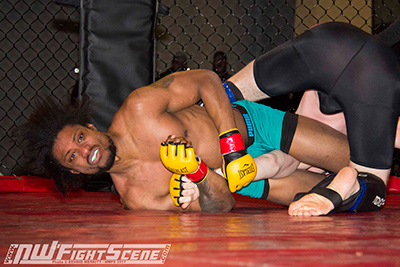 Scott Varner outpointed Robert Johnson over three rounds for the unanimous decision win, all judges 30-27.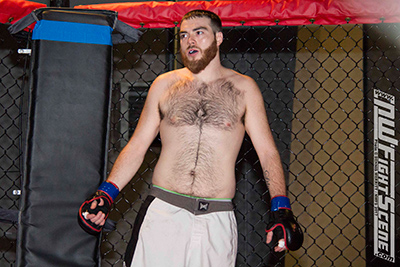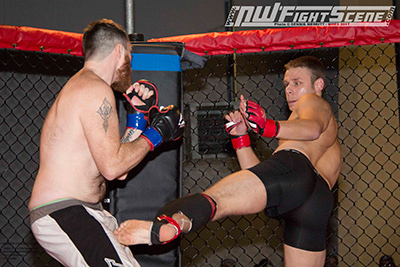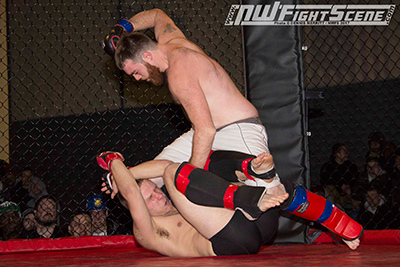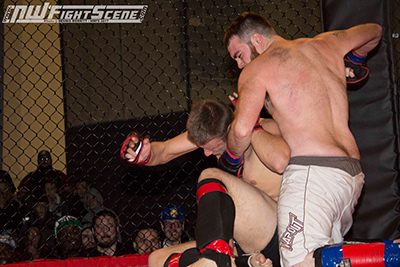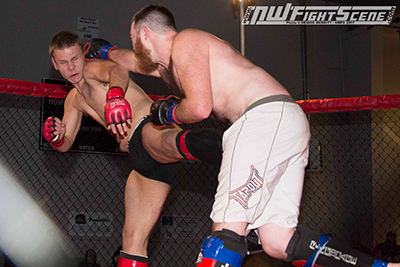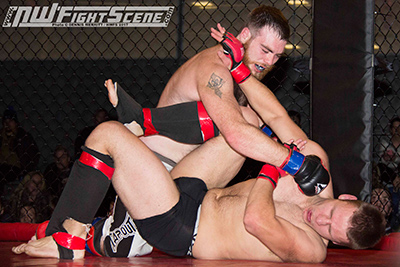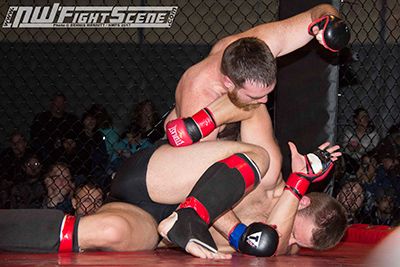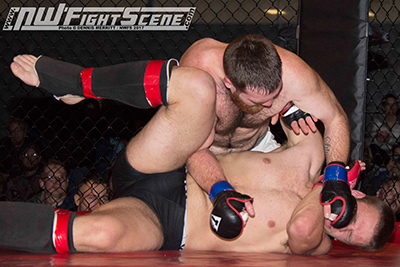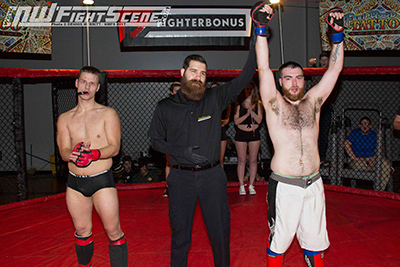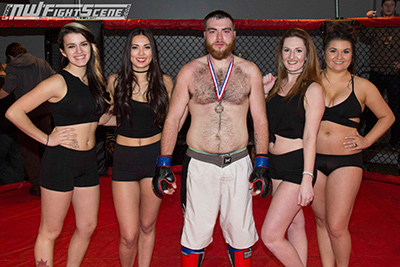 John Rupp stopped Vern Musqua with ground strikes for the TKO win in the first round.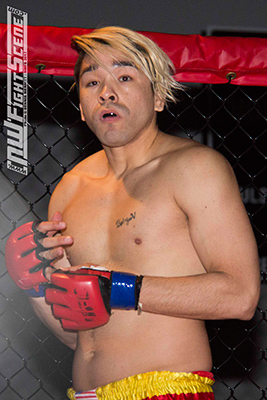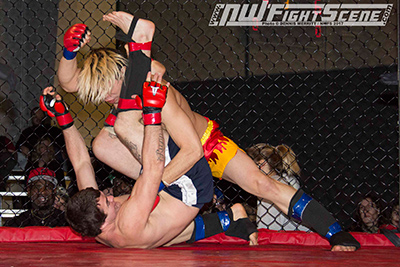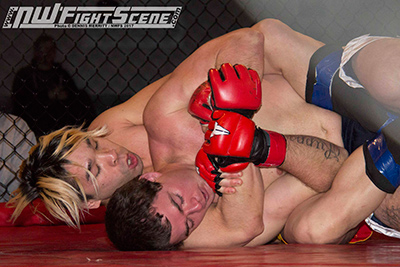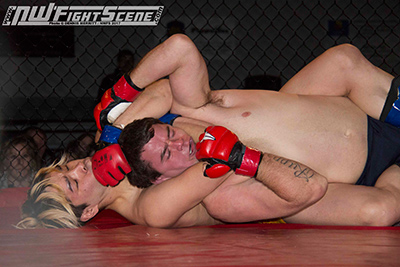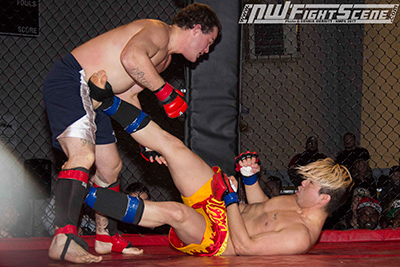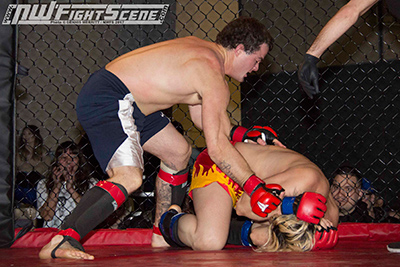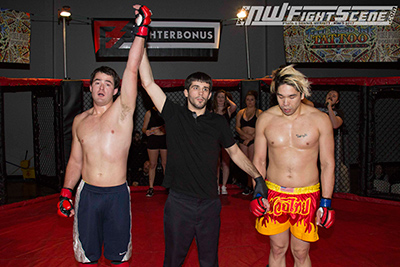 Taylor Rogers def Tyler Whitney with strikes in the third round in their MMA contest.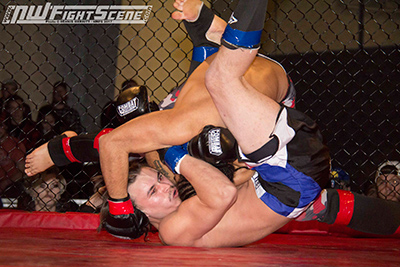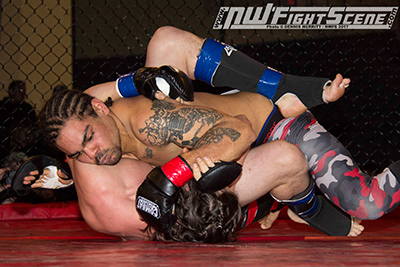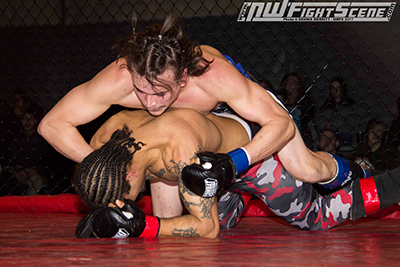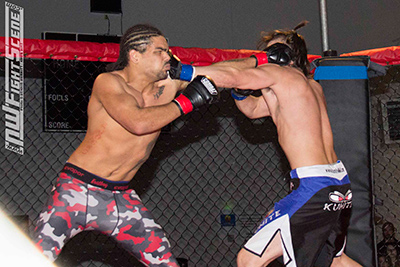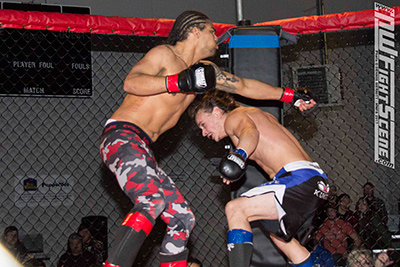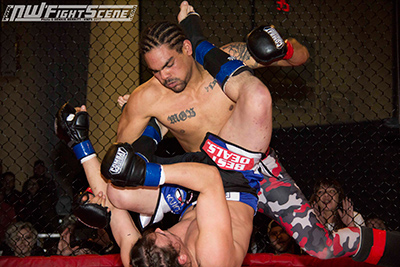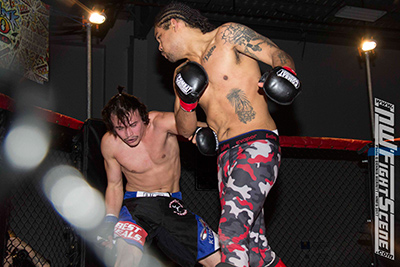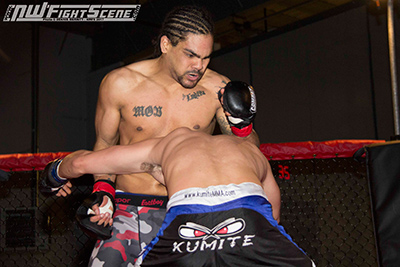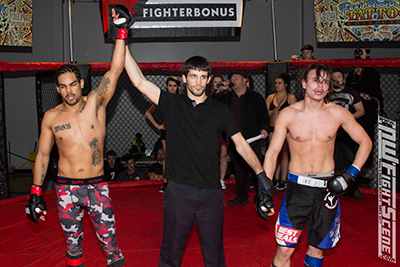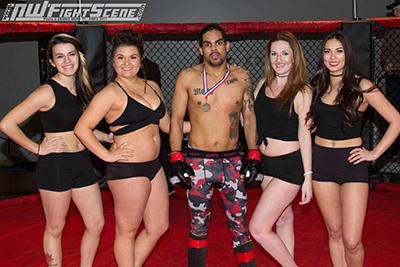 In a Muay Thai fight, Jake McFadden defeated Michael Baesman via TKO in the 2nd.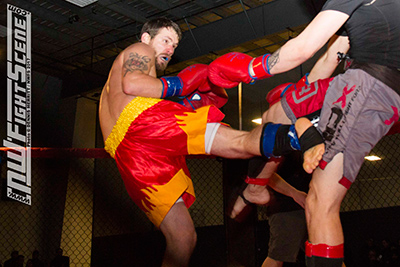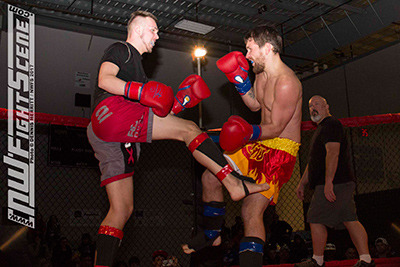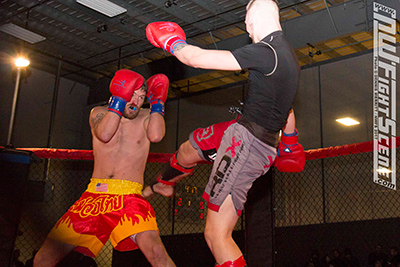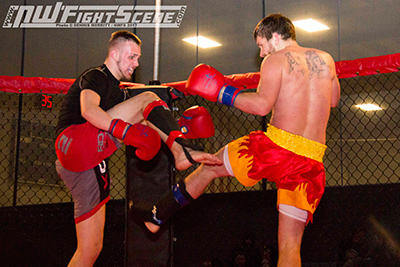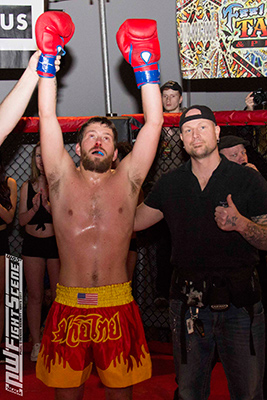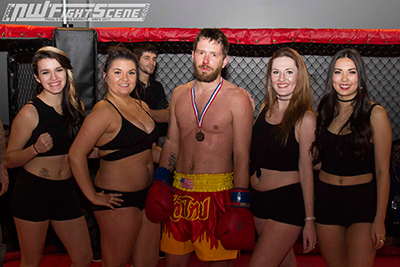 Dakota Schnall and Jamal Davis entertained the crowd in a kickboxing exhibition.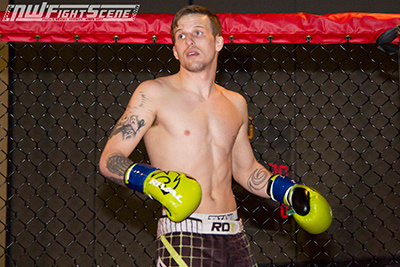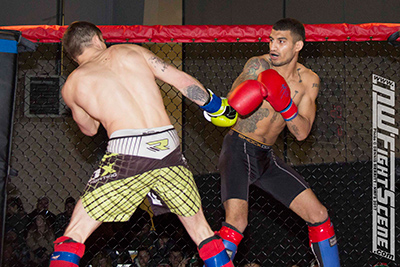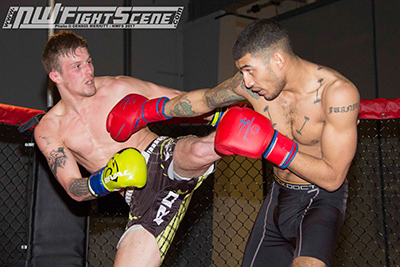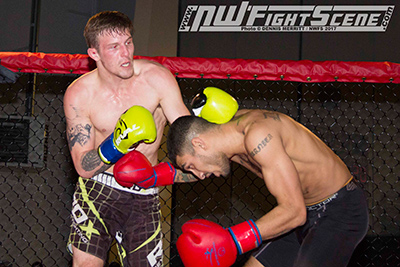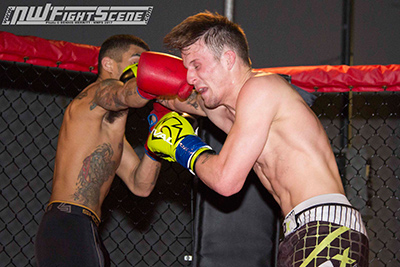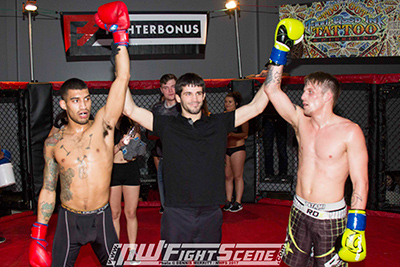 13 year old teammates Chase McMcDaniel and Miles Timm threw down in a kickboxing exhibition.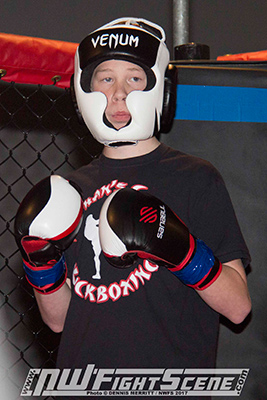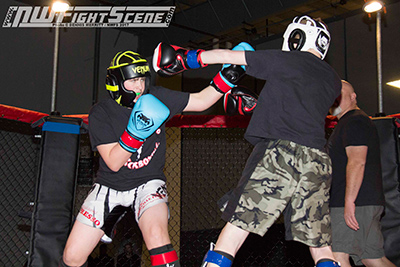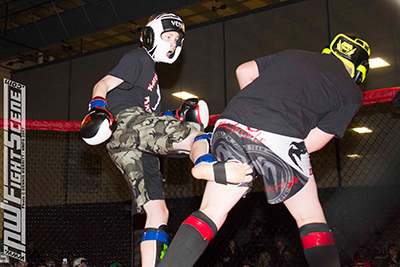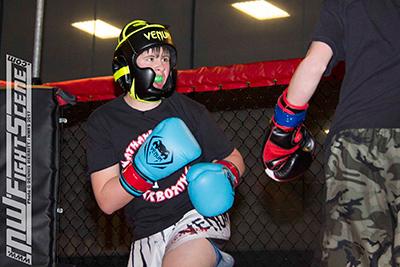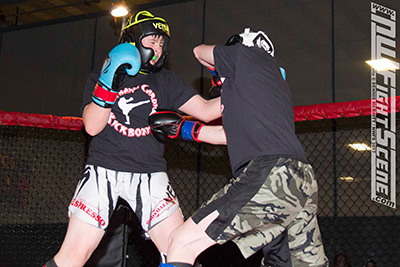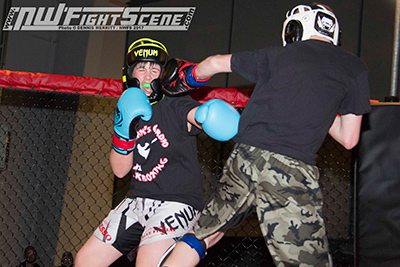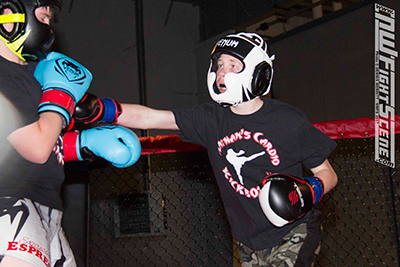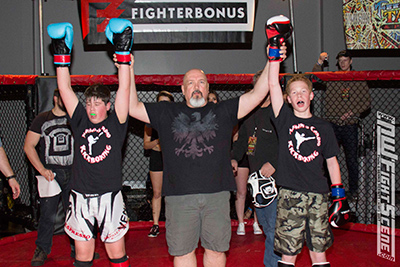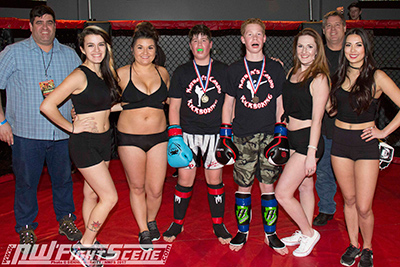 Thor Mulch submitted Ben Erlichson in the 2nd round for the win.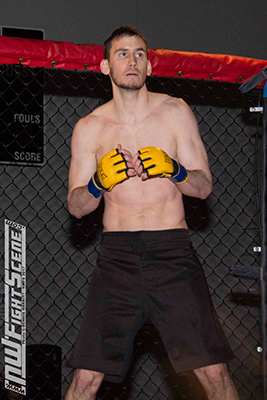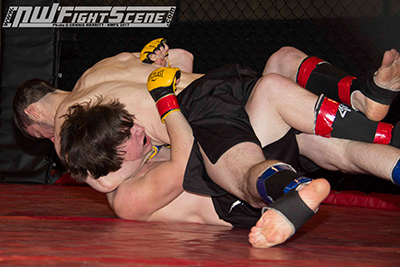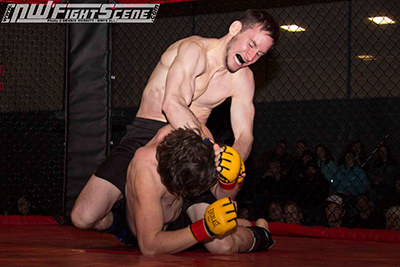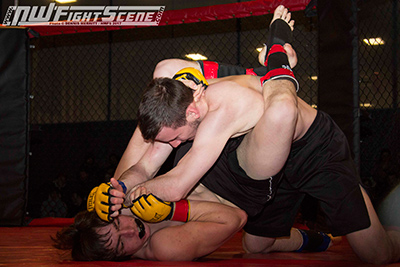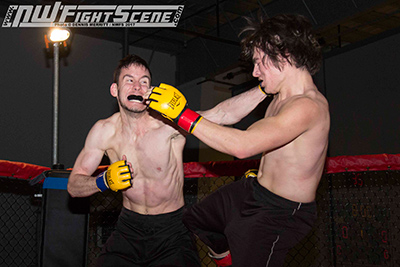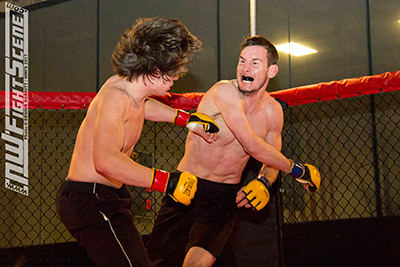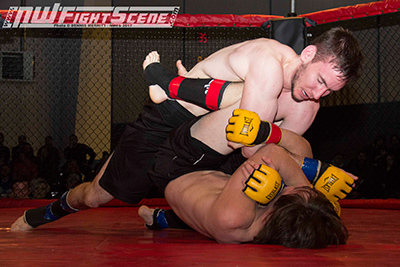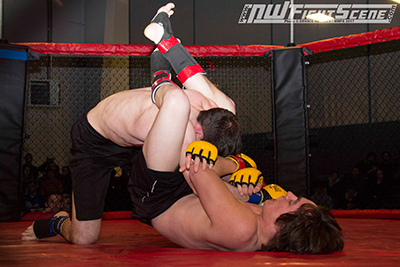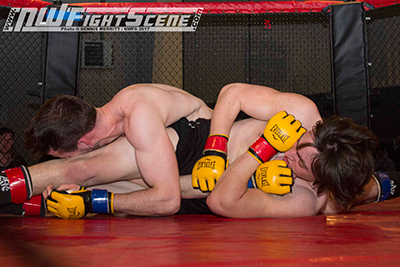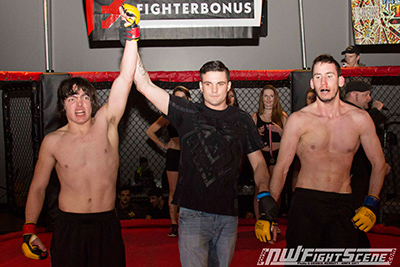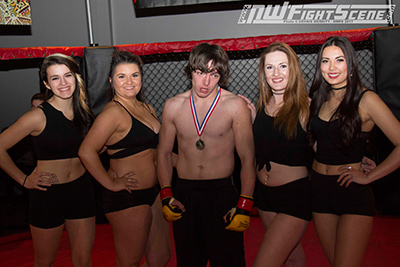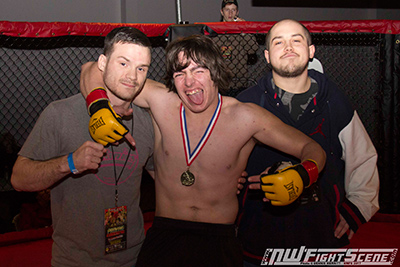 Matthew Rowley beat Bryan McConville in the opening fight of the night.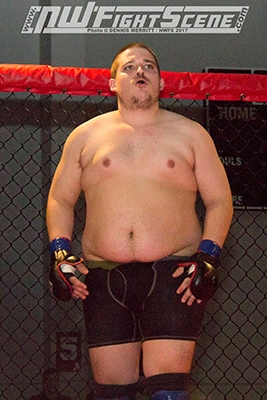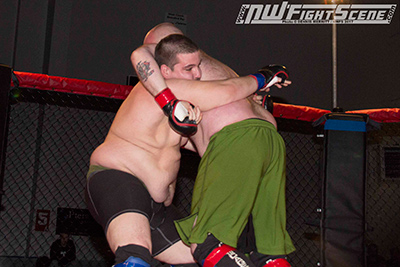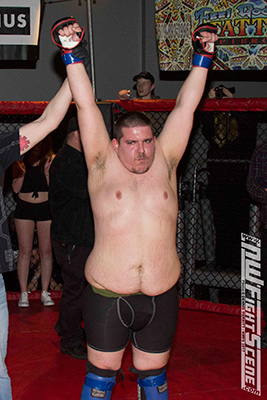 Warrior Camp holds regular Proving Grounds events throughout the year. Learn more at warriorcampfitness.com and at facebook.com/warriorcampevents.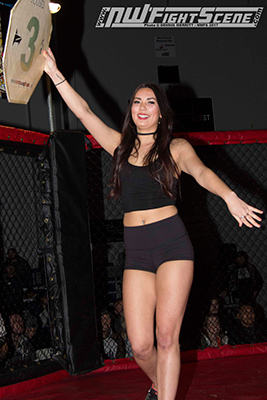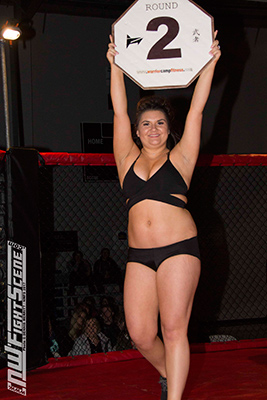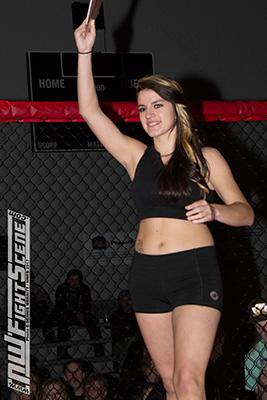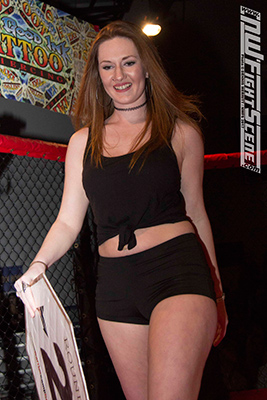 ---