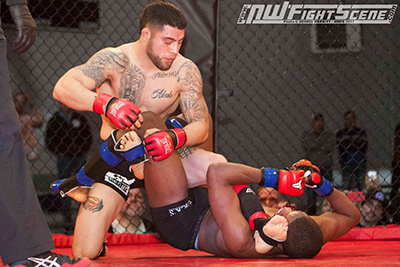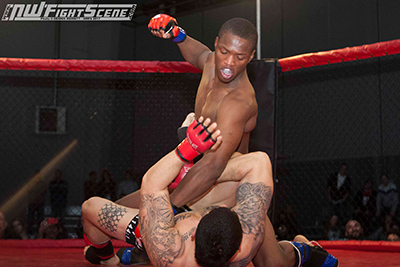 Jorge Alcala and Terrance McKinney go the distance at Proving Grounds April 15th
The latest Proving Grounds, presented by Spokane's Warrior Camp, took place April 15th at the HUB Sports Center with a packed amateur card of 10 MMA, 2 kickboxing, and 2 grappling bouts. In the main event, Cergio Chavez stopped Matt Main with strikes for a 1st round TKO win and took home the Proving Grounds 145 lb MMA TItle.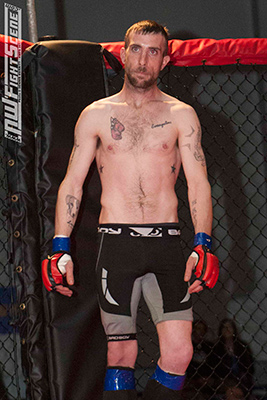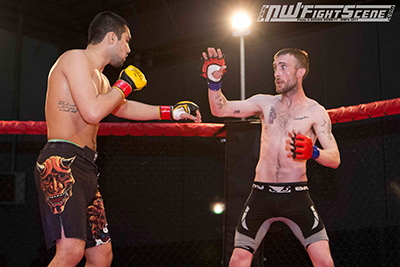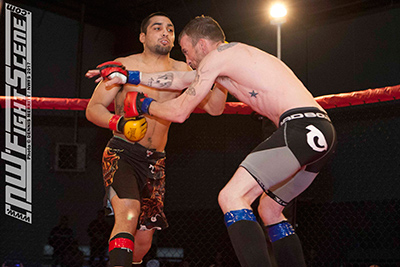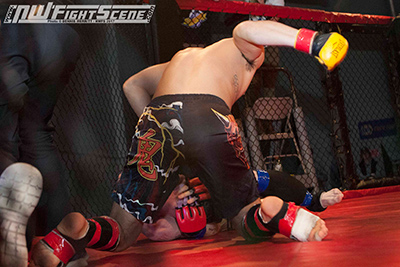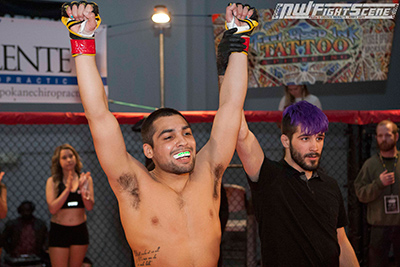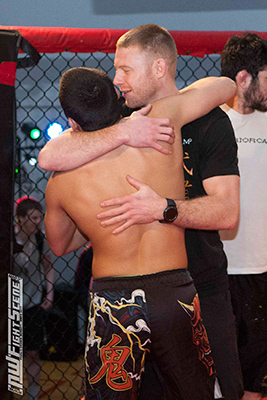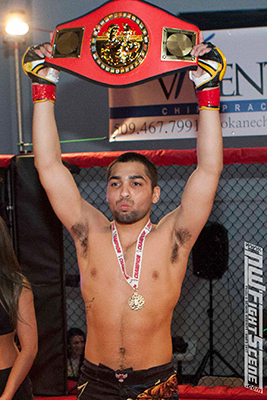 Taylor Rogers submits Kylan McKee with a rear naked choke in the first round of their 145 lb contest.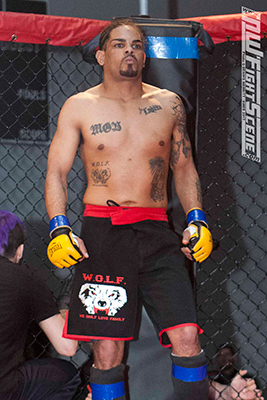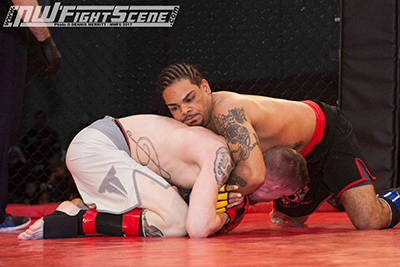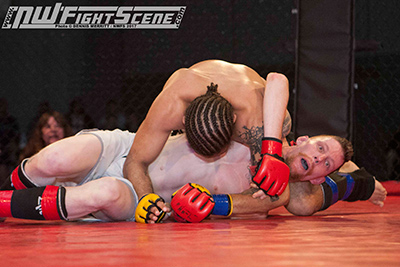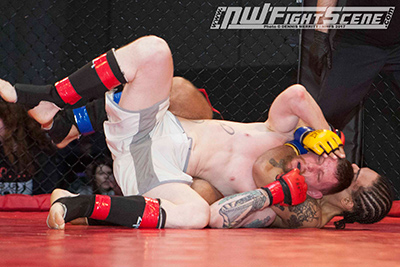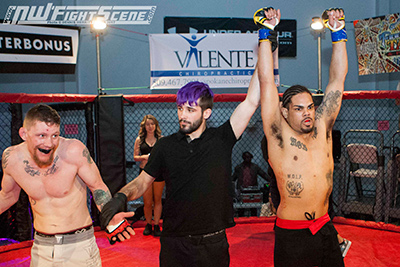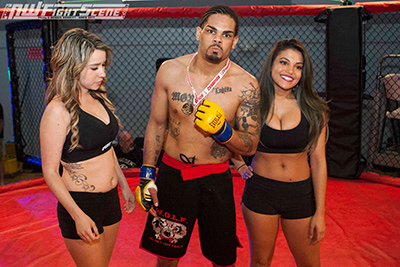 Yakima MMA's Jorge Alcala earned a hard-fought unanimous decision over Terrance McKinney, 29-28 x3.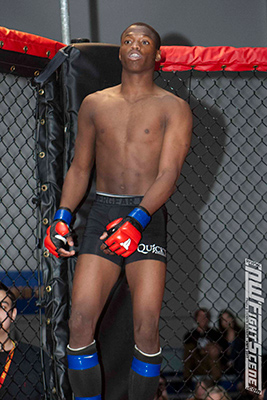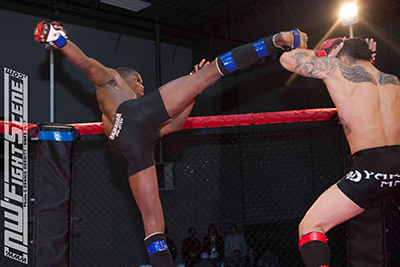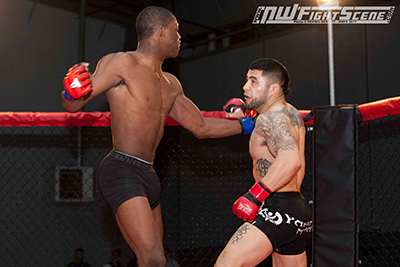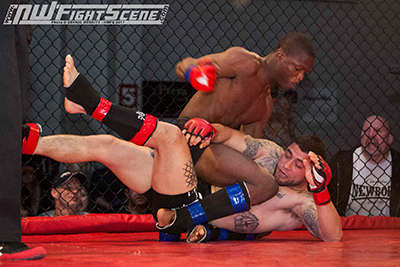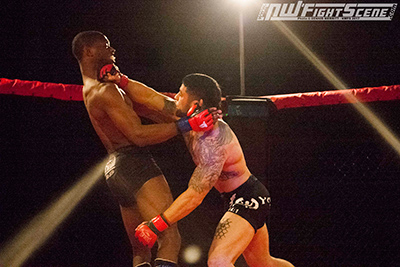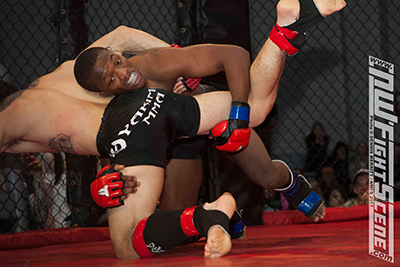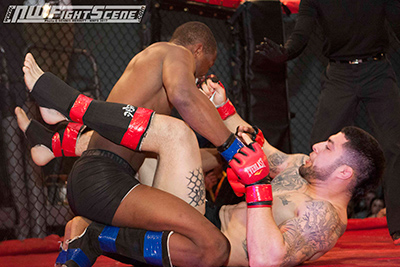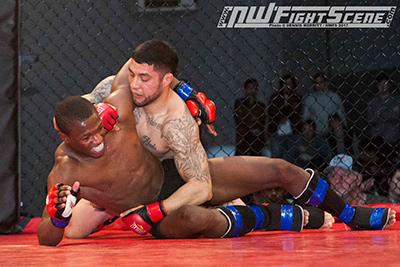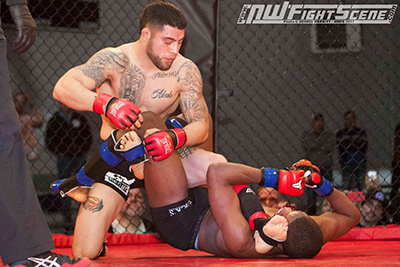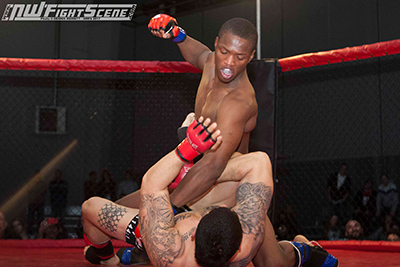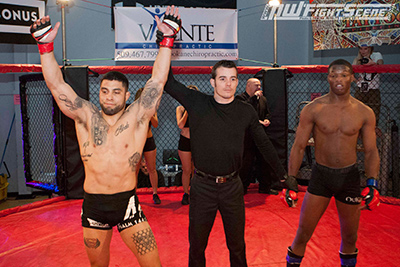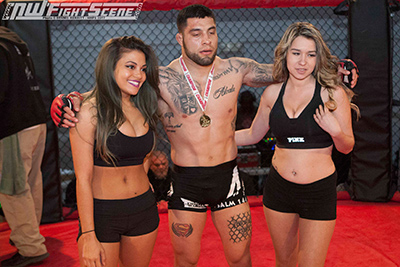 In amateur lightweight MMA action, Anthony Ruiz stopped Eric Flatray via TKO ref stoppage due to strikes in round 3.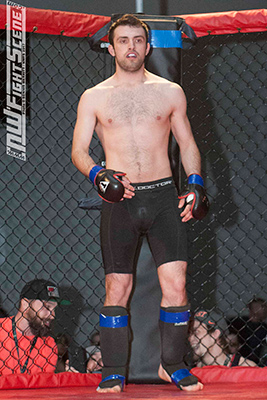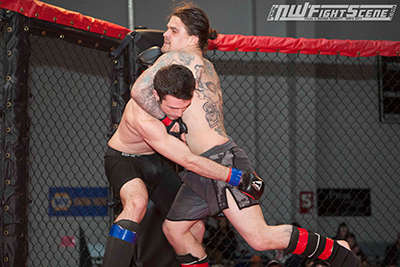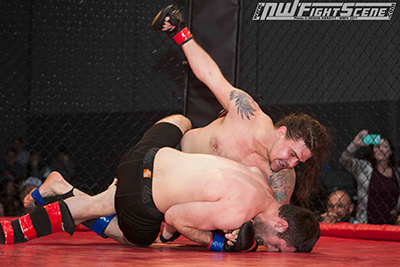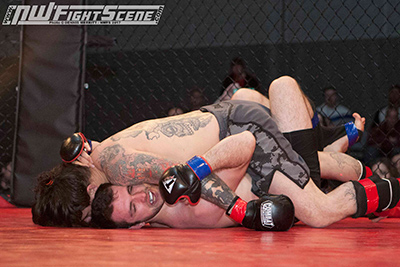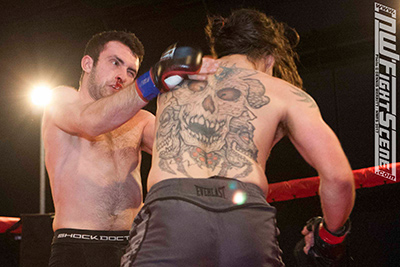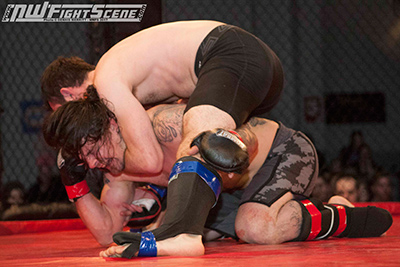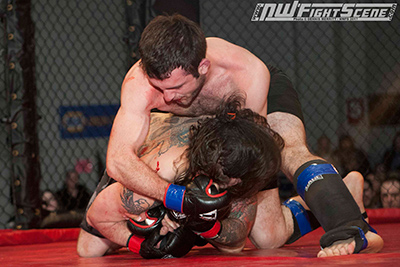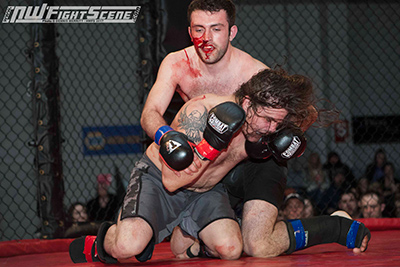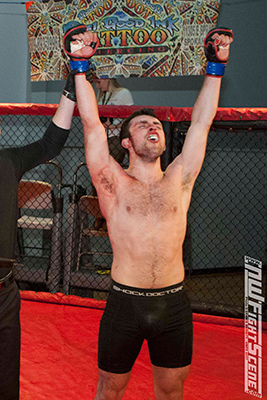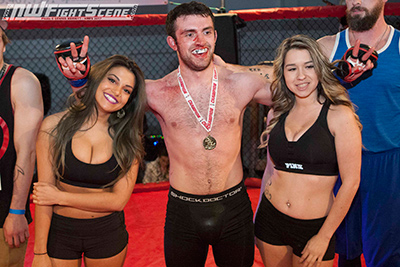 Heavyweight Antonio Cruz beat Chancy Blanton via verbal submission to ground strikes in the first round.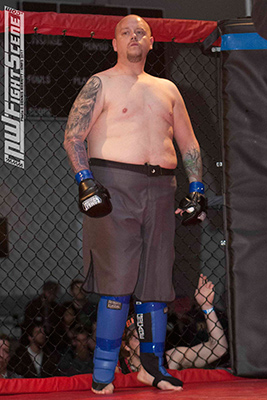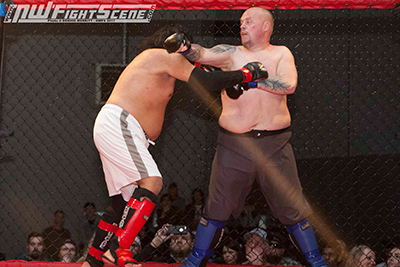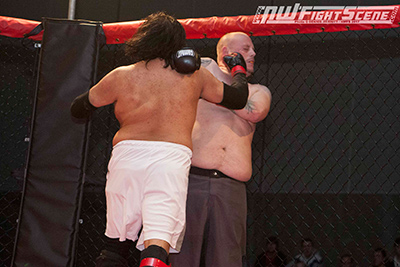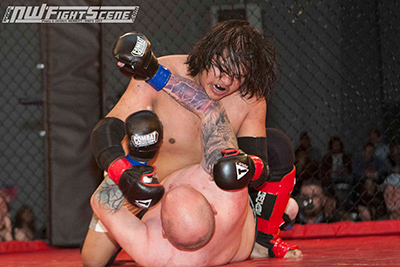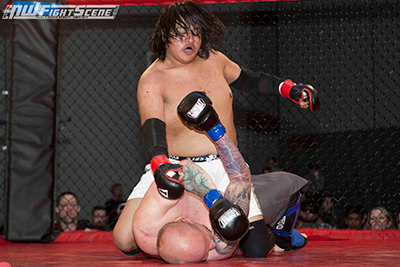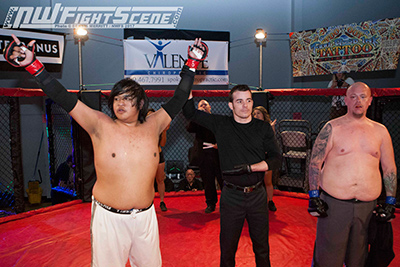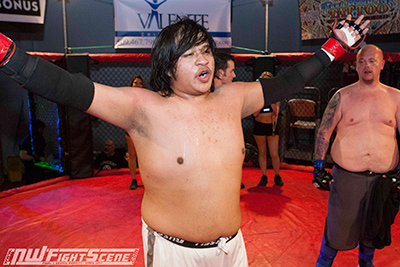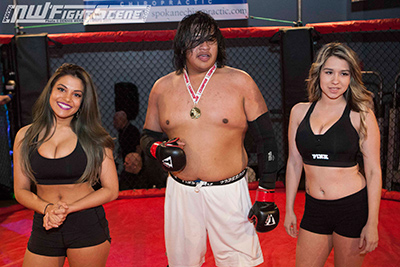 Heavyweight Josiah Thompson stopped Blake Noll via first round TKO to strikes.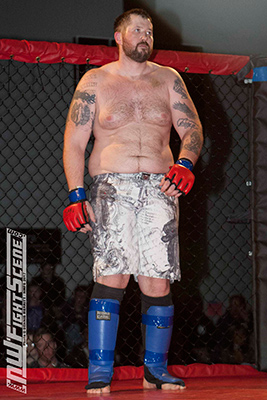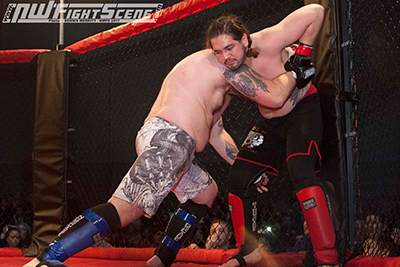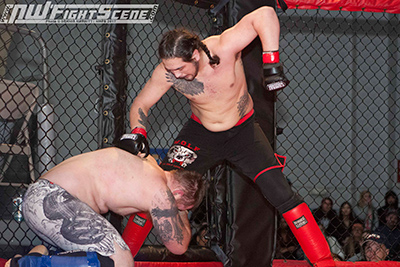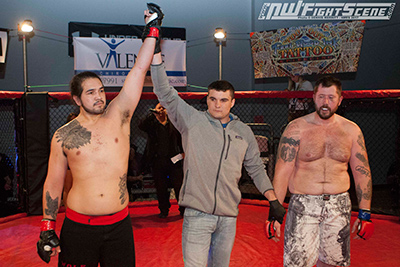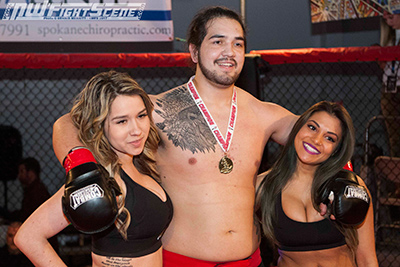 In a 155 lb MMA bout, Dakota Numbers beat Robert Johnson by Unanimous Decision.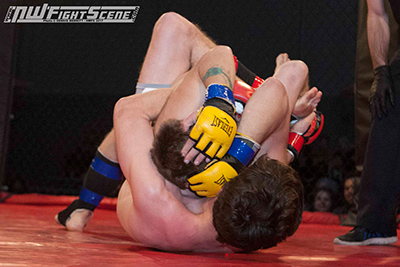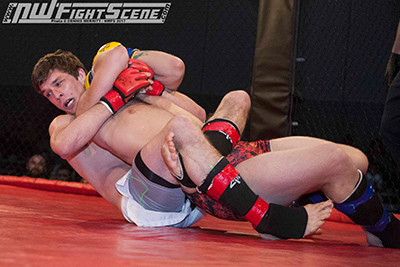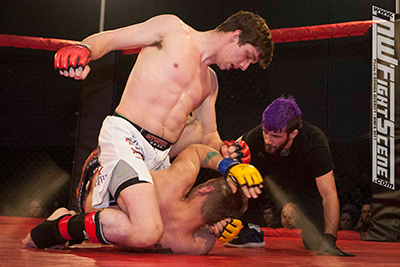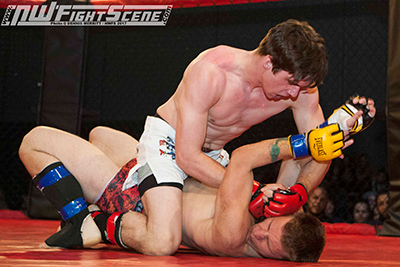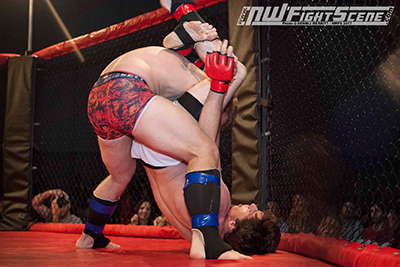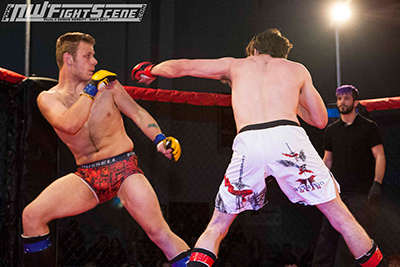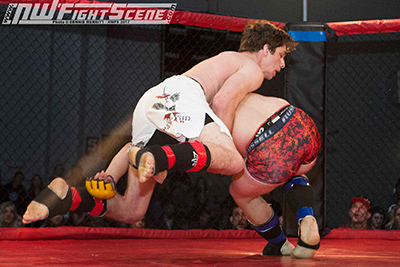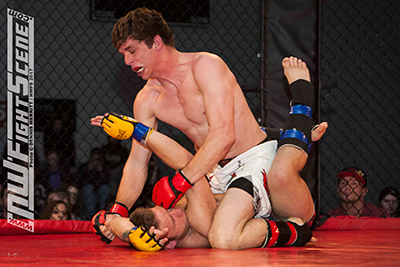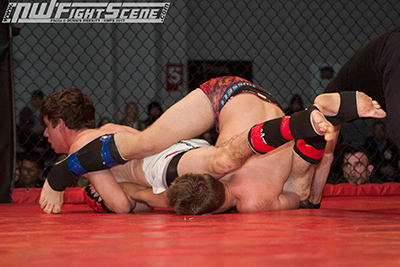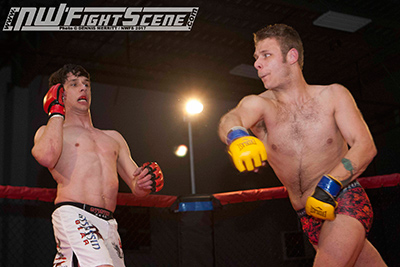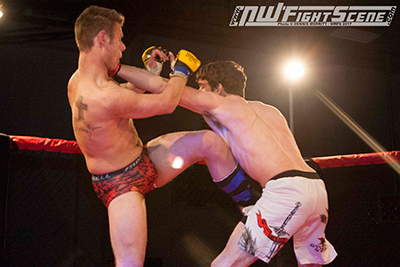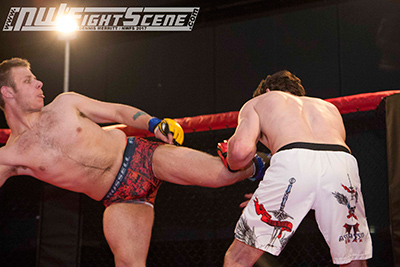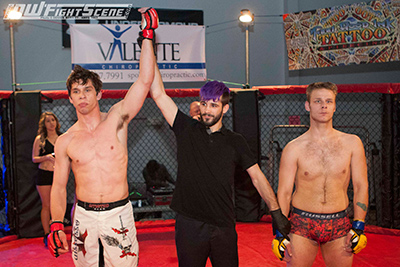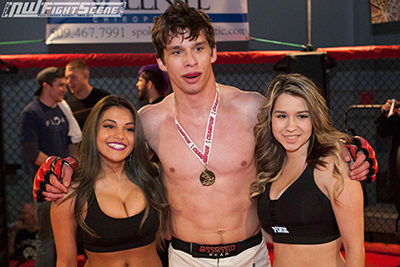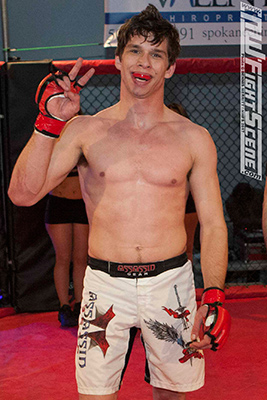 John Rupp ended Vince Jackson's night in the first round via TKO ref stoppage in a 170 lb MMA fight.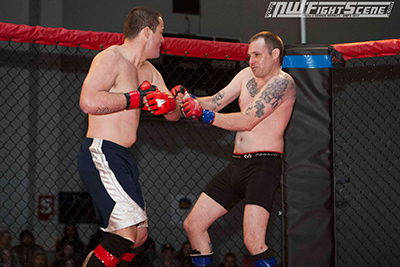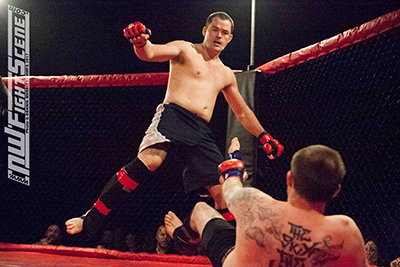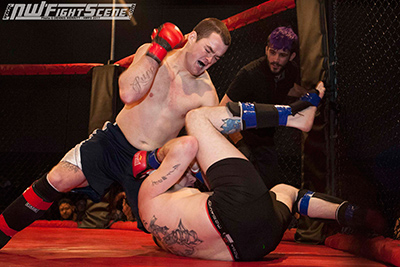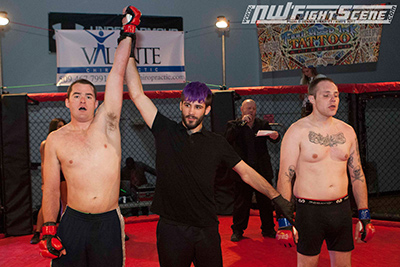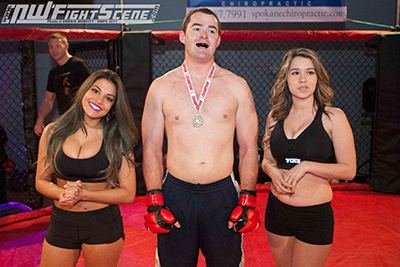 In a welterweight MMA bout, Alex Prevost subbed Ricardo Reys via 1st round Rear Naked Choke.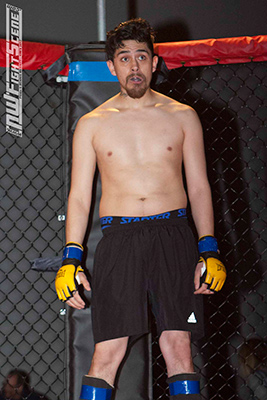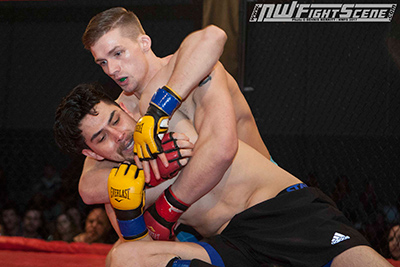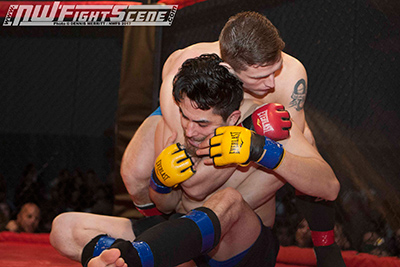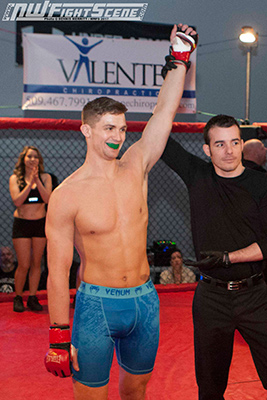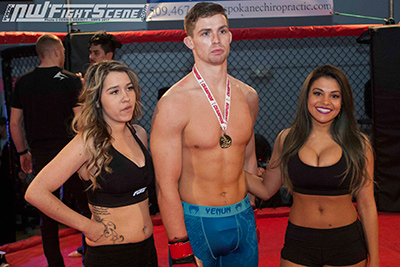 Garrett Moser scored a 1st round TKO victory over Josh Devore in a kickboxing matchup.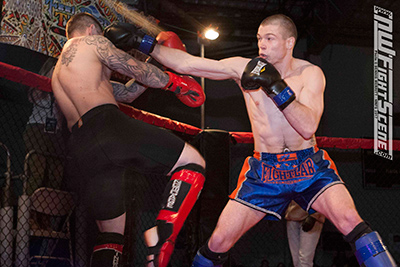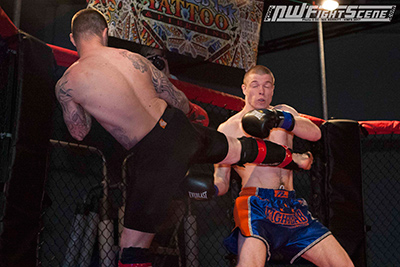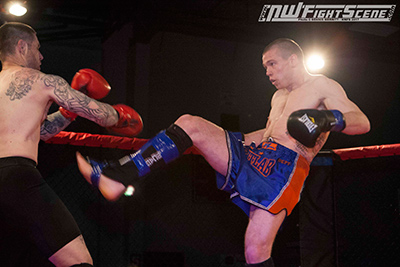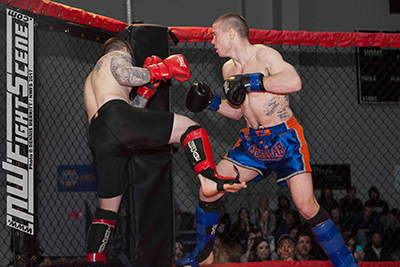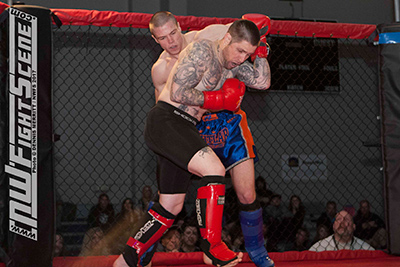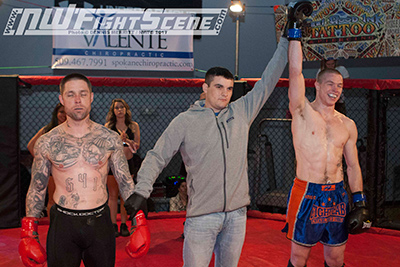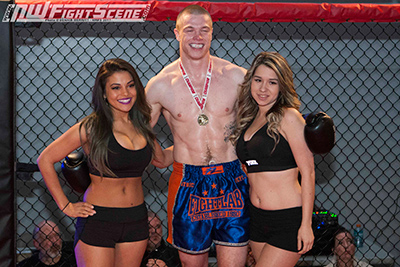 Bryce Walden beat Eito Wells with a 1st round TKO in kickboxing action.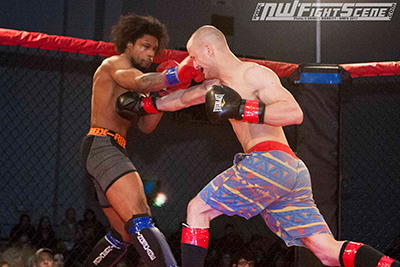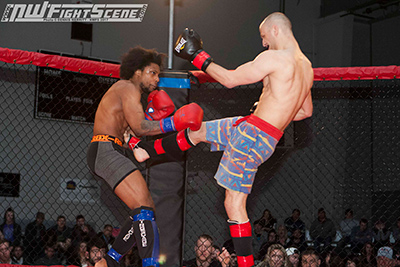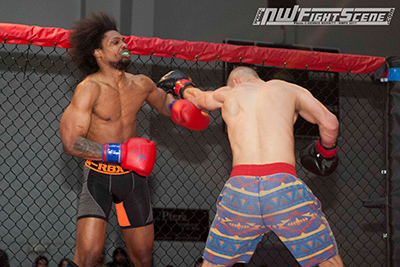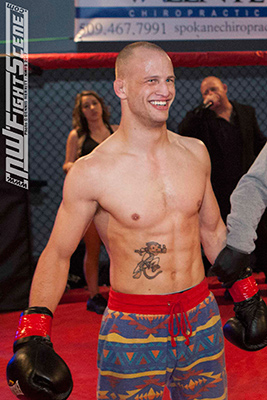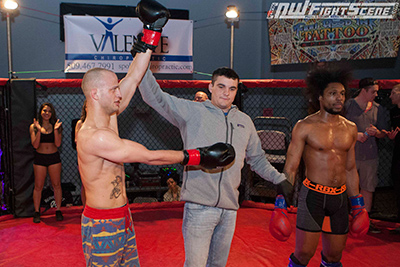 Corey Dea defeated Nolan Slette by TKO in round two of their kickboxing battle.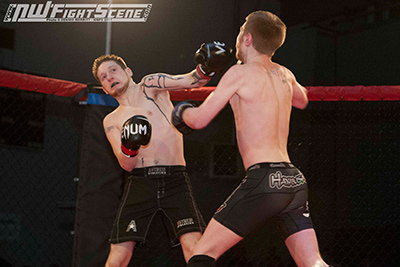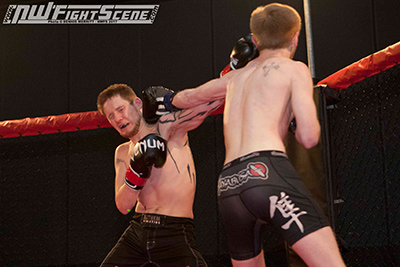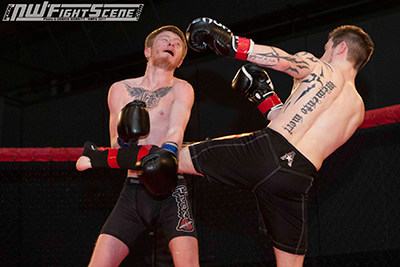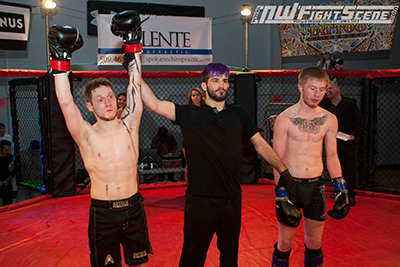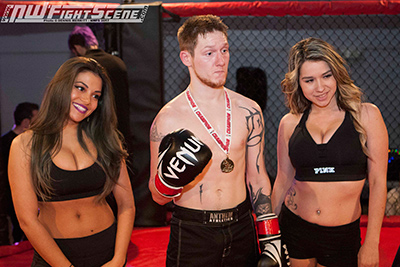 Nick Hahn submitted Forrest Cameron in a grappling contest.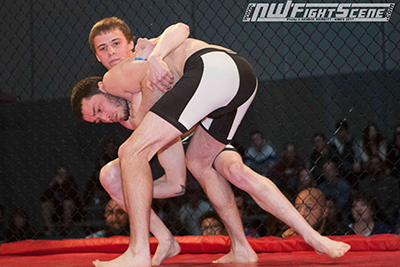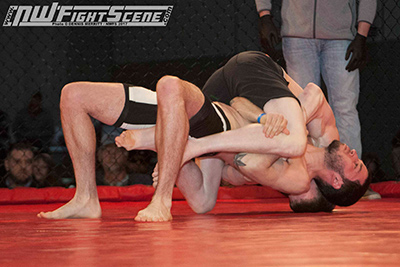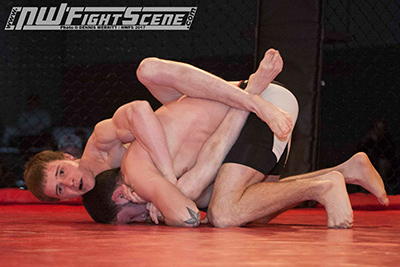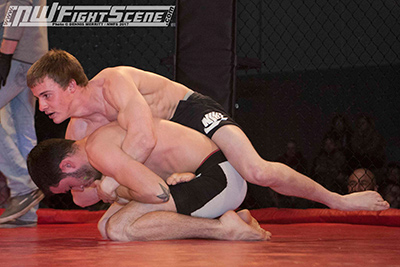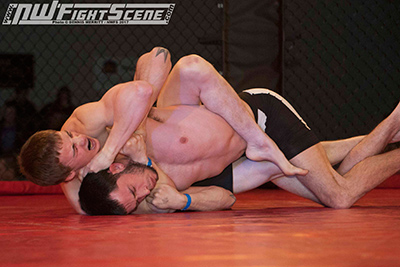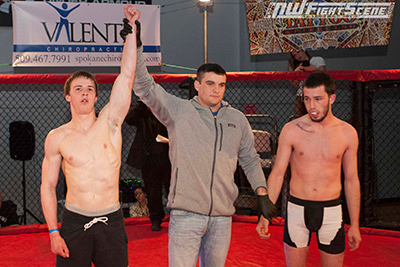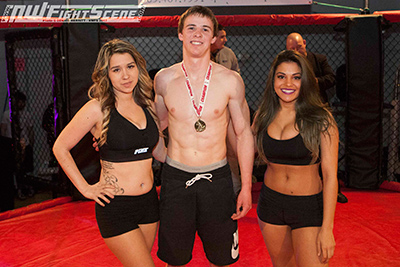 Connor Astleford and Cary Ross grappled to a Draw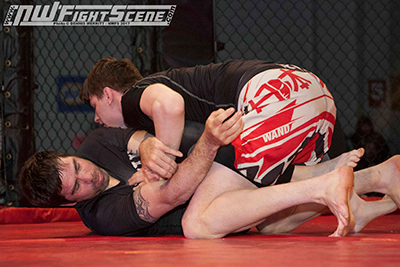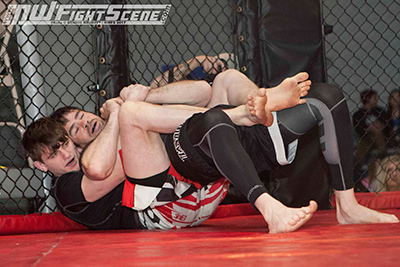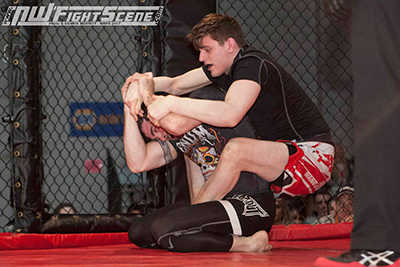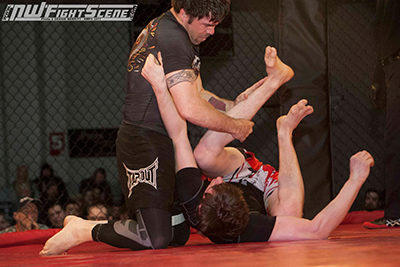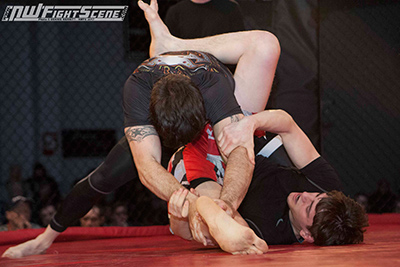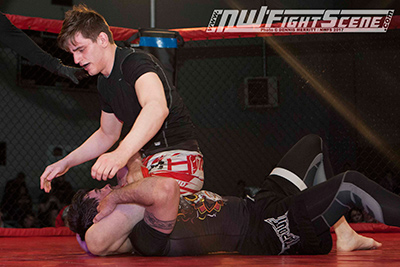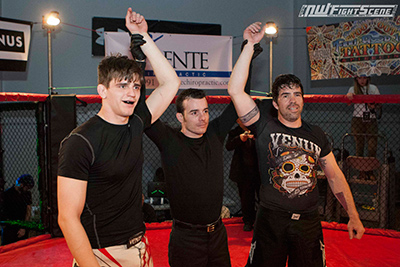 Warrior Camp holds regular Proving Grounds events throughout the year at the HUB Sports Center, with their next show scheduled for May 12th. Learn more at warriorcampfitness.com and at facebook.com/warriorcampevents.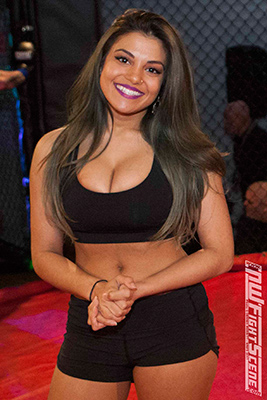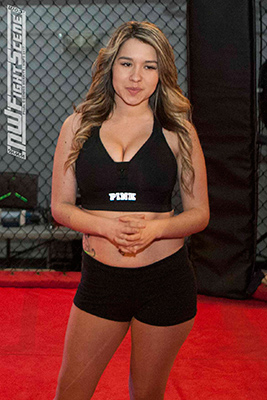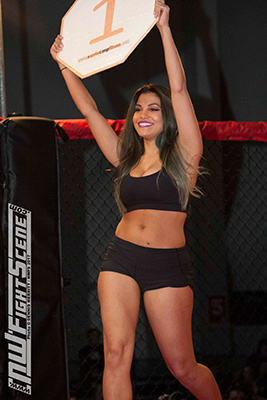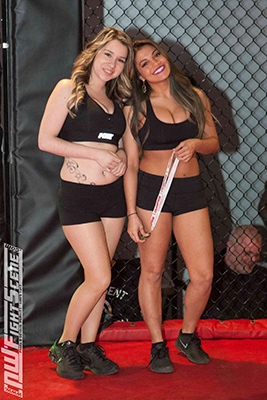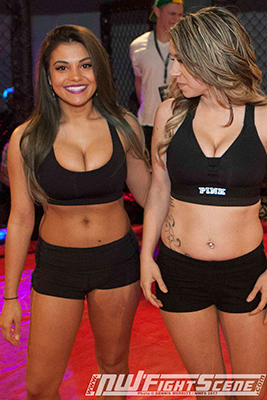 ---