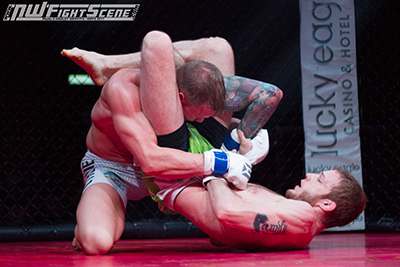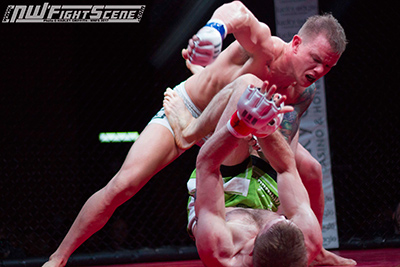 Bobby McIntyre and Austin Springer go the distance in the thrilling WFC 70 co-main event

The World Fighting Championships made their first ever appearance in the State of Washington on April 29th, holding WFC 70 at the Lucky Eagle Casino in Rochester, Washington. Four professional and four amateur fights filled out this stacked card, headlined by two veteran fighters in Matt "The Attack" Kovacs and Kyle "Kodiak" Keeney. These two heavyweights, with a combined 60 pro fights to their names, are well-known in Washington and both still going strong - Kovacs from Everett turning pro in 2007, Keeney from Lacey WA (now Austin TX based) dating his fighting career back to 2003.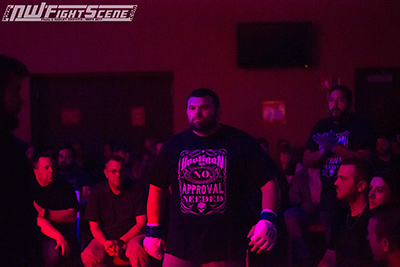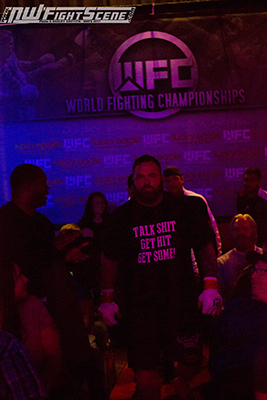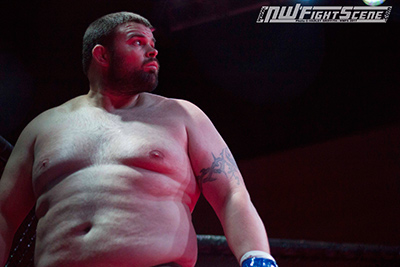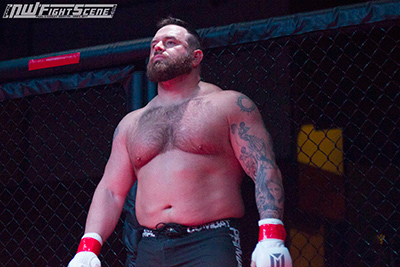 In the first round, Kovacs was using his range well, forcing Keeney to look for takedowns; but it was Kovacs who scored the first takedown near the end of the round. It wasn't long into the second round that Kovacs was able to stun Keeney with punches and swarmed in to finish the fight. The ref stepped in and stopped the bout at 1:39 of round two.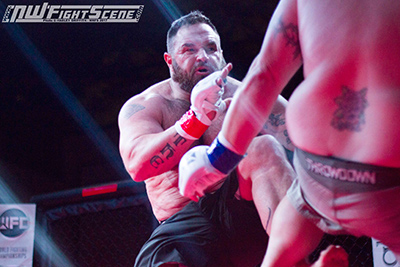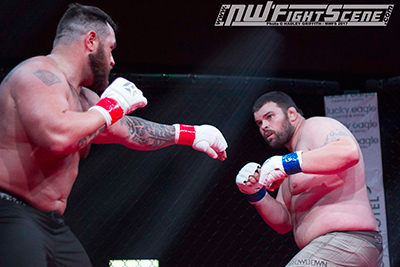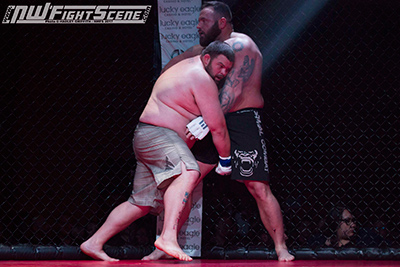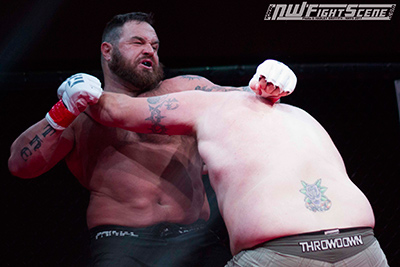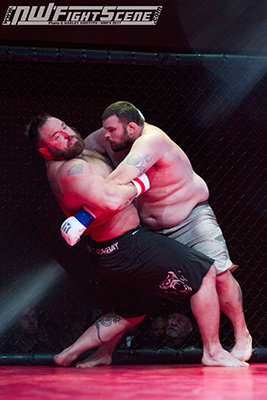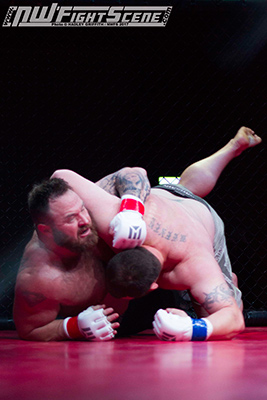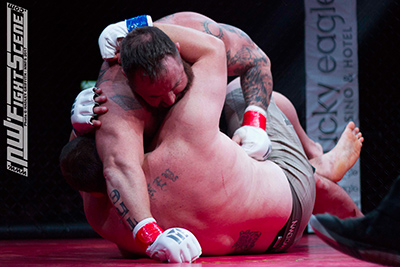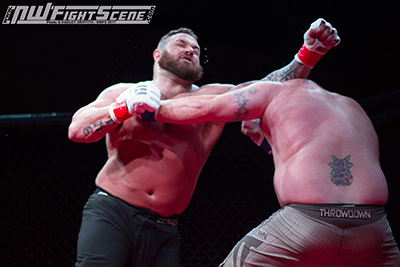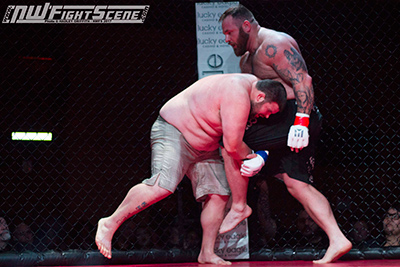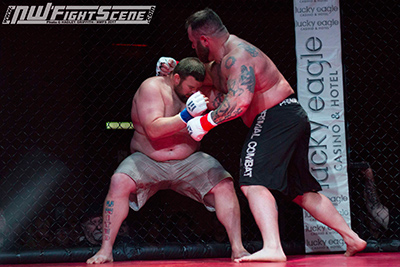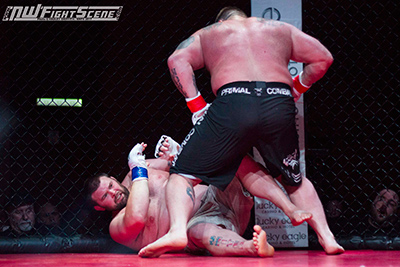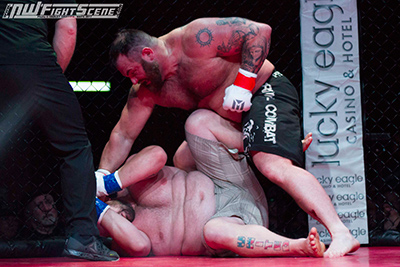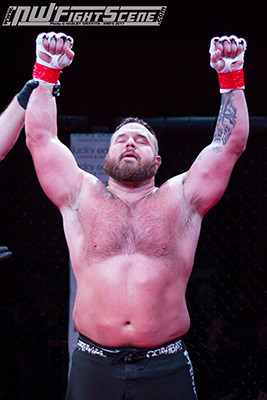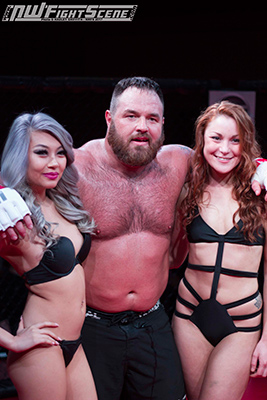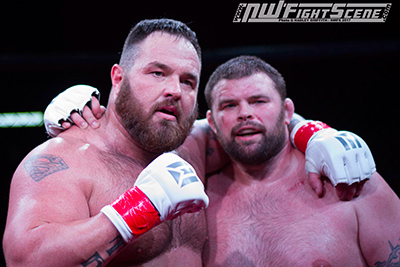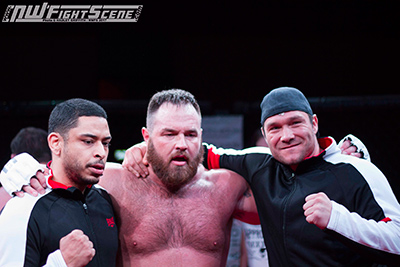 The NW Fightscene Fight of the Night was an easy choice… it was the judges that had the hard decision. Bobby McIntyre and Austin Springer both did an incredible job showing off their striking and ground game in this pro 150 lb Co-main Event bout. Their kicks impacted hard on the legs, and each man landed some good jabs. The most excitement came from their great scrambles on the ground. McIntyre kept trying for submissions, but Springer defended. And when Springer tried for chokes, McIntyre escaped. A very fast paced fight, neither man slowing down, both looking for a finish and fighting extremely hard until the final bell. Left up to the judges, one had it 29-28 for Springer, while the other two saw it for McIntyre 30-27 and 29-28, giving Bobby McIntyre a split decision win.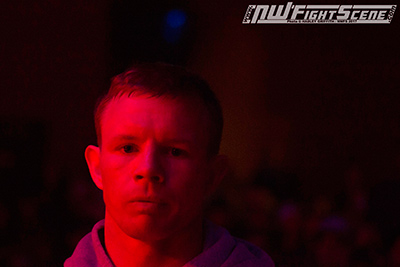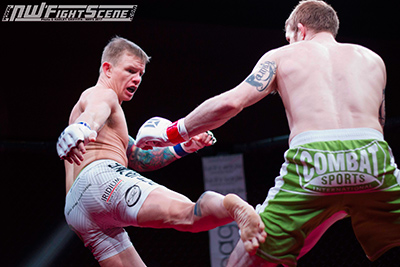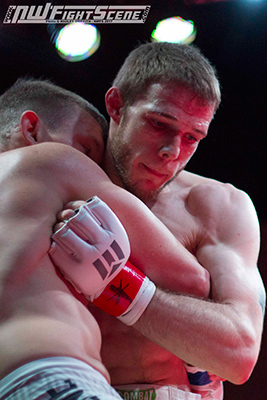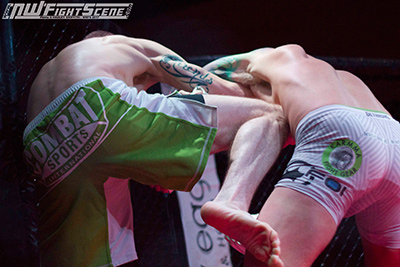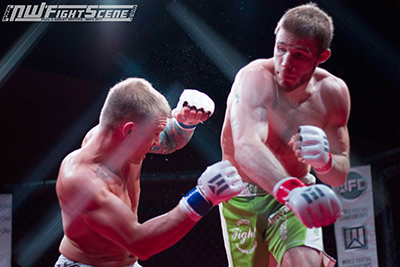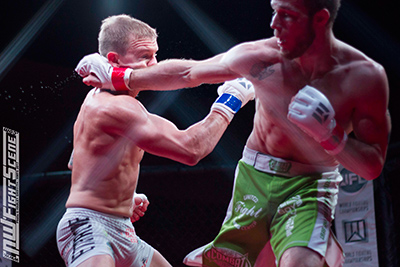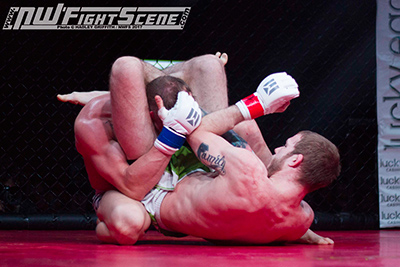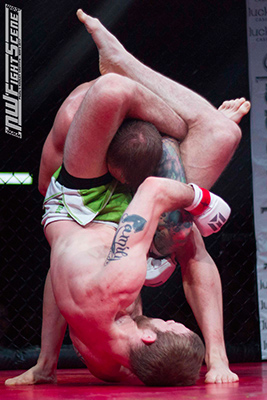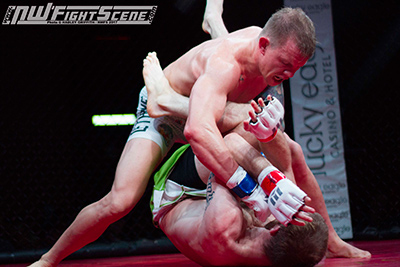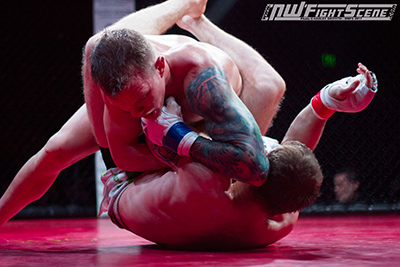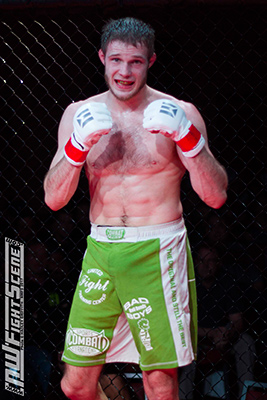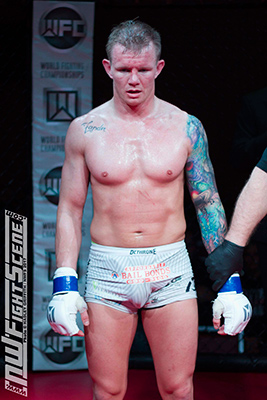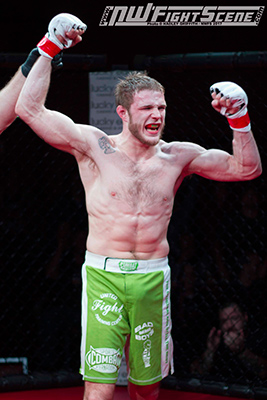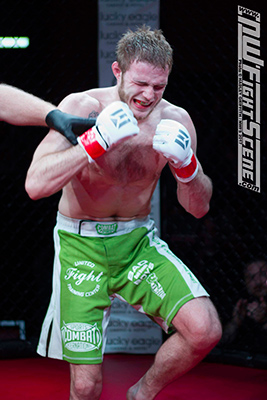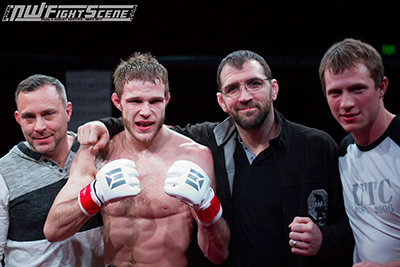 Submission of the Night goes to Eddie Blackburn for his anaconda choke that put Robbie Dodgin to sleep in a pro 175 lb matchup. Blackburn kept his range and waited for the takedown attempt - sprawling well and sinking in the choke at 1:30 of round one. After his win, Blackburn announced his retirement (again... and for good this time), ceremoniously leaving his gloves in the cage.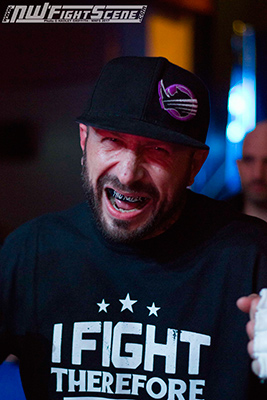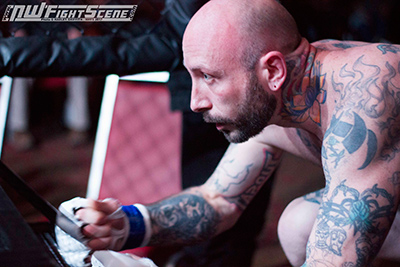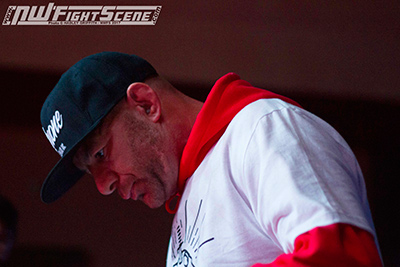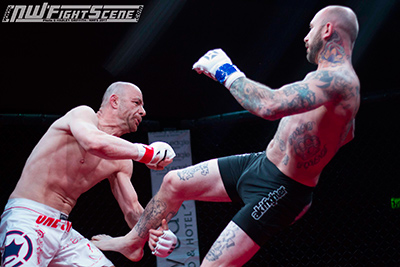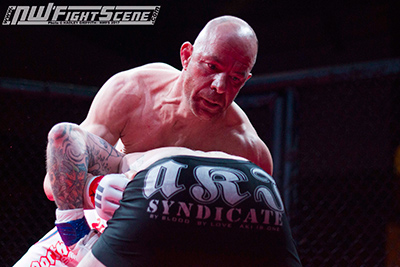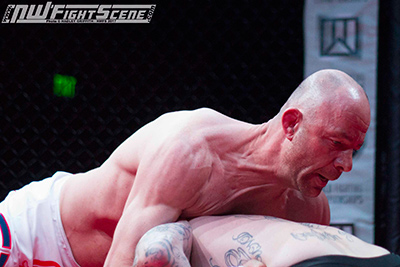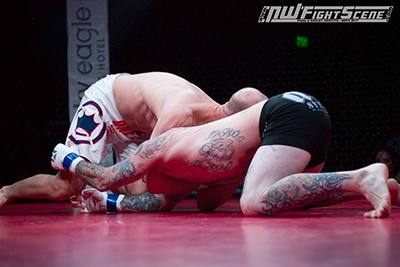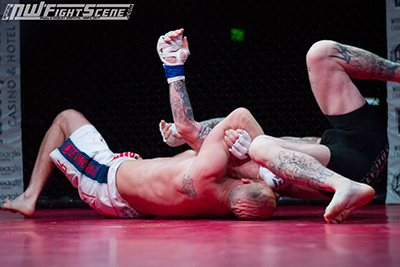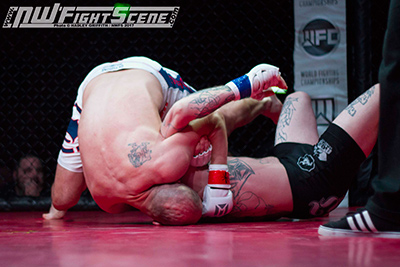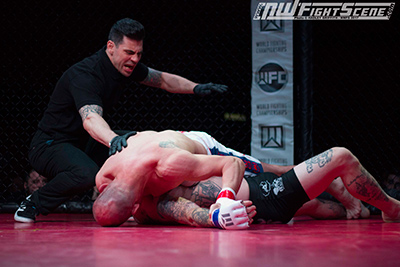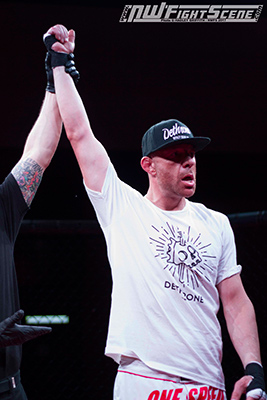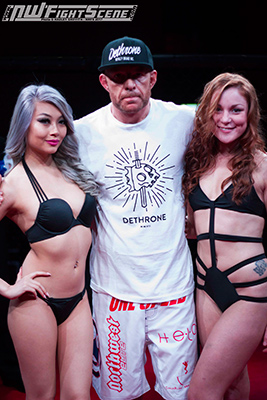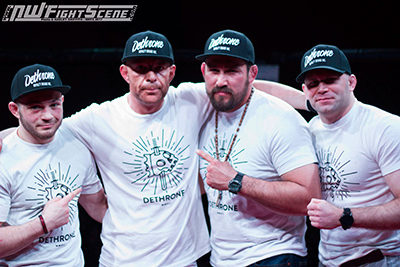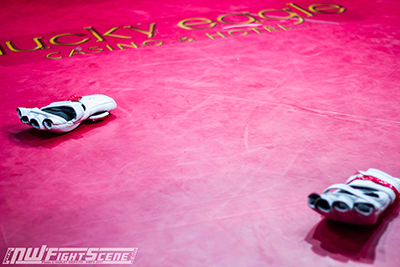 TKO of the night goes to Cutter Pember for his blitz attack of heavy strikes against Justin Peck. Peck couldn't survive the onslaught and the referee stepped in, stopping the amateur welterweight fight just fifteen seconds into the first round.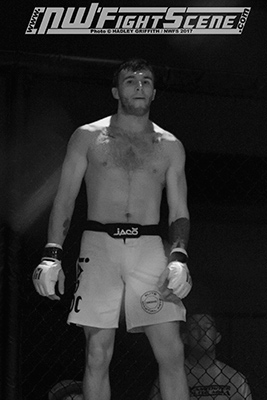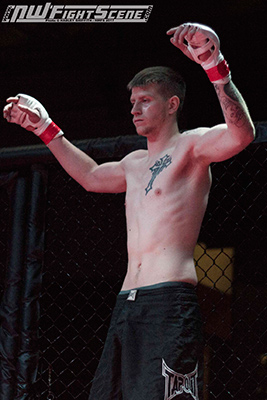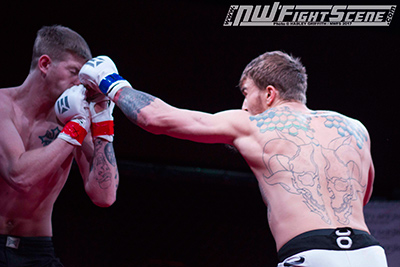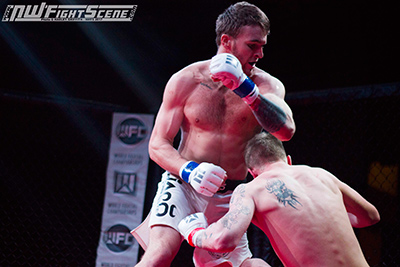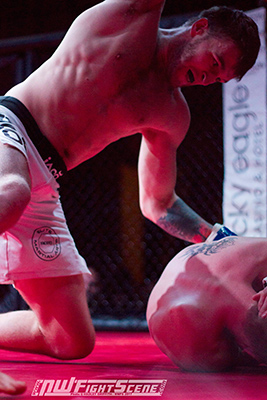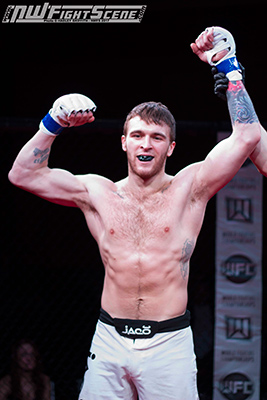 In a pro 135 lb bout, both Ryan Hollis and Zach Skinner traded some heavy punches and kicks, with Hollis dropping Skinner in the second round with strikes. Hollis rushed in with heavy hands, but Skinner held tough and fought back to his feet and stayed in it. Hollis landed some nasty body kicks, but nothing could stop either man from sending the fight to the judges, all three seeing it for Hollis 30-27, 29-28, 29-28.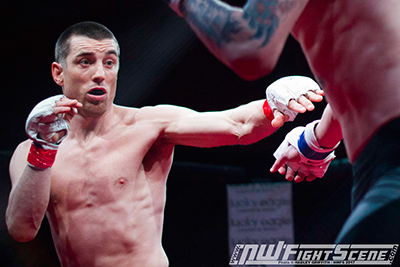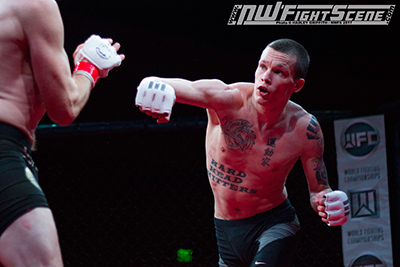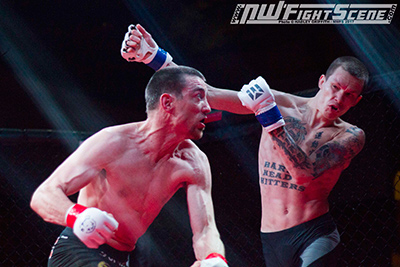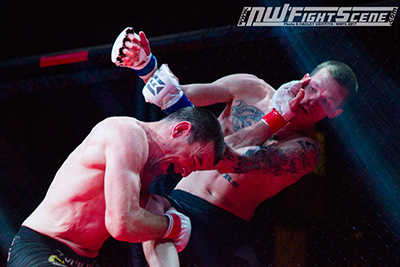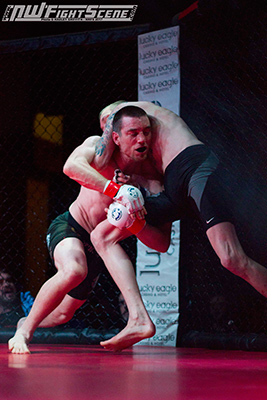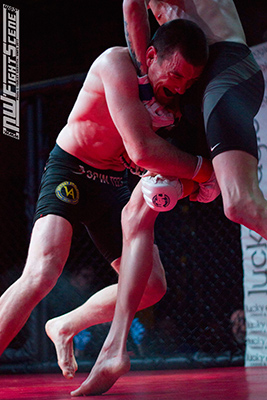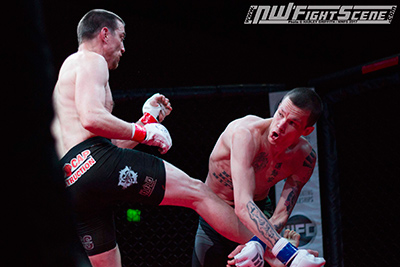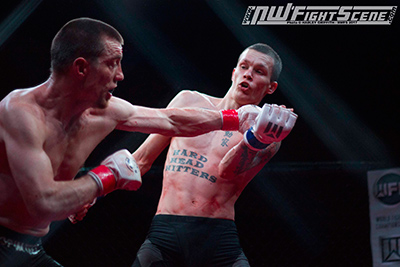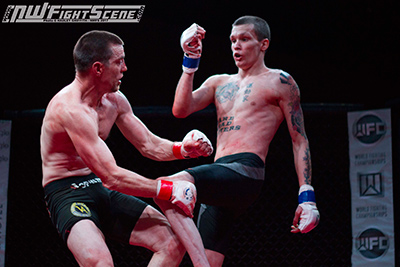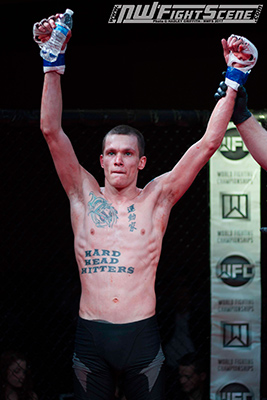 Nick Merritt and Ty Orion traded a lot of leather in their amateur lightweight fight, with Nick Merritt showing his ability to stand his ground and land some devastating strikes. Both men were fighting at a high pace, but Merritt's punches got the best of Orion, earning a TKO victory for Merritt at 2:30 of the first.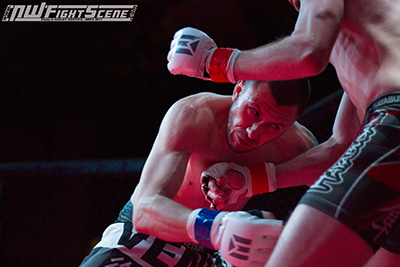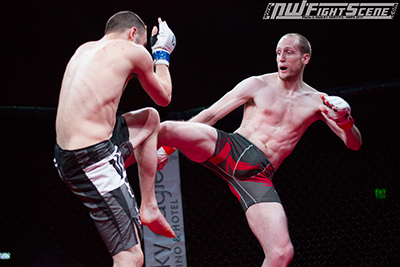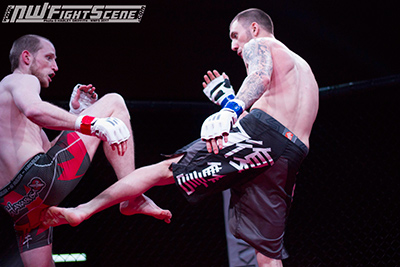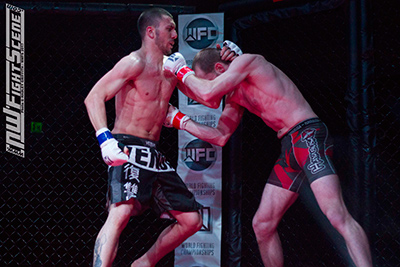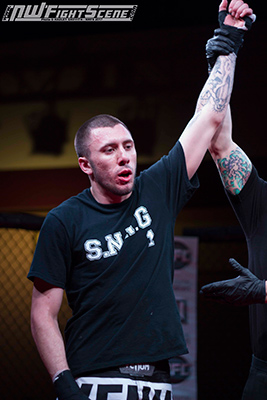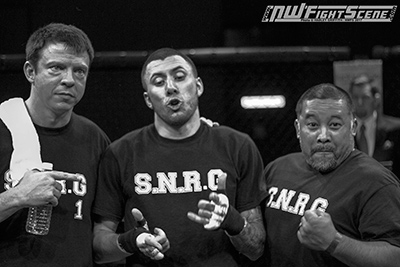 In an amateur 155 lb contest, Ivo Wallace landed a big body kick to start off the bout against independent fighter, Cyrus Dillard. Dillard wasn't ready for the experience and strength of Wallace and the fight ended just 12 seconds into the first round.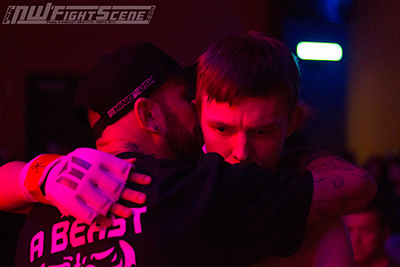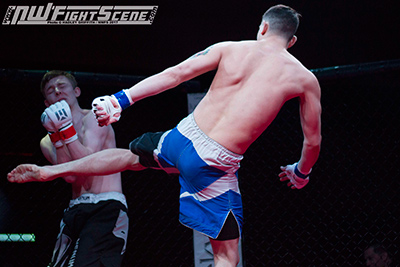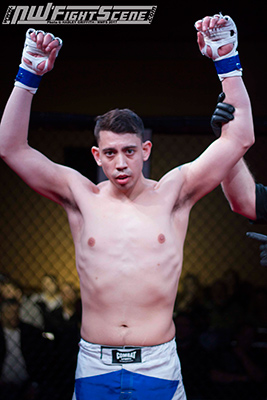 Jovanis Rodriguez and Seven Linford performed well in their amateur 145 lb fight. Both men showed strong wrestling skills, but Rodriguez was able to come out ahead in the takedowns and the scrambles against Linford. It was a good match up, with Linford in the fight the whole time, but Rodriguez was able to come away with all three rounds for the win by unanimous decision.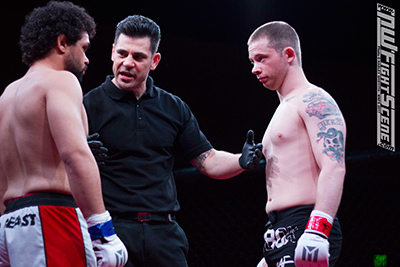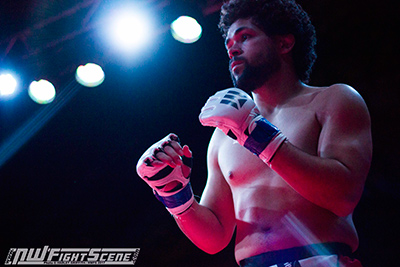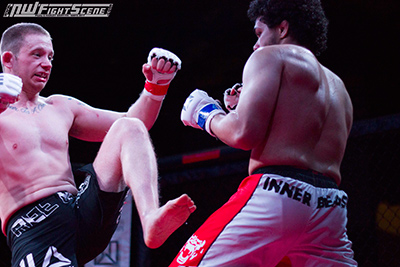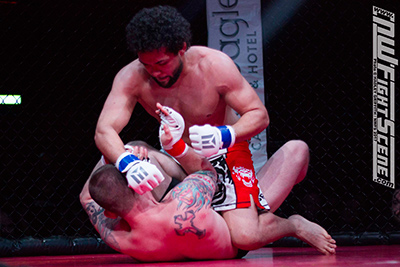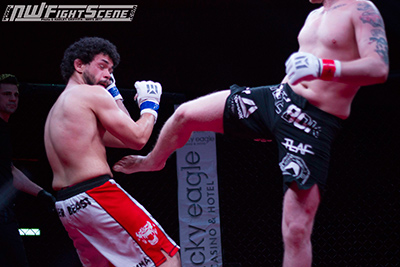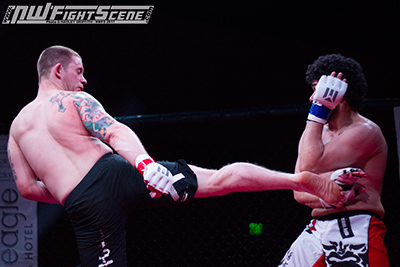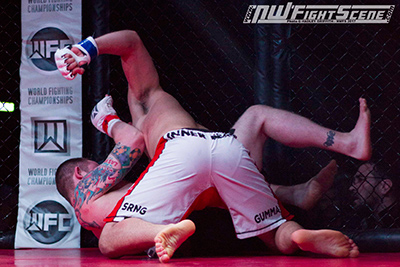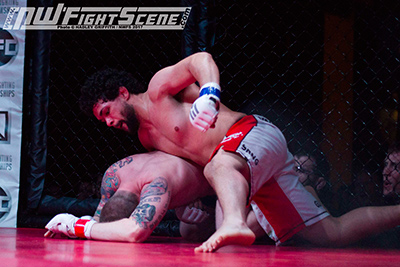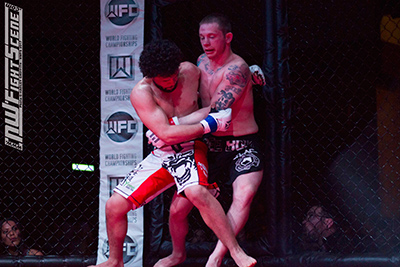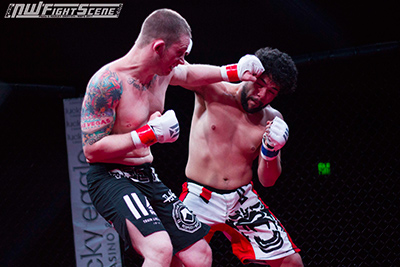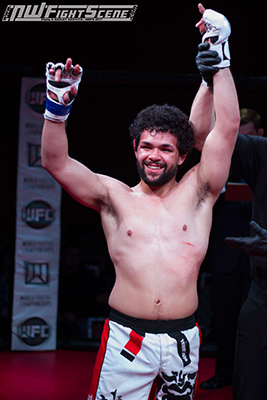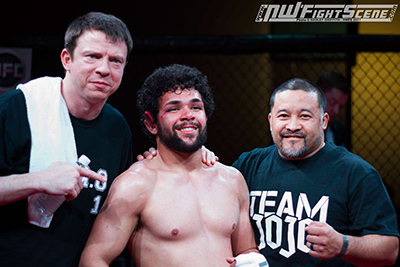 Learn more about WFC events at worldfightingchampionships.com and facebook.com/worldfightingchampionships.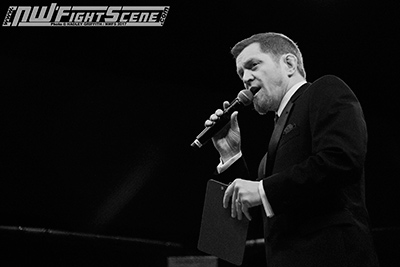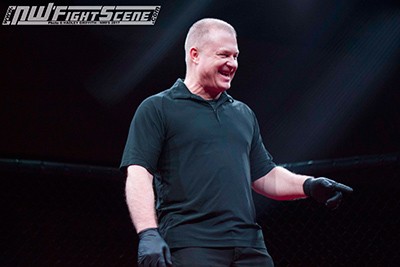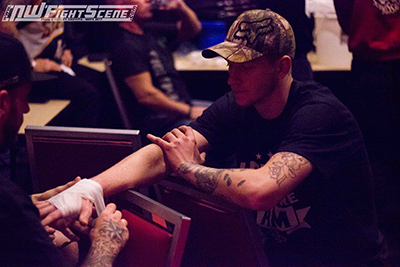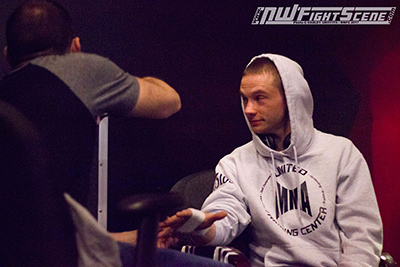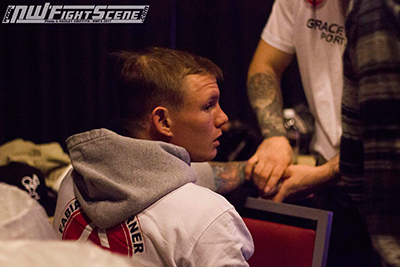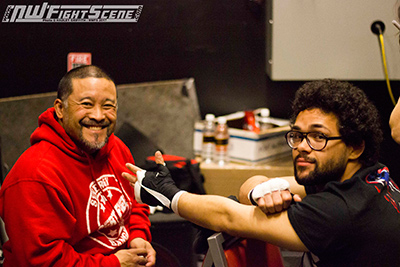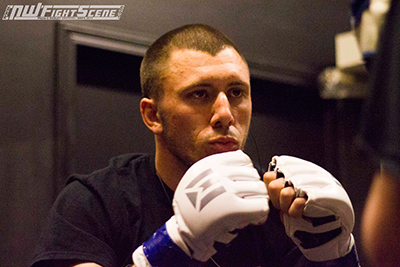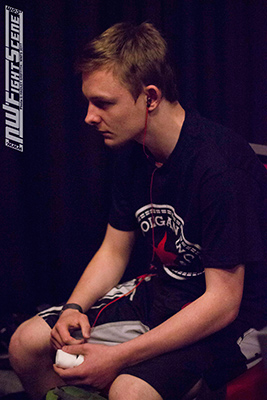 ---
WFC 70 Results
Bout 1 - Pro 135 lbs
Ryan Hollis (Academy of Brian Johnson) def Zach Skinner (Hammerhead MMA)
by Unanimous Decision (30-27, 29-28, 29-28)

Bout 2 - Amateur 170 lbs
Cutter Pember (Vancouver Elite) def Justin Peck (Knock Out Kings Fight Club)
by TKO @ 0:15 Rd 1

Bout 3 - Amateur 155 lbs
Nick Merritt (SNRG) def Ty Orion (Academy of Brian Johnson)
by TKO @ 2:30 Rd 1

Bout 4 - Amateur 155 lbs
Ivo Wallace (Vancouver Elite) def Cyrus Dillard (Independent)
by TKO @ 0:12 Rd 1

Bout 5 - Amateur 145 lbs
Jovanis Rodriguez (SNRG) def Seven Linford (United Training Center)
by Unanimous Decision (All judges 30-27)

Bout 6 - Pro 175 lbs
Eddie Blackburn (NW Elite) def Robbie Dodgin (Knock Out Kings Fight Club)
by Anaconda Choke @ 1:30 Rd 1

Bout 7 - Pro 150 lbs
Bobby McIntyre (United Training Center) def Austin Springer (Vancouver Elite)
by Split Decision (30-27, 29-28, 28-29)

Bout 8 - Pro Heavyweights
Matt Kovacs (Catalyst MMA) def Kyle Keeney (East Side Austin Elite)
by TKO @ 1:39 Rd 2
---