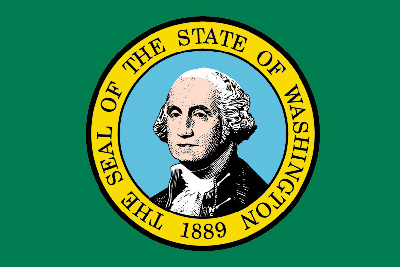 December 5, 2012
OLYMPIA - New rules for amateur mixed martial arts events begin next year to help keep athletes safe while competing in amateur events when the public is invited and admission is charged. The rules cover events held by training facilities, amateur sanctioning organizations, and promoters.
"Mixed martial arts is very popular, and there is a growing number of amateur mixed martial arts events being held in various venues without any oversight or safety rules in place for the athletes," said Licensing Director Alan Haight. "Industry representatives proposed the legislation and worked hard to get it passed, and we have worked very closely with them to develop rules that will protect everyone involved in an event, especially the athletes."
Event promoter Brian Halquist, a key supporter of the new legislation, said he believes athlete safety is the most important thing, and supporting the bill was the responsible thing for the industry to do.
"This was all about making the sport as safe as possible for participants, and we hopefully have prevented someone from being seriously hurt or even killed during an event with no rules and oversight," said Halquist. "I am very proud that everyone in the industry came together and helped pass a bill that will make amateur events safer."
The new rules take effect on January 1, 2013, and will establish licensing requirements for event holders, officials and participants. They also will set license and renewal fees and introduce standard rules for competition and conduct.
To get more information about the new rules, go to: dol.wa.gov/business/athletics/. Anyone planning to host an event can contact DOL's Professional Athletics Program at 360-664-6644 or by email at plssunit@dol.wa.gov.
[Note: WA State Rules are at this link: dol.wa.gov/business/athletics/laws.html. A PDF of changes for amateurs is at dol.wa.gov/business/athletics/docs/wac36-14final.pdf.]