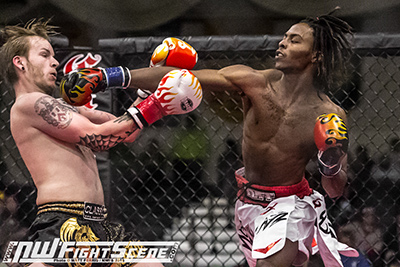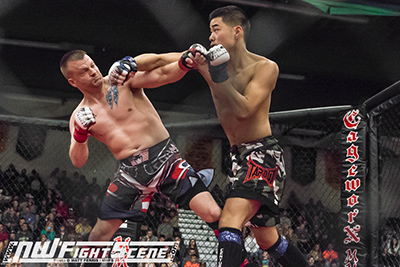 32 amateur fighters competed at The Redemption 6 in Auburn WA
6 Feet Under MMA and Travis Doerge presented "The Redemption 6" at Green River College on May 21st 2016, holding a monster 16-bout amatuer Kickboxing & MMA card that included 4 title fights to close out the evening. In the main event, Kimo Luis with Catalyst FIght House captured the MMA Heavyweight Title, via a TKO of 6 Ft Under's Josh Tuani. A great fight from both big men, Luis got the victory when Tuani was unable to answer the bell for round 4.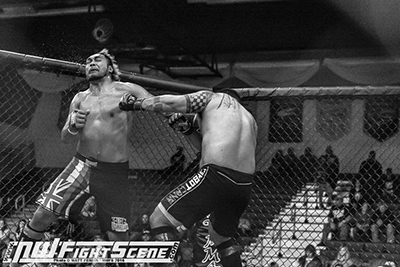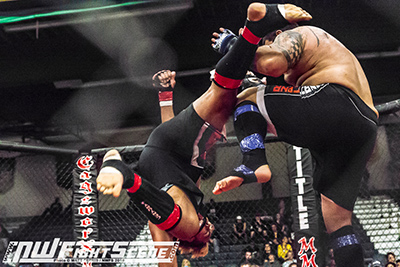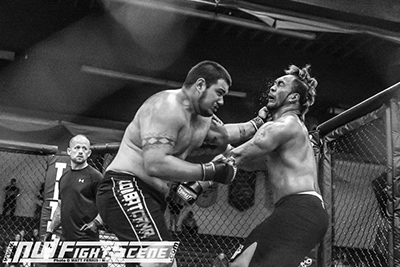 C3's Josh Decker captured the MMA Middleweight belt via a unanimous decision in a strong five-round performance over Warrior Strengths' Chris Hartman.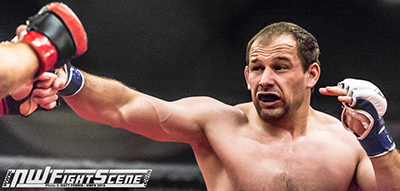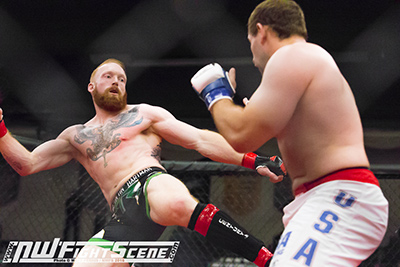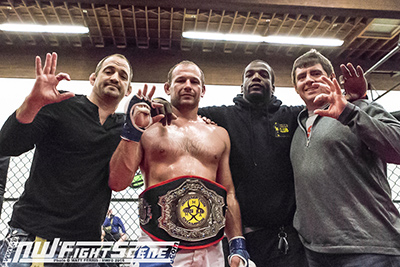 Jon Gover with Catalyst FH outpointed 6 Feet Under's Eddy Stephens in a hard-fought 170 lb Kickboxing title fight, garnering a unanimous decision 48-47 x3.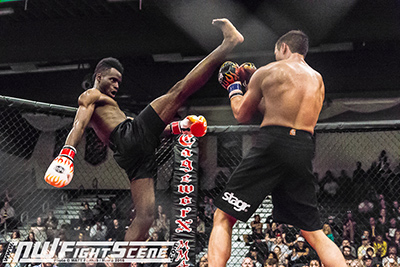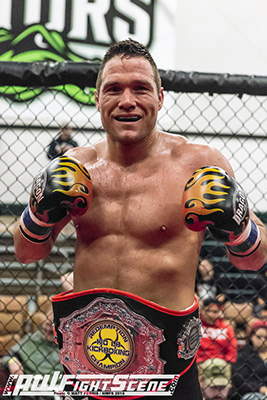 Larry Rodelo with Team Damage submitted SNRG's Steven Pedersen via a 2nd round rear naked choke to win The Redemption MMA 135lb Championship.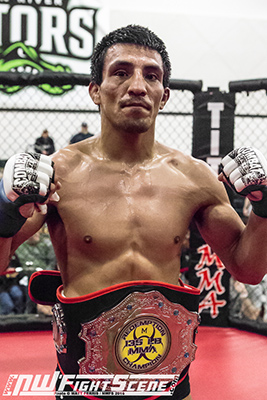 The Redemption 7 is set for July 16 at the WA State Fair Showplex Event Center in Puyallup WA, and is one of many events at this year's annual WA State Fitness Expo. More info at wastatefitnessexpo.com.
Fight photos courtesy of Matt Ferris. Visit mattferrisphotography.com to check out more of this amazing photographer's work.