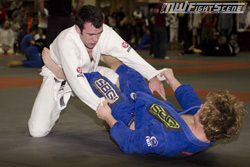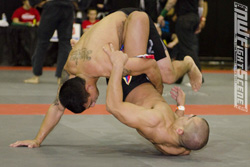 Liberty Events and Promotions, LLC is proud to present The Revolution 03.17.12,
a Brazilian Jiu-jitsu & Submission Grappling Tournament.
SATURDAY MARCH 17, 2012
Bonney Lake High School
10920 199th Avenue Ct E
Bonney Lake, WA 98391
REGISTRATION FOR THIS EVENT ENDS WEDNESDAY, MARCH 14TH 11:59PM
http://www.leapllc.com/register-for-event/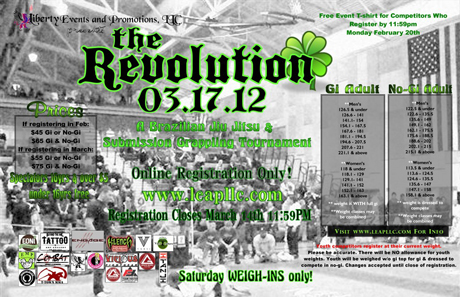 More details on this particular event at leapllc.com/upcoming-events/.
For more on Liberty Events and Promotions LLC, visit their website at leapllc.com.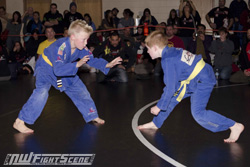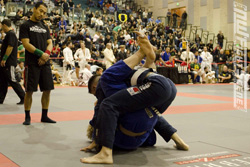 ---