Rumble at the Roseland 92 - May 13th, 2017
Roseland Theater - Portland, Oregon
Recap and photos by Hadley Griffith
---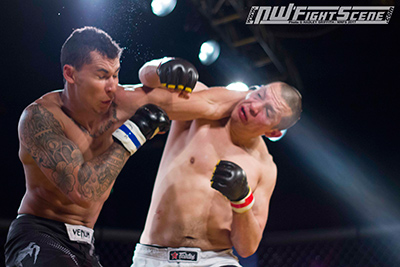 The FCFF was back with another Rumble at the Roseland in Portland, Oregon on Saturday night, May 13th. The evening started inside the historic "Slammer" cage with Urijah Faber, Jake Shields, Dillion Danis, Nathan Orchard and others stepping on the scales to weigh in before the Submission Underground 4 event taking place on Sunday at the Roseland Theater. Legendary Nate "Rock" Quarry introduced and interviewed all the main-card grapplers.After the weigh-ins, MMA took over with 6 action-packed bouts going down at Rumble at the Roseland 92.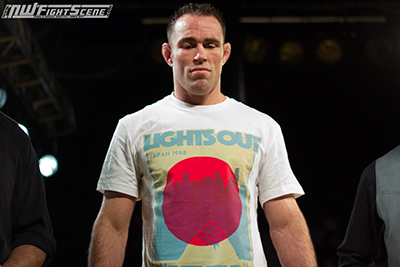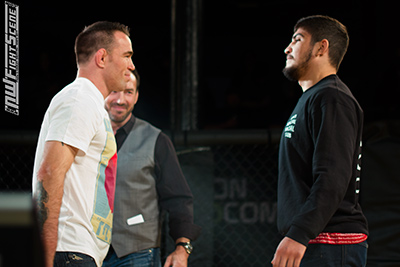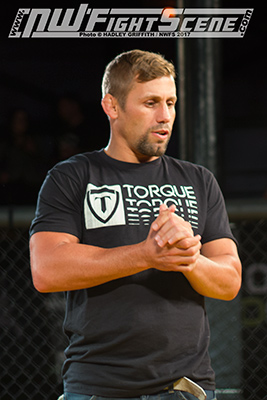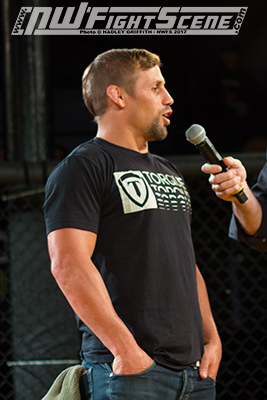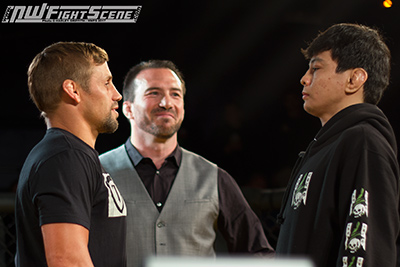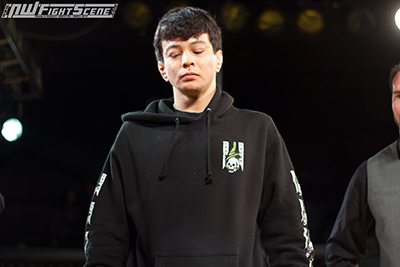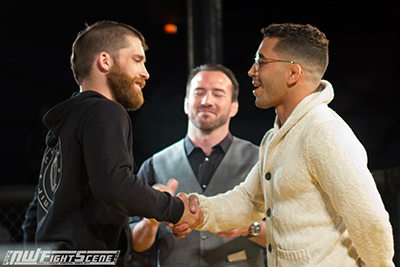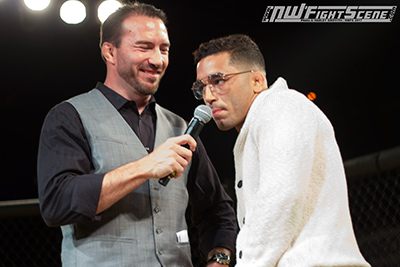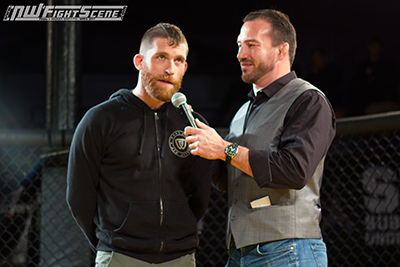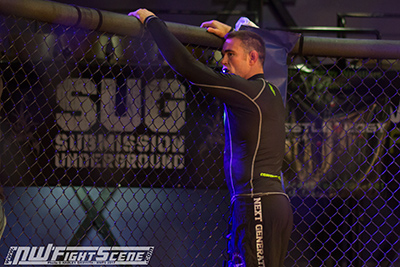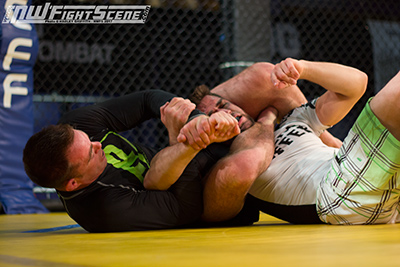 The main event was a heavyweight rematch between Rico Martinez and Jared Matthews. The sheer power by both men was staggering, but it was Martinez that was unstoppable. Martinez kept walking forward and hammering Matthews with huge punches and ignoring the shots that landed on him. Matthews had to switch to takedown attempts and tried to keep the fight on the ground. Martinez would work back to his feet and force Matthews to stand back up. It was Martinez's powerful ground and pound that prompted the ref to step in and call an end to the fight at 1:54 of the second round. Rico Martinez wins the FCFF Heavyweight Championship.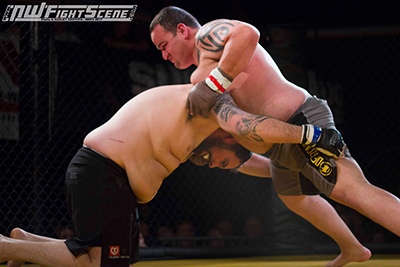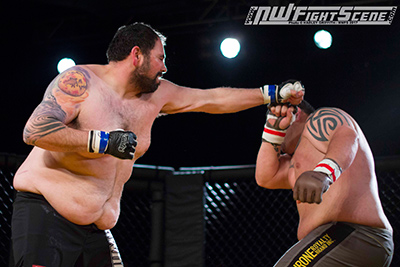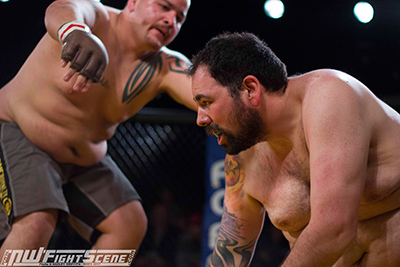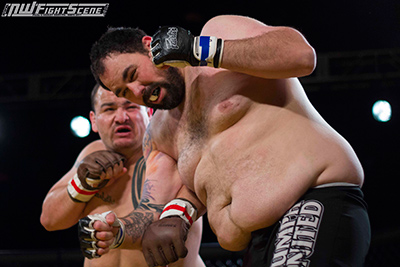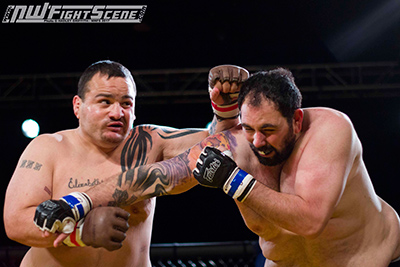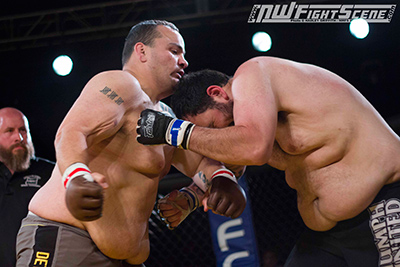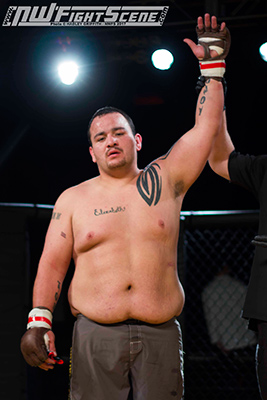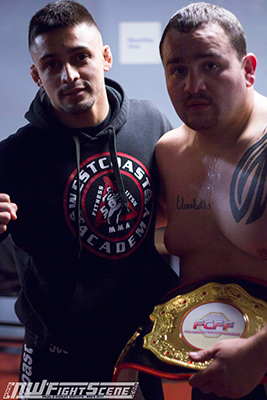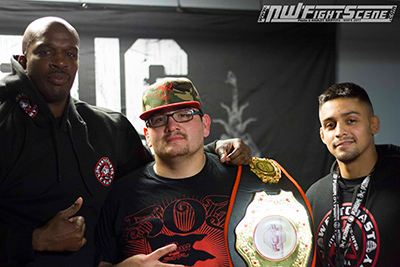 The Fight of the Night goes to Zach Martin and Chris Organiz in their bantamweight bout. The ground game from both men was incredibly strong, with Organiz able to escape from some incredible submission attempts by Martin. The fight was far more balanced than how the judges saw it (30-26, 30-27. 29-28), but it was Martin that was in top position most often. This was a great fight and a great preview for the high-level SUG grappling tournament taking place the next day.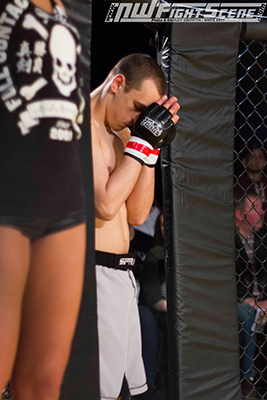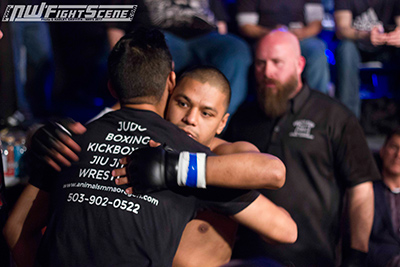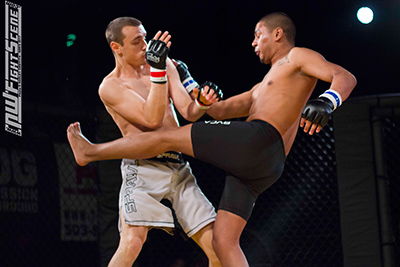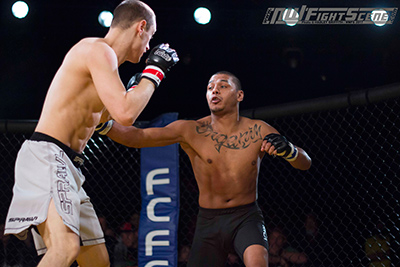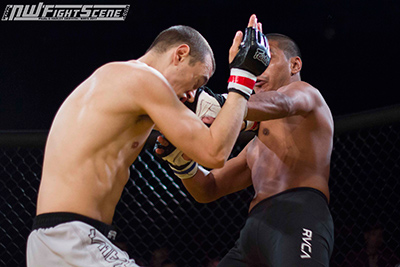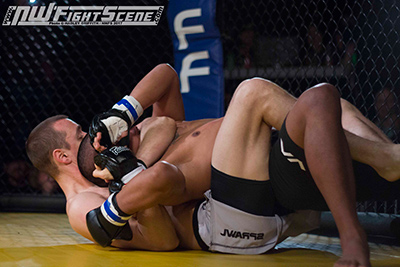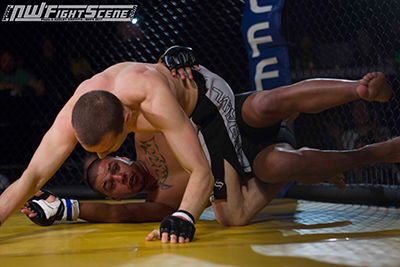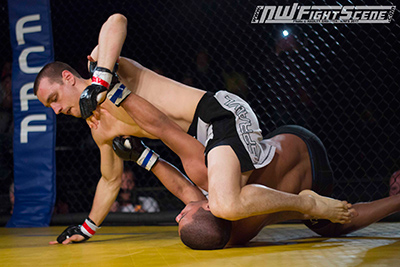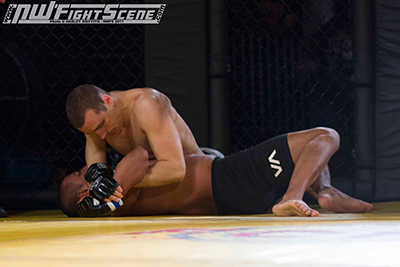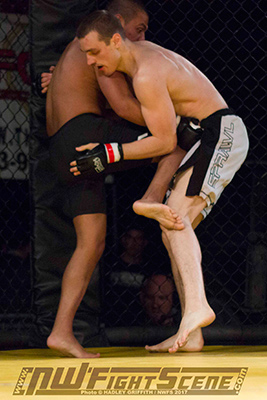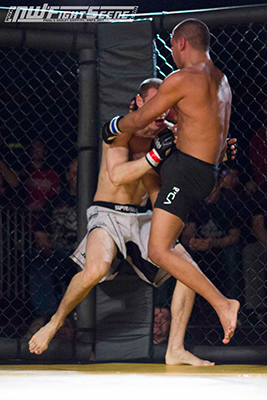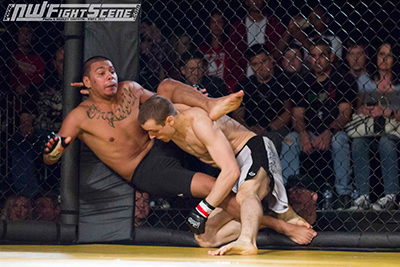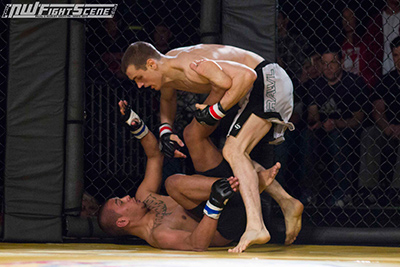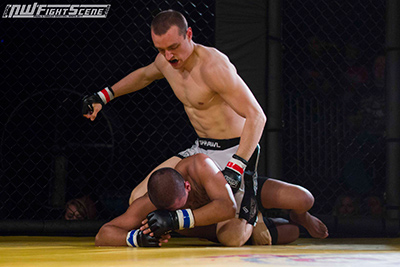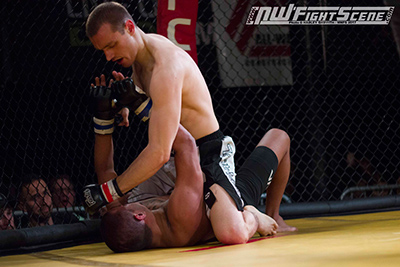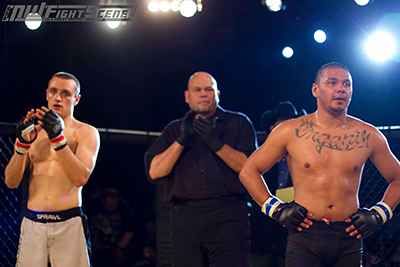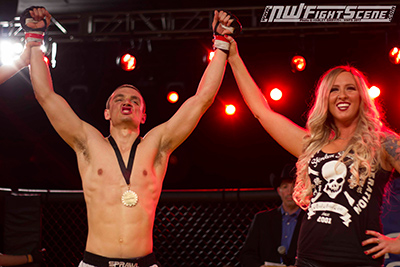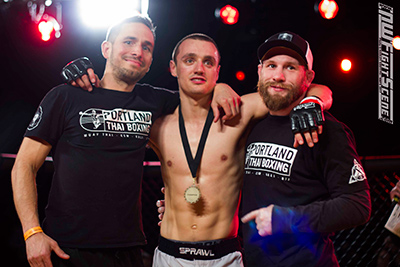 KO of the Night came by way of 1st round ground and pound by Silas Yeak in a 155 lb match up against Tony Savage. Yeak, from Singapore, not only showed incredible skill in his stand-up and the power in his hands, he also was wildly entertaining in his post-fight interview, leaving the crowd laughing with his winning personality.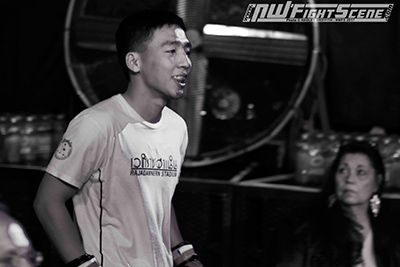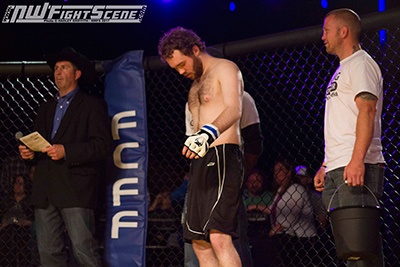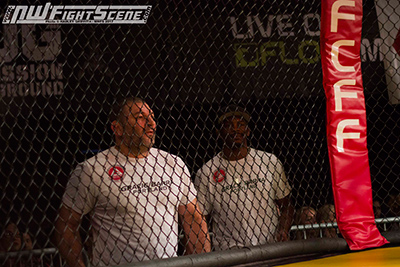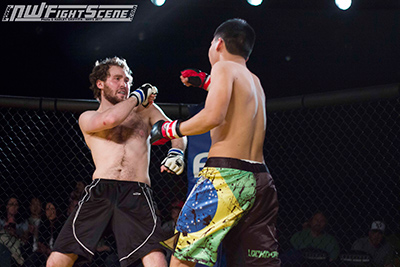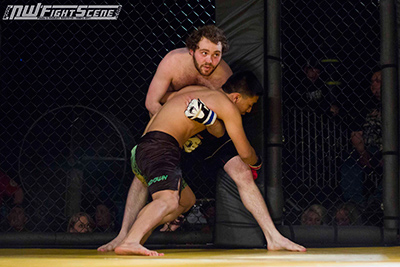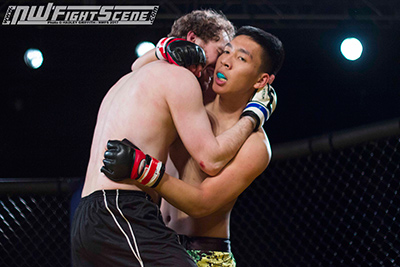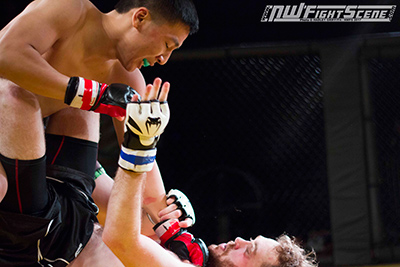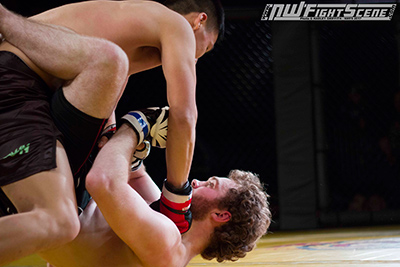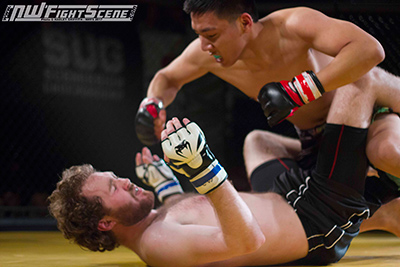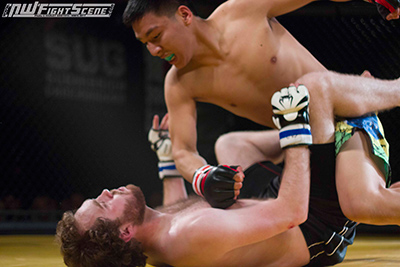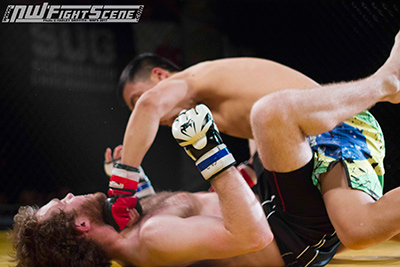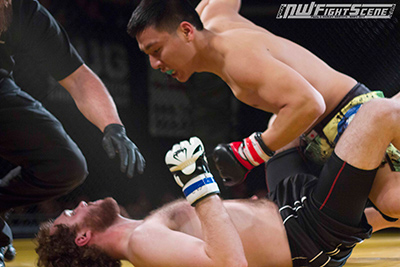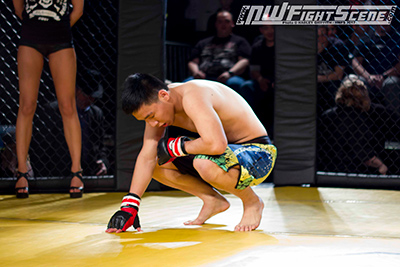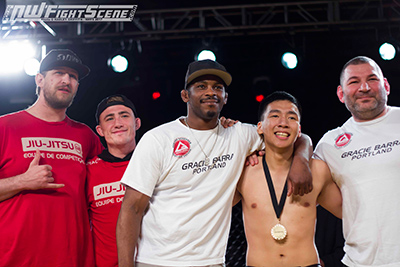 Submission of the Night was a triangle choke by Jeremy Burford that gave him 170 lb superfight title over Scott Baker. A good match-up, this fight was exciting on both the feet and the ground. Both men were extremely aggressive and kept a fast pace for the length of the fight. In a scramble on the ground, Burford was able to sneak in a triangle as Baker worked to regain his feet. Burford held strong and got the tap at 2:25 in the first round.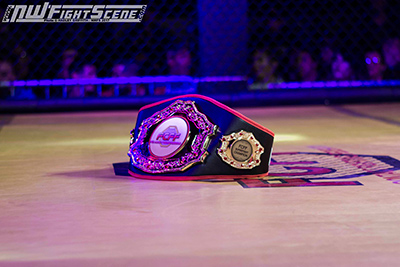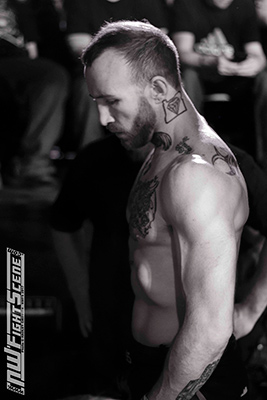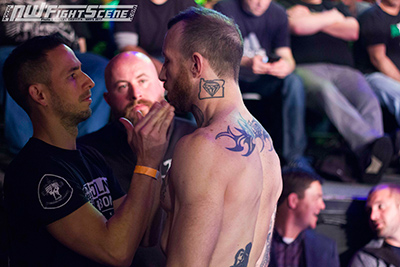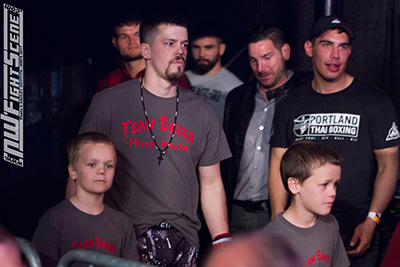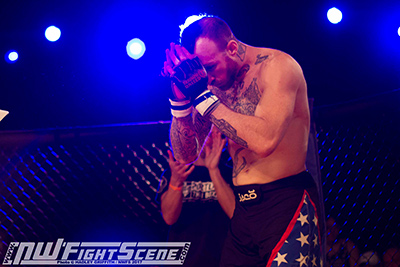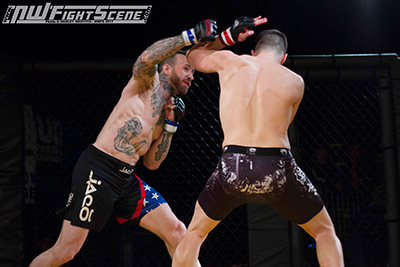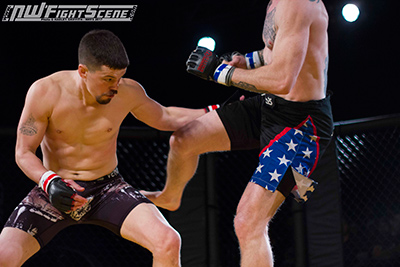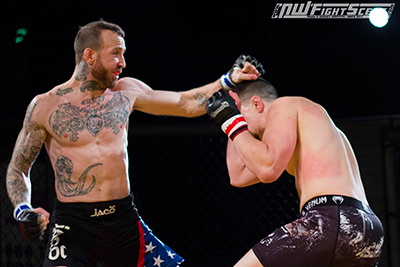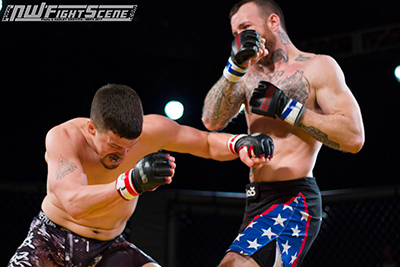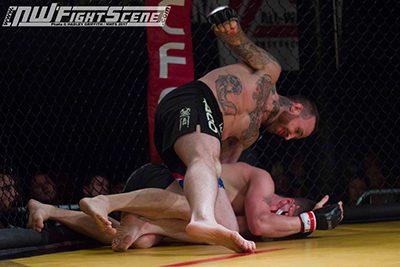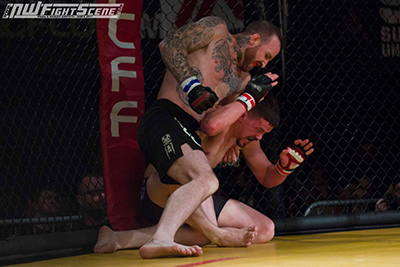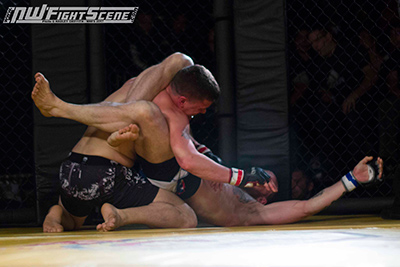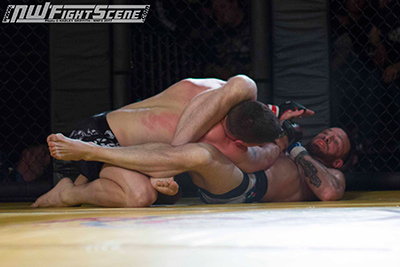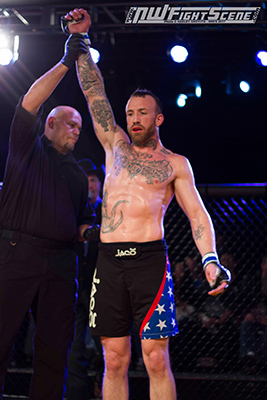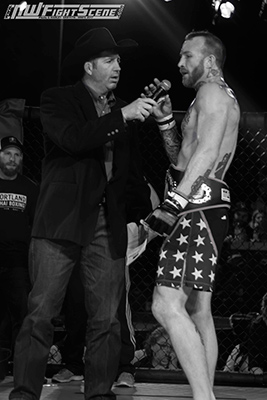 Josh Scott used his reach advantage and high volume of punches to control Daniel Pesavento in their 170 lb fight. Pesavento threw out some heavy haymakers, but Scott would move forward with relentless punch combos. Repeatedly, Scott would back Pesavento to the cage wall with strikes; but Pesavento stayed in the fight, forcing the judges to hand the unanimous victory to Scott.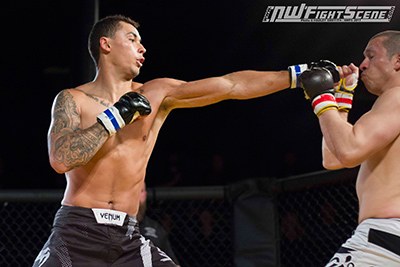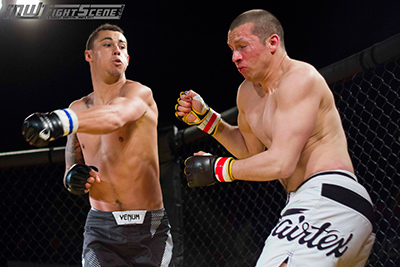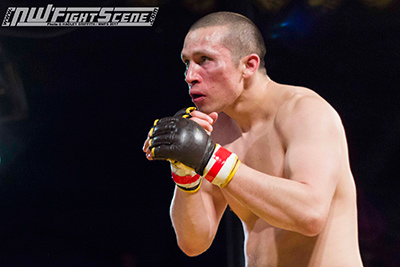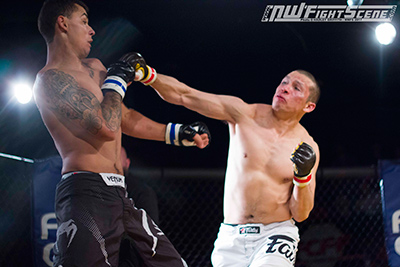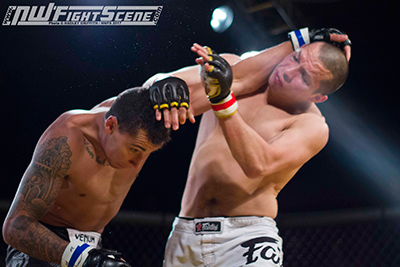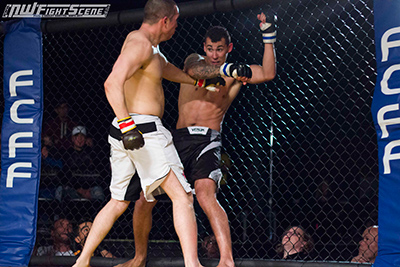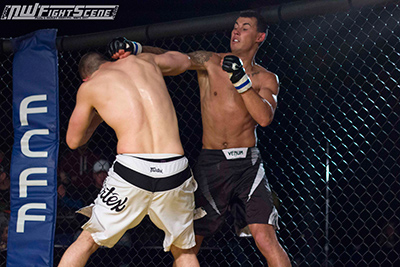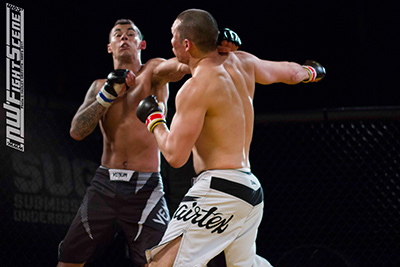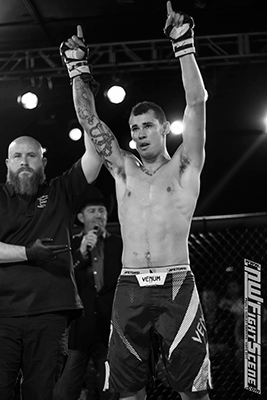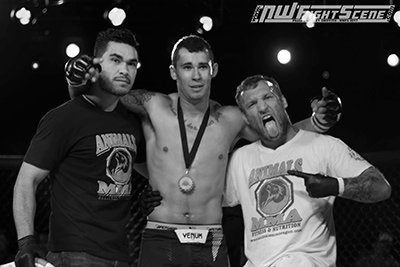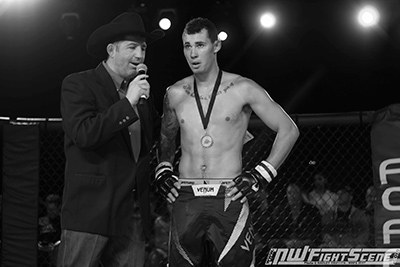 Keaneo Moyer came out lightning fast against Cody Westphal in a flyweight battle. Westphal was on the defense and kept trying to re-set, but Moyer kept shooting takedowns like he was at an Olympic wrestling practice. Once on the ground Moyer gave Westphal no room to breathe or think, continuously looking for sub attacks or chances to land strikes. Westphal found Moyer on his back after an attempt to stand back up and he fought off the choke for as long as he could before being tapping at 2:01 of round one.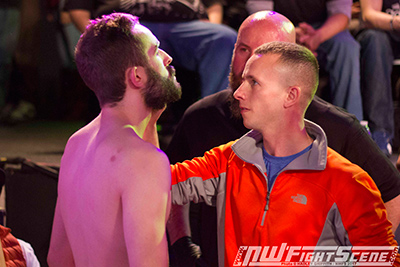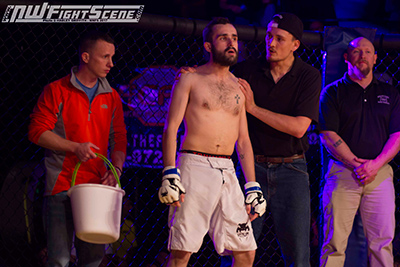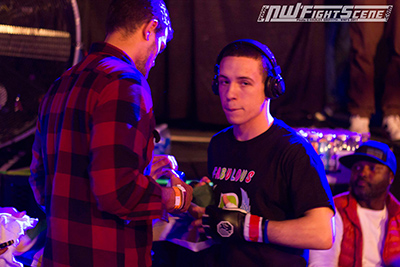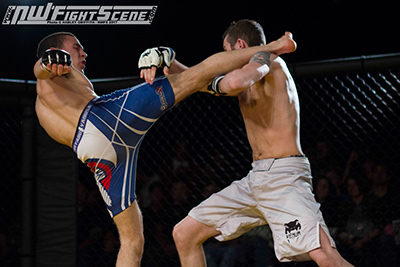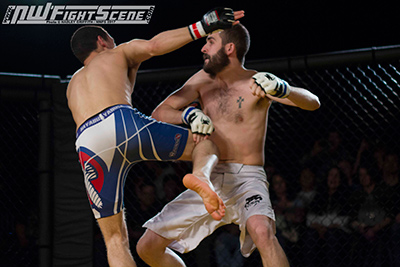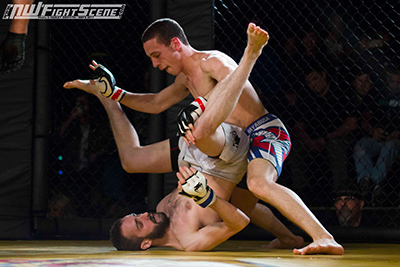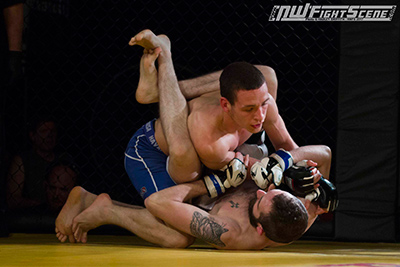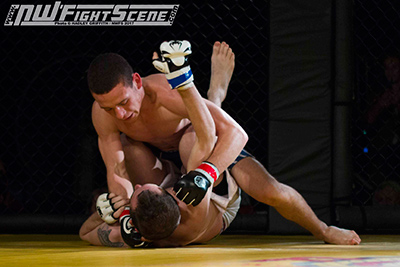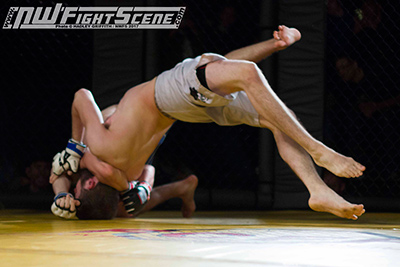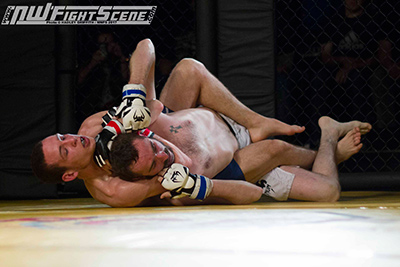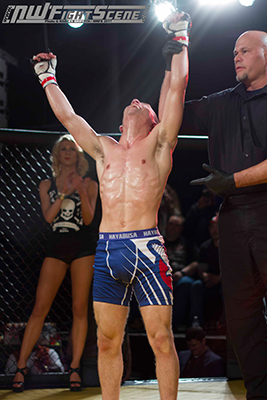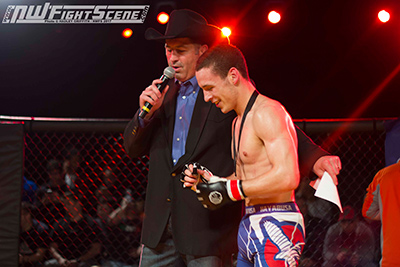 Learn more about The FCFF and Rumble at the Roseland at thefcff.com.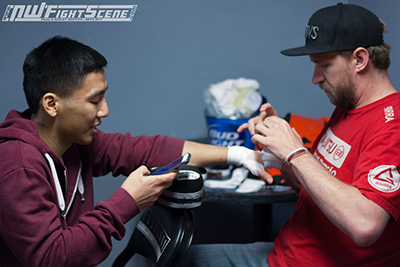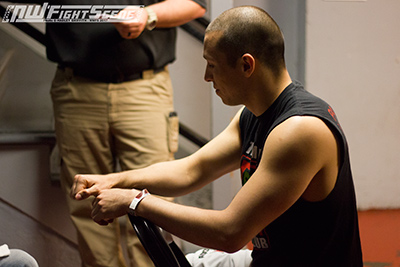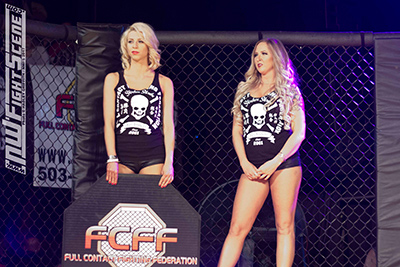 ---
RUMBLE AT THE ROSELAND 92 Results
Bout 1 - 170 lbs
Josh Scott (Animals MMA) def Daniel Pesavento (Team Quest)
by Unanimous Decision (All judges 30-27)

Bout 2 - 135 lbs
Zach Martin (Portland Thai Boxing) def Chris Organiz (Animals MMA)
by Unanimous Decision (30-27, 30-26, 29-28)

Bout 3 - 155 lbs
Silas Yeak (Gracie Barra) def Tony Savage (Echo Valor)
by KO (ground strikes) @ 2:48 Rd 1

Bout 4 - 125 lbs
Keaneo Moyer (World Class Athletics) def Cody "Kevlar" Westphal (Axis Martial Arts)
by Rear Naked Choke @ 2:01 Rd 1

Bout 5 - 170 lbs Superfight Title
Jeremy Burford (Portland Thai Boxing) def Scott Baker (Hood River, OR)
by Triangle Choke @ 2:25 Rd 1

Bout 6 - Heavyweight Title
Rico "El Toro Loco" Martinez (503 MMA) def Jared Matthews (Bend, OR)
by TKO @ 1:54 Rd 2
---




All Photos, Design, and Content © 2006-2017 NW Fightscene™, unless otherwise noted.
Any usage of content on this site is strictly prohibited without the express written consent of NW FightScene™.
Report any errors to webmaster@nwfightscene.com