Bryan Caraway & Miesha Tate MMA Seminar Photos
+ Miesha Tate Interview - January 14th, 2012
Boom Fitness - Tualatin, Oregon
Interview by Spaniard, photos and video by Ricky Guillen
---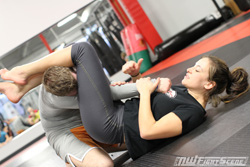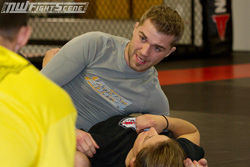 NW Fightscene sponsored a special MMA seminar on Sunday, January 14th at Boom Fitness in Tualatin OR, as Strikeforce 135 lb Champion Miesha Tate and UFC Fighter Bryan Caraway shared their experience and expertise in the cage to an eager group of athletes. After the seminar, Miesha sat down with NW Fightscene's Spaniard in an extended interview and talked about Ronda Rousey, her official opponent in Miesha's first title defense happening March 3rd in the main event of Strikeforce in Columbus OH. Tate also shares her thoughts on former 145 lb Champion Cristiane 'Cyborg' Santos recently getting stripped of the title due to a positive steroid test.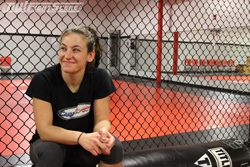 ---
NW Fightscene would like to thank both Bryan and Miesha for giving such a kickass seminar. Fight fans can watch Miesha fight next on March 3rd in the main event of Strikeforce: Tate vs Rousey when she defends her 135 lb belt against challenger Ronda Rousey. The bout happens inside the Nationwide Arena in Columbus OH and will be aired on Showtime. More info at Strikeforce.com. Miesha is online on Facebook and on Twitter @MieshaTate. Bryan is coming off a win via 2nd Rd Rear Naked Choke over Dustin Neace on The Ultimate Fighter Season 14 Finale last December. No word yet when his next fight will be. More info on the UFC at UFC.com. Bryan's online atBryanCaraway.com, on Twitter @BryanCaraway, and on Facebook.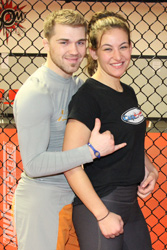 ---
Seminar Photos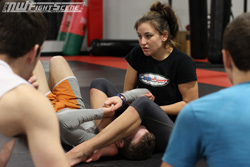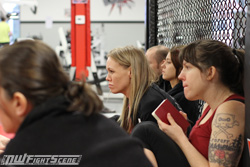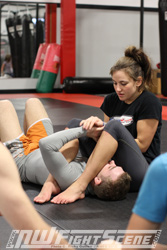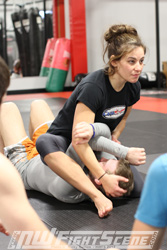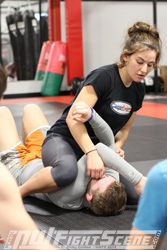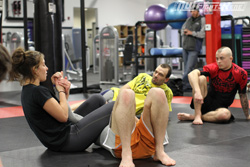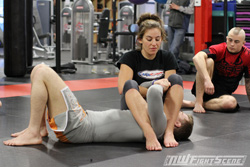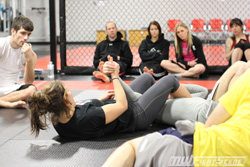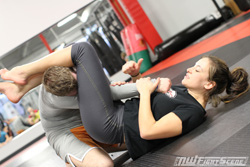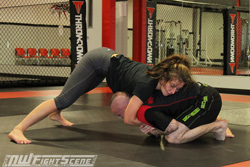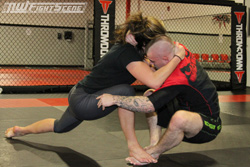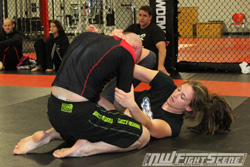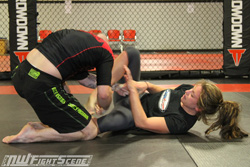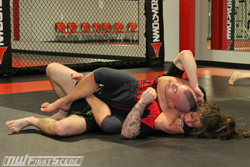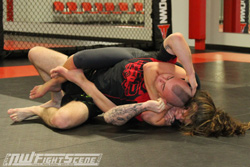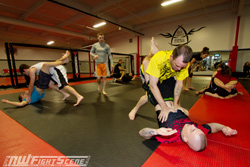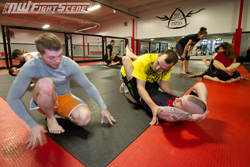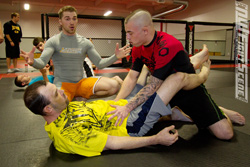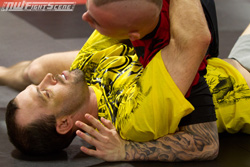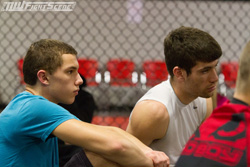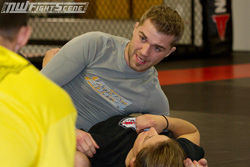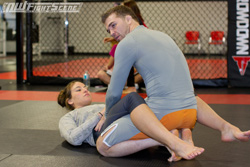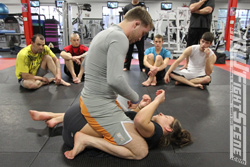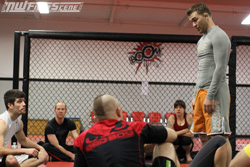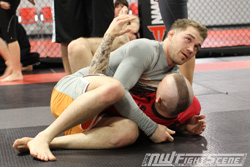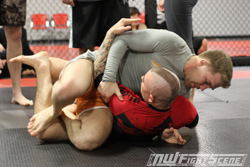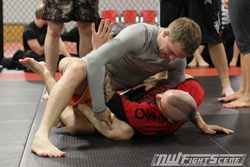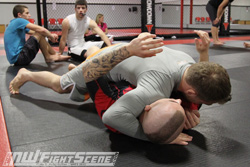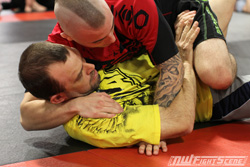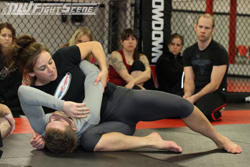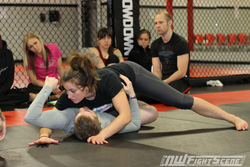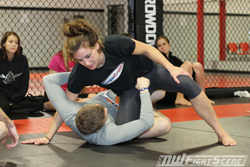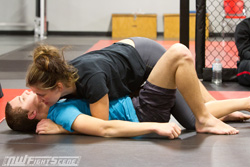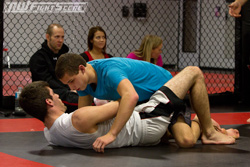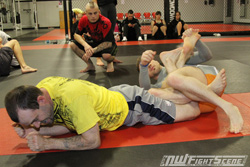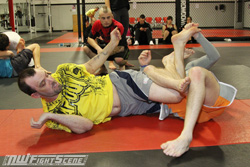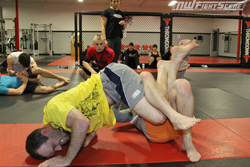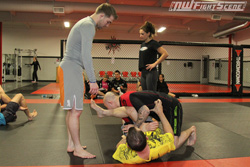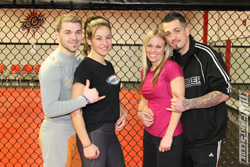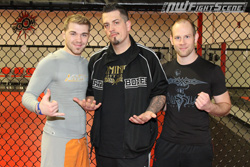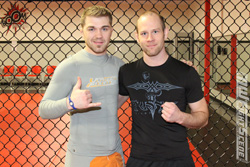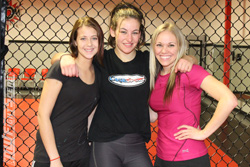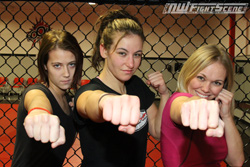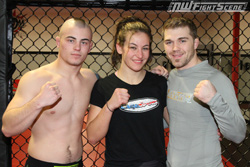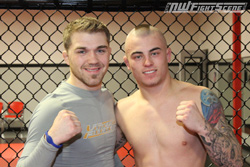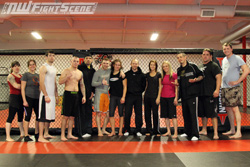 All Photos, Design, and Content © 2006-2017 NW Fightscene™, unless otherwise noted.
Any usage of content on this site is strictly prohibited without the express written consent of NW FightScene™.
Report any errors to webmaster@nwfightscene.com