King of the Cage: Future Kings - May 25th 2017
Coeur D'Alene Casino - Worley, Idaho
Photos by Dennis Merritt / Big Guy Photography
---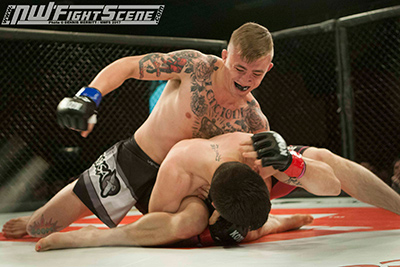 Cris "Sunshine" WIllams defeats Elijah Ross in a pro featherweight contest

KIng of the Cage returned to the CDA Casino Resort Hotel for another sold-out action-packed MMA show. King of the Cage "Future Kings" featured 5 pro and 6 amateur fights, including the KOTC Amateur Middleweight Championship. In the main event - a pro 140lb catchweight bout - CDA's Zach "Scrappy" Lari ended his long fighting career going out a winner by submitting Alex "The Beastman" Eastman with a 1st round Rear Naked Choke. Lari, who's been fighting professionally since 2006, announced his retirement to the crowd after getting the win.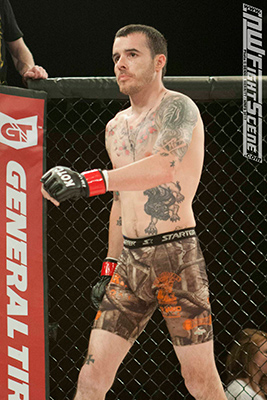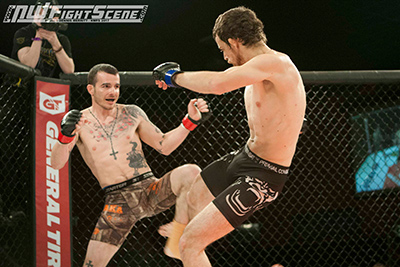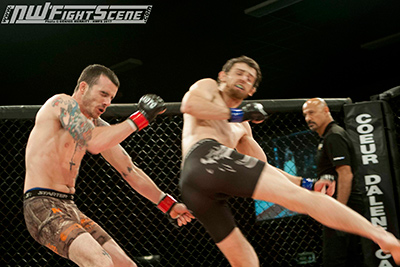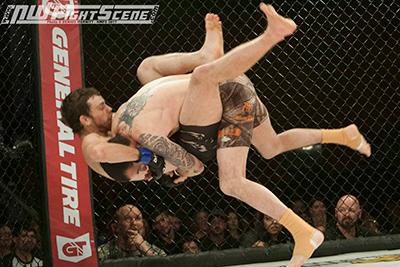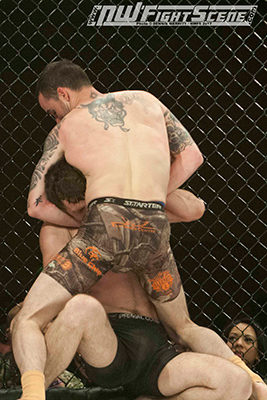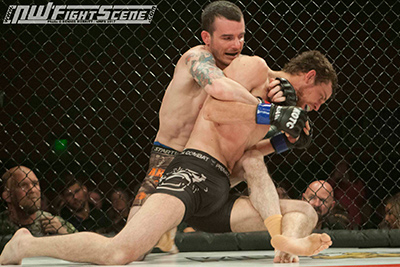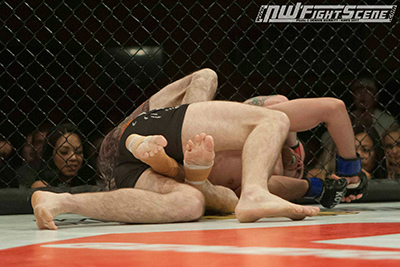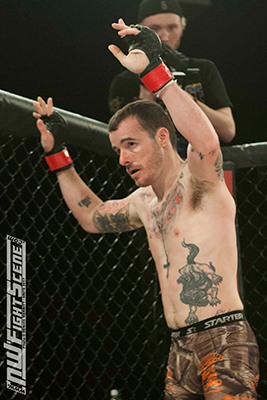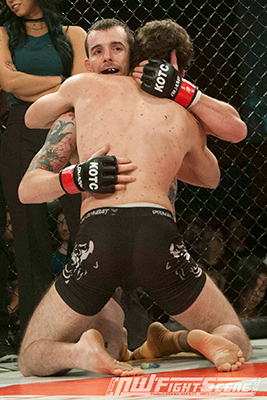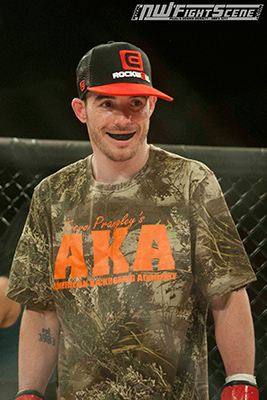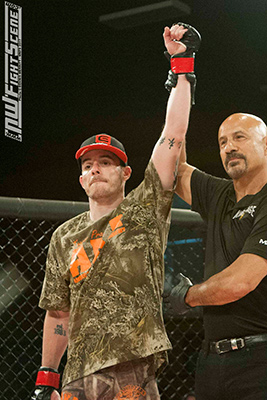 In the co-main event, Priest RIver ID's Cody Simpkins picked up his first pro win by finishing Zane Douglass with a guillotine choke at 42 seconds into their pro 125 lb fight.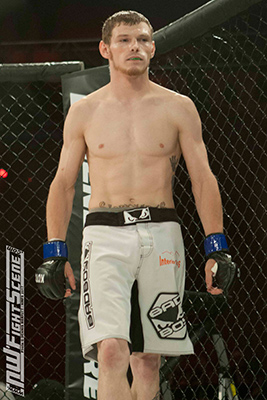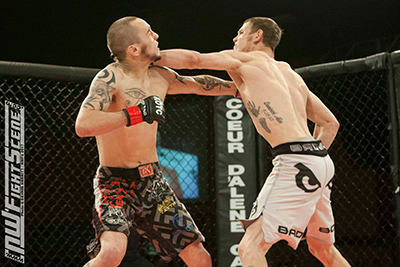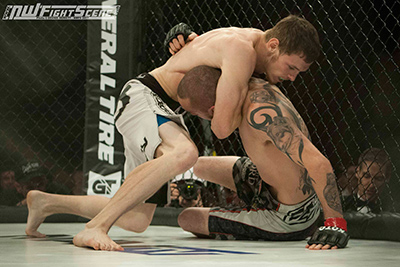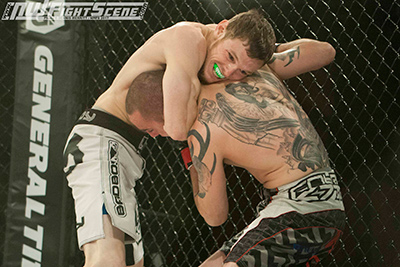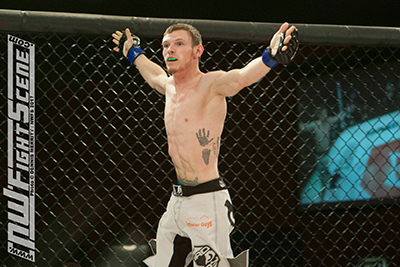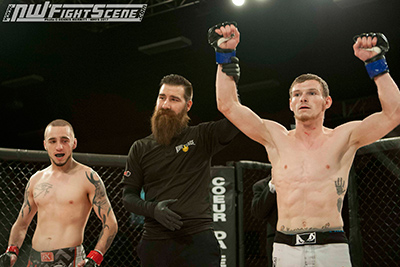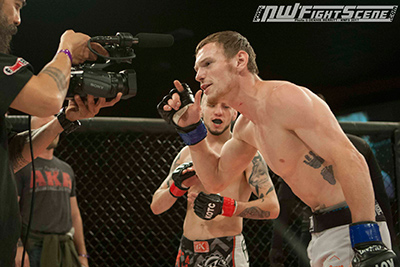 In the pro featherweight ranks, Dustin Winter submitted Jesse Hardenbrook via 3rd round armbar in a wide-ranging, entertaining fight. Winter picks up his 2nd straight win and moves his record to 5-3.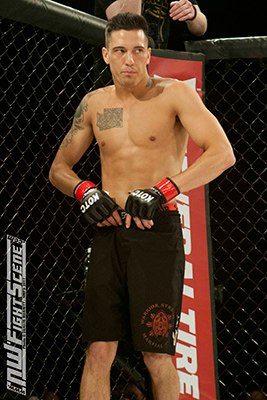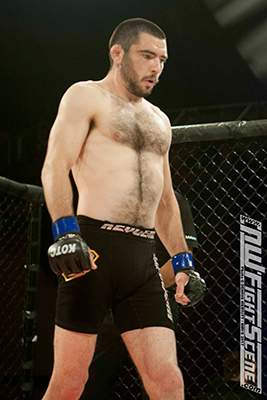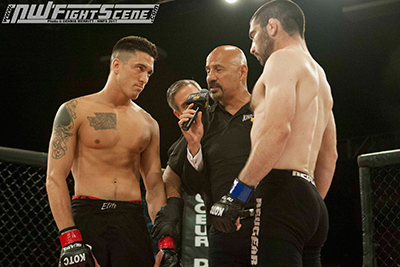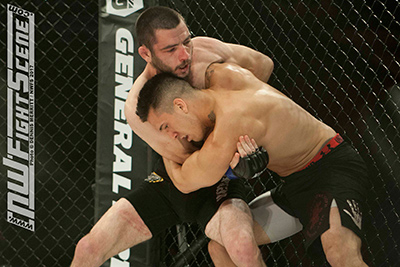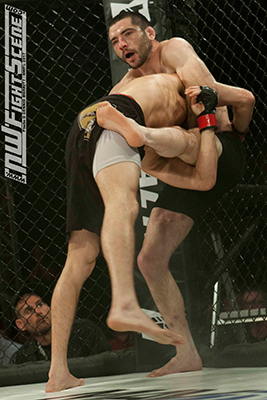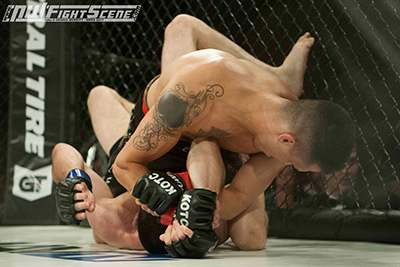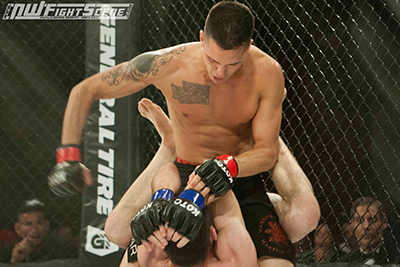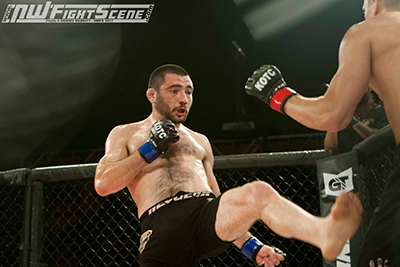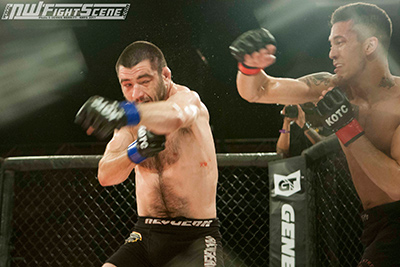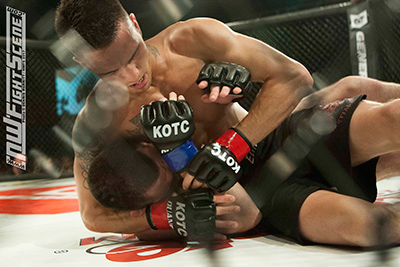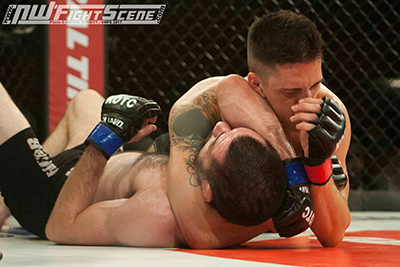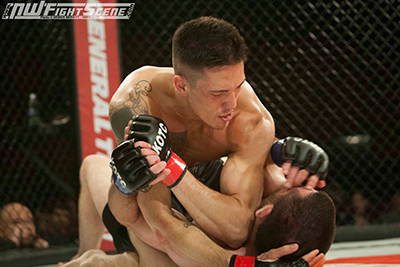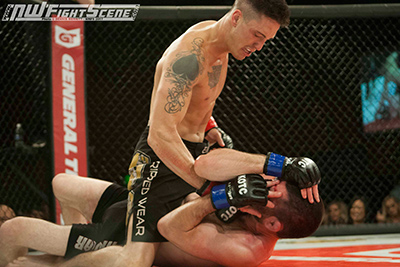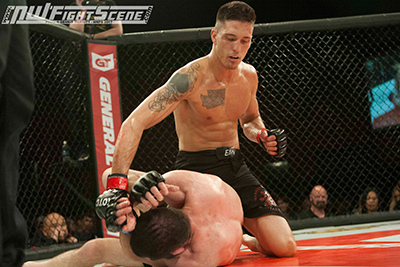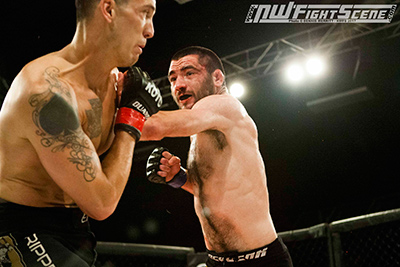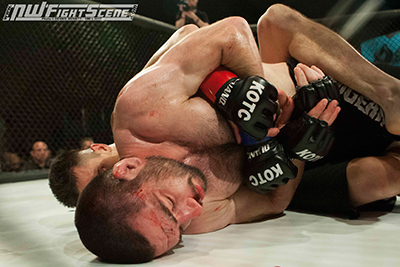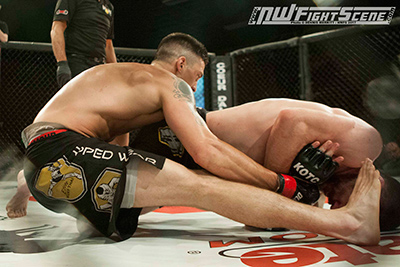 In a pro 139 lb catchweight bout, Dakota Schnall got the takedown but it was Allan Nickolauson working his submission game, catching Schnall with a fight ending triangle choke at 43 seconds in.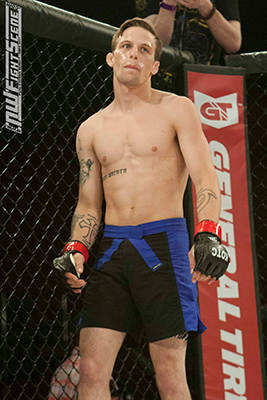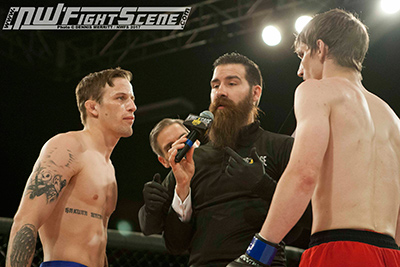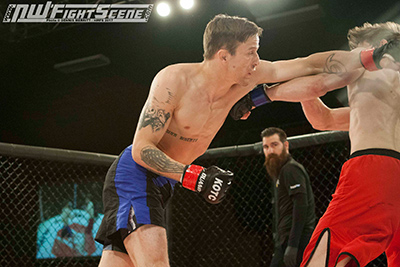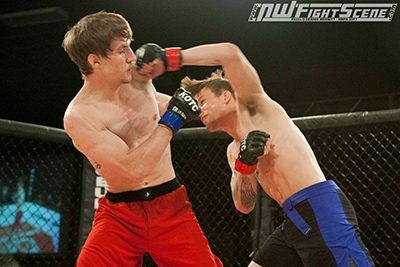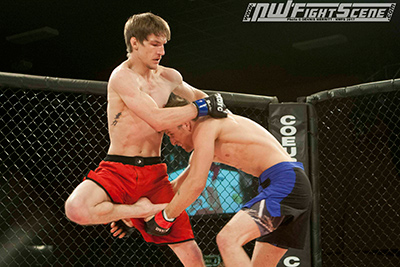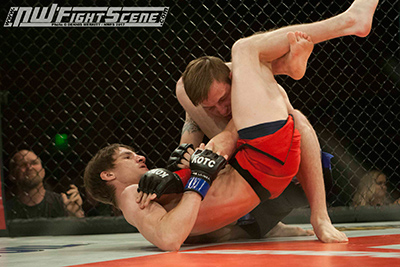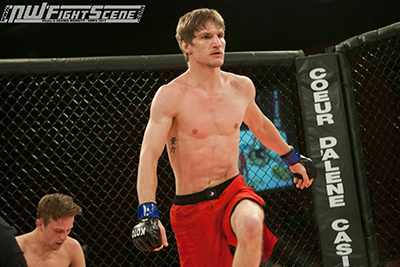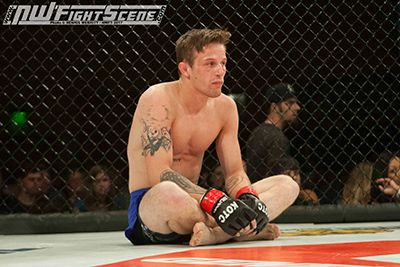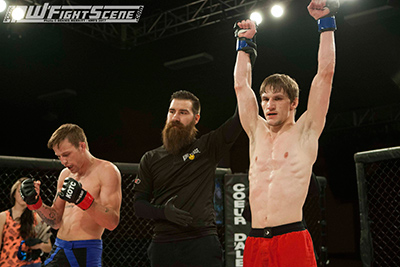 Gracie Barra PDX fighter Cris "Sunshine" Williams improves his pro record to 2-0 with a rear naked choke over debuting Elijah Ross at 4:21 of the first round.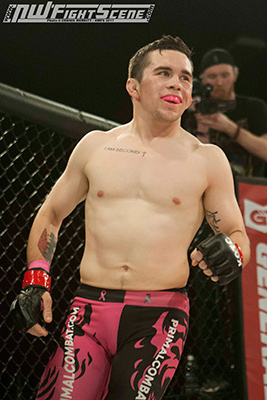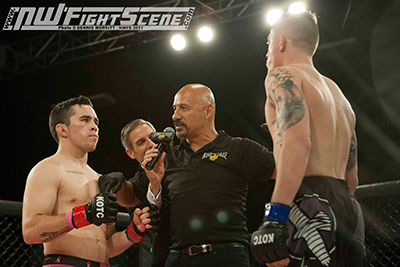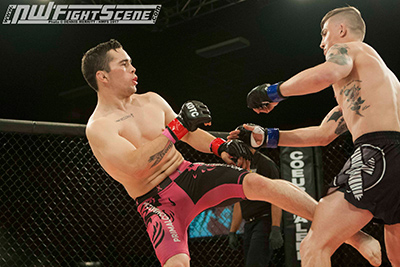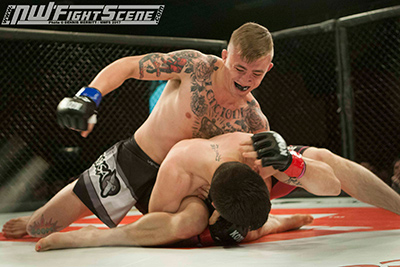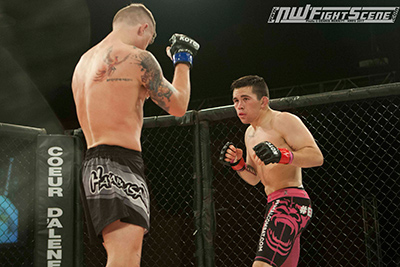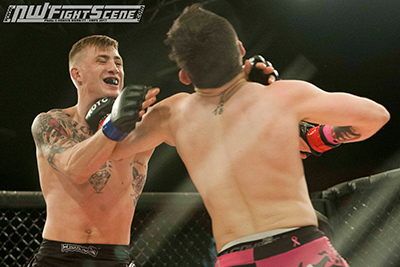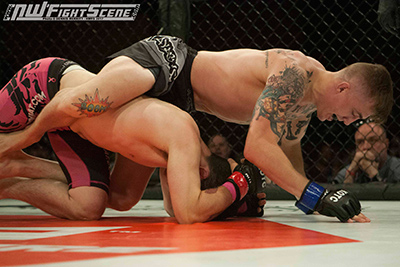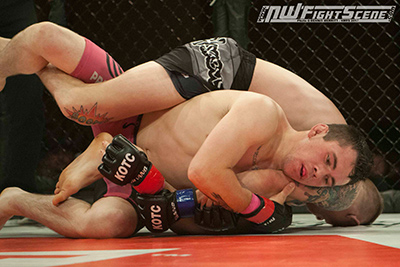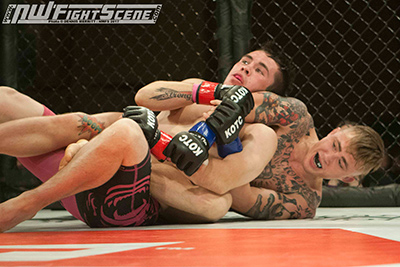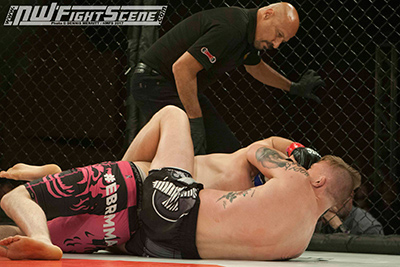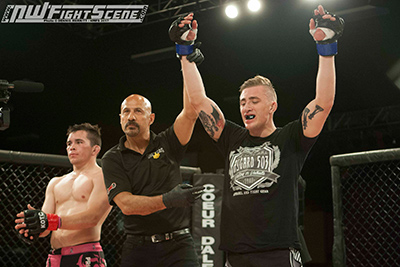 "The Infamous" Killian Estes, fighting out of Trevor Prangley's AKA, beats Nick Mills by 2nd round rear naked choke to win the King of the Cage Amateur 185 lb Title. Estes improves his record to 8-0.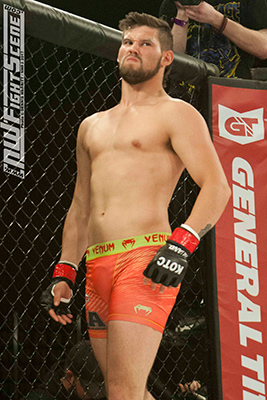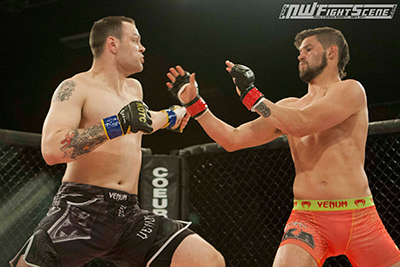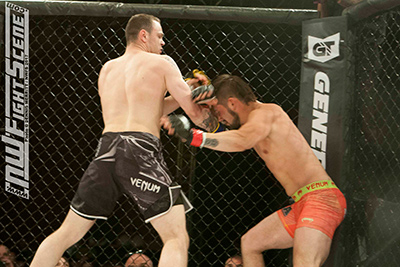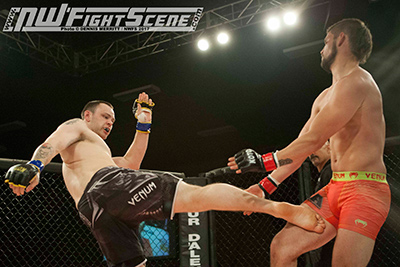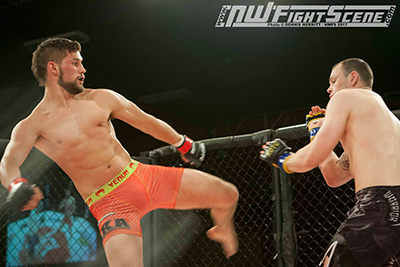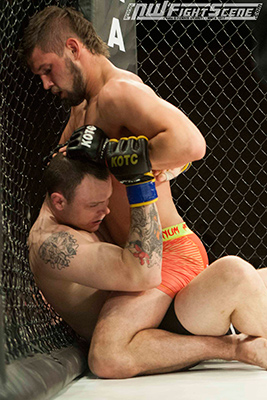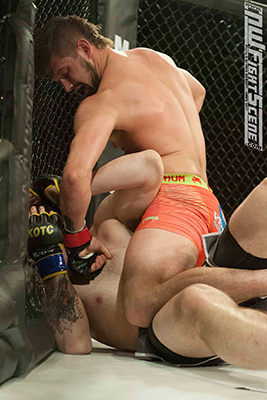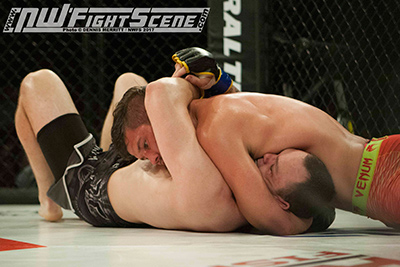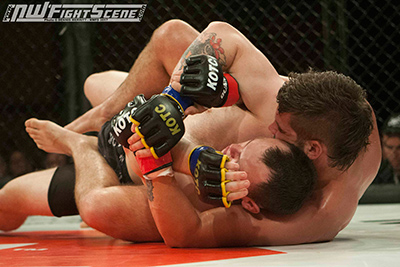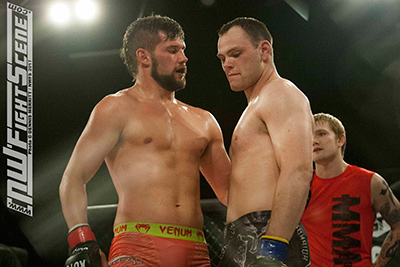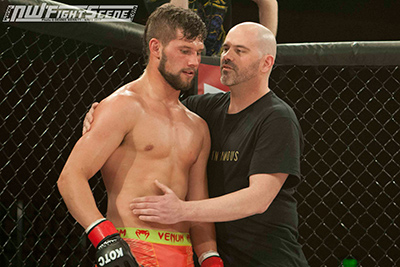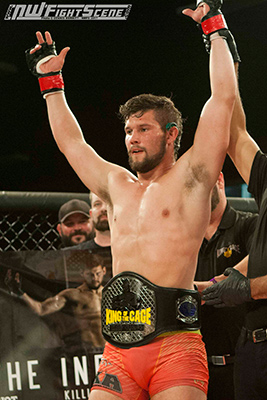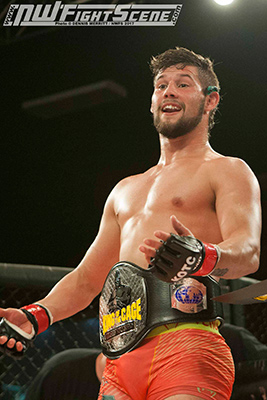 Cordell Chunn and Shane WhiteEagle both put on impressive performances in hard-fought 185 lb fight that went the distance. Chunn comes out the winner on the scored cards 30-27, 29-28 x2.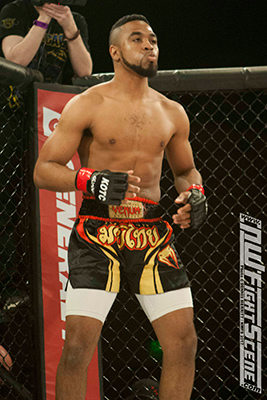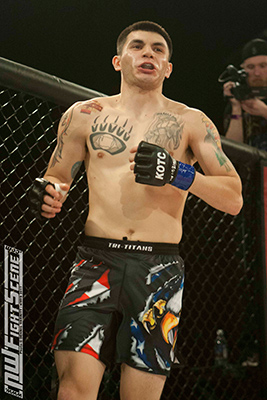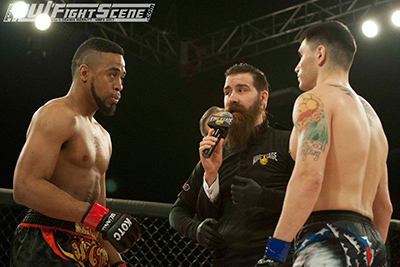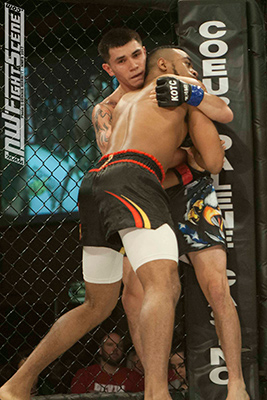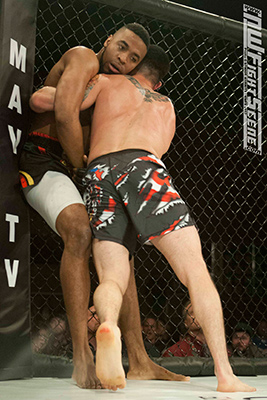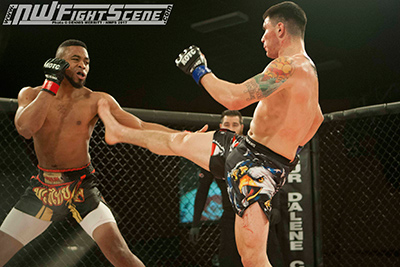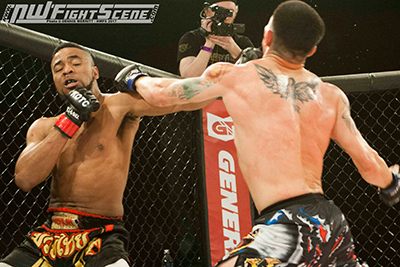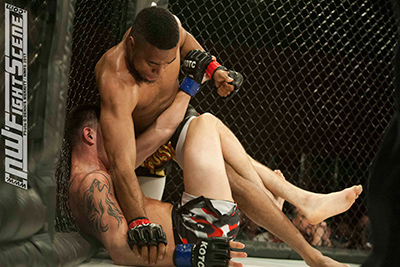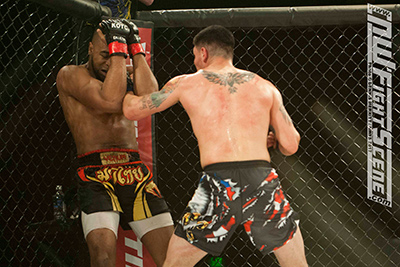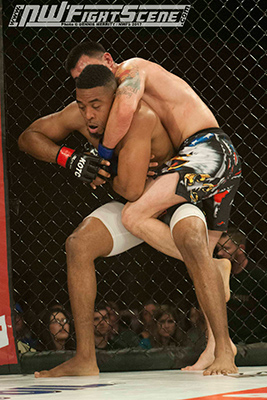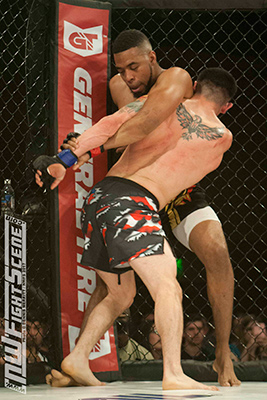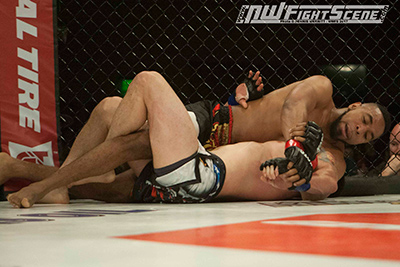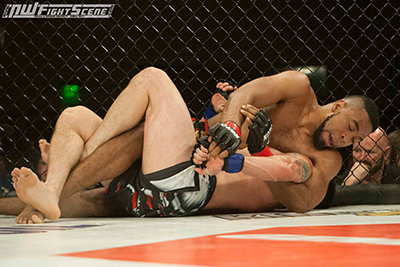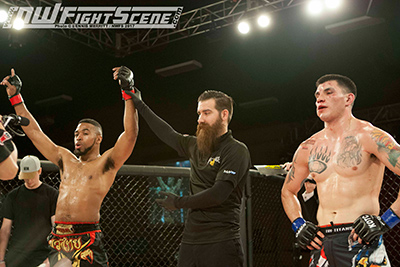 In an amateur Heavyweight bout, Adam Cool utilized his heavy hands to finish Chancy Blanton at 16 seconds of the first round.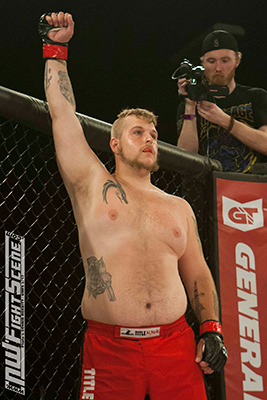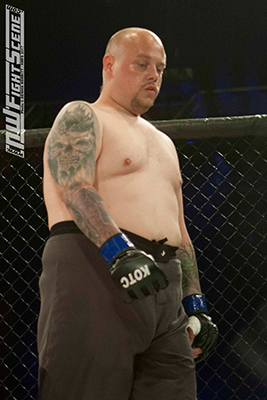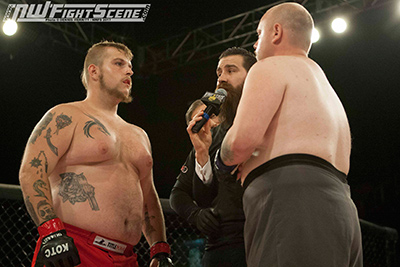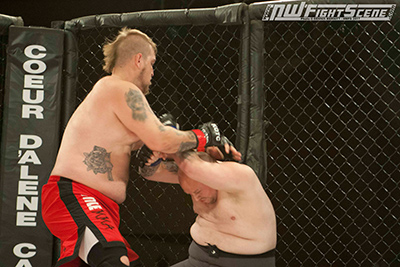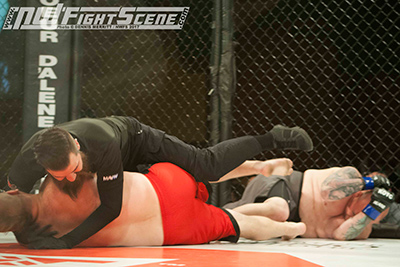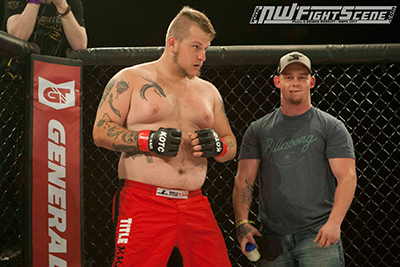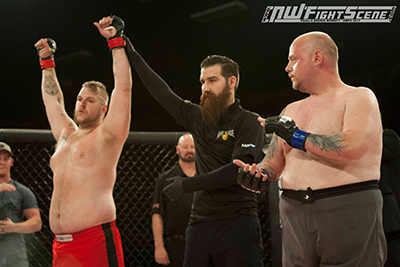 In an amateur bantamweight contest, Cadence Ross locked on a guillotine choke for the win over Devin Weber at 35 seconds of the 2nd round.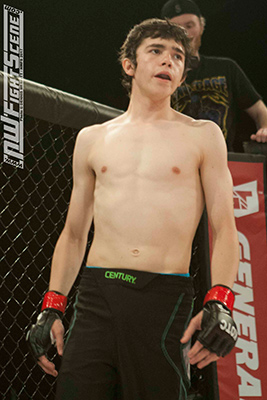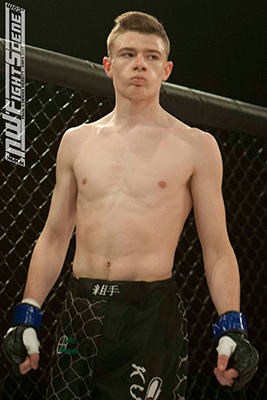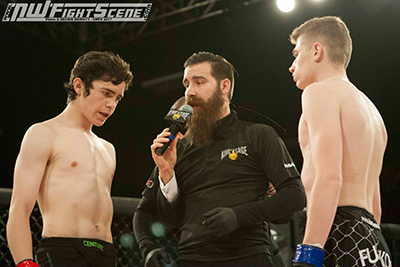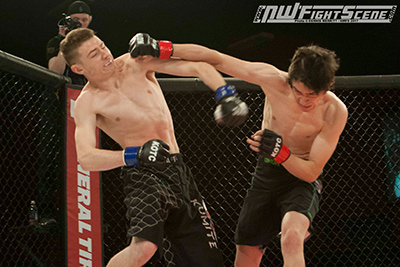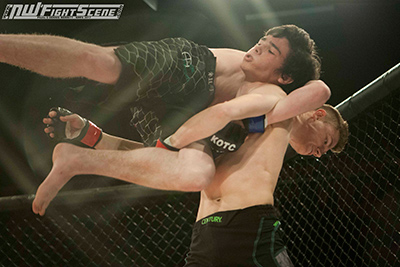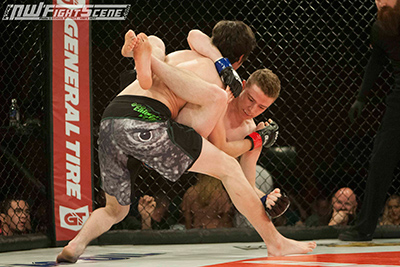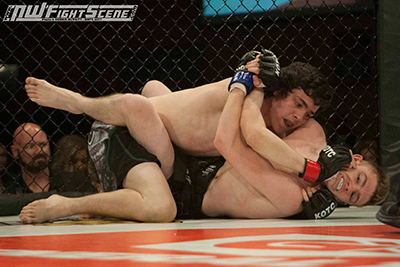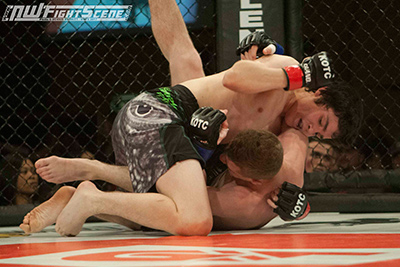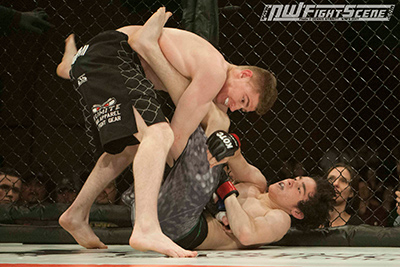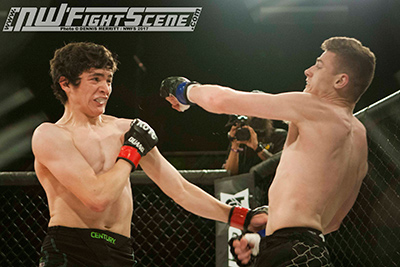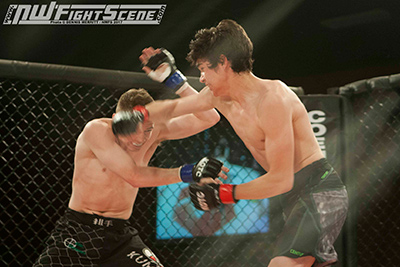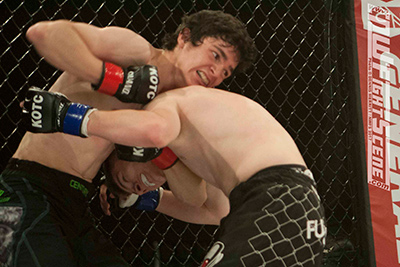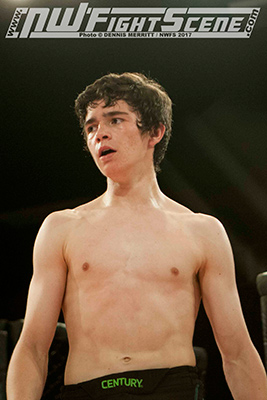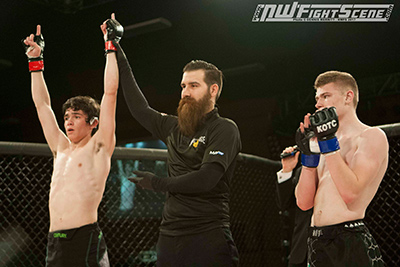 Casey McDonald and Cergio Chavez both battled hard in their 145 lb amateur contest, with the fight going to the judges who all saw it 29-28 for McDonald.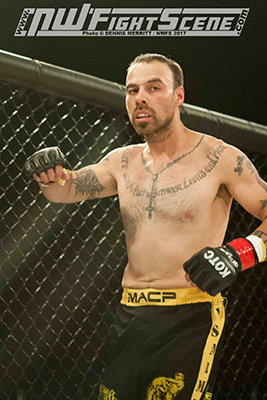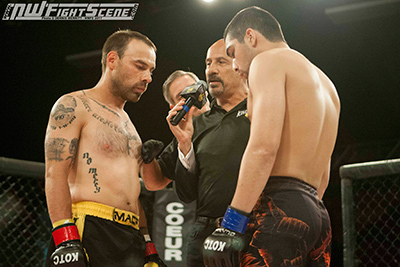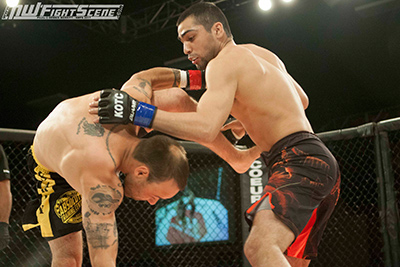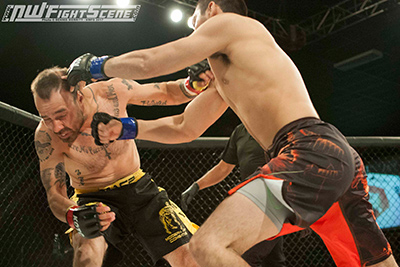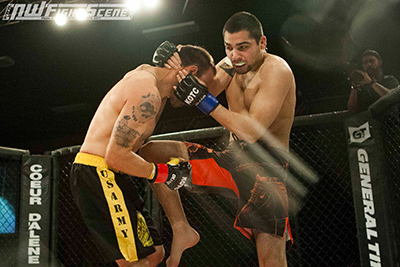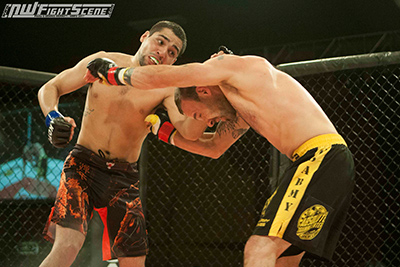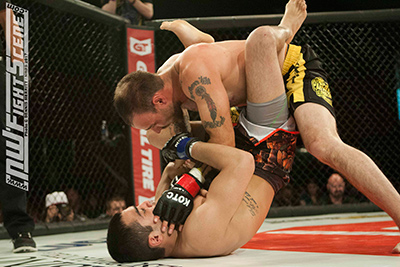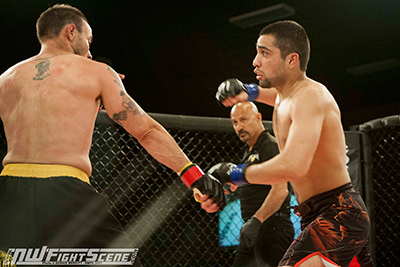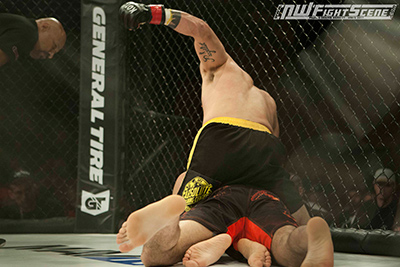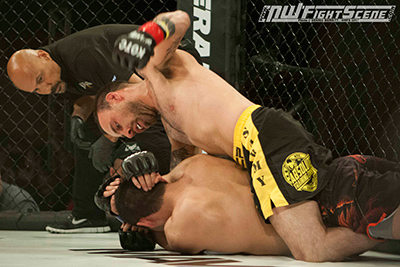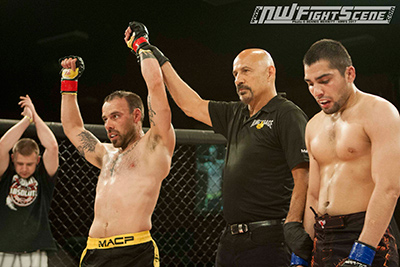 Opening the night, Allen Messick knocked out Brady Hiestand 35 seconds into their amateur 170 lb fight.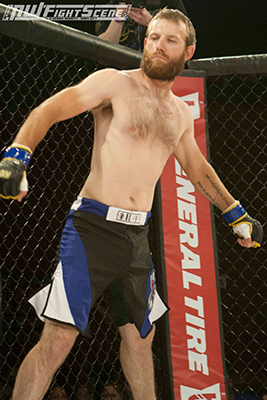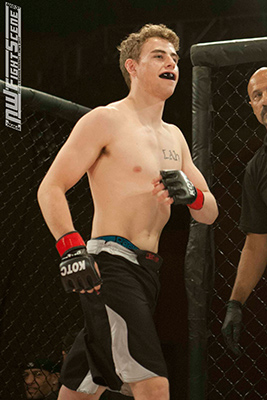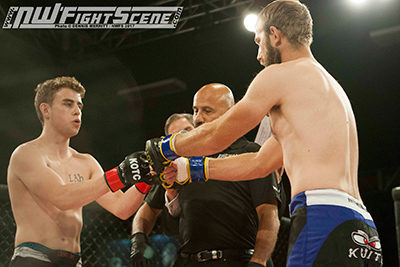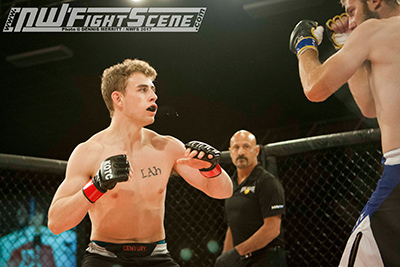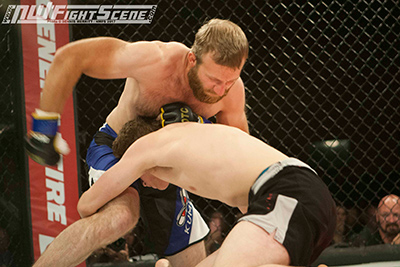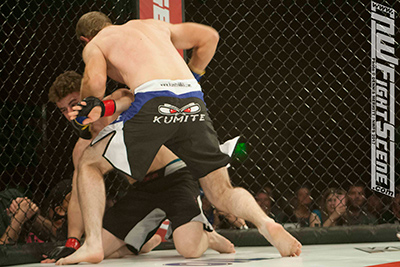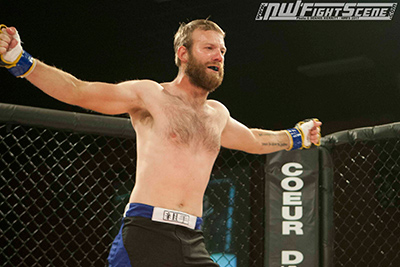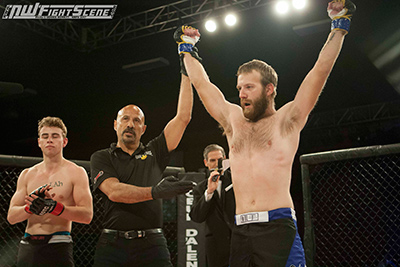 King of the Cage is back at the Coeur D'Alene Casino Resort Hotel on August 17.
More information at www.kingofthecage.com.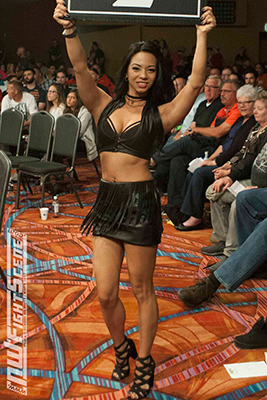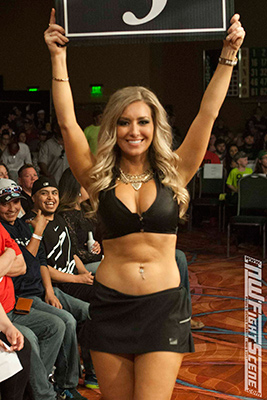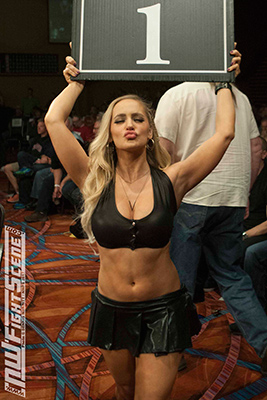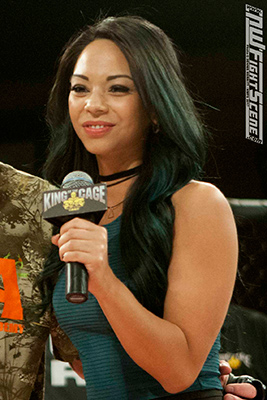 ---
King of the Cage "Future Kings" - May 25 2017 Results
Bout 1 - Amateur 170 lbs
Allen Messick def Brady Hiestand by KO @ 0:35 Rd 1

Bout 2 - Amateur 145 lbs
Casey McDonald def Cergio Chavez by Unanimous Decision (All judges 29-28)

Bout 3 - Amateur 135 lbs
Cadence Ross def Devin Weber by Guillotine Choke @ 0:35 Rd 2

Bout 4 - Amateur Heavyweights
Adam Cool def Chancy Blanton by TKO (Ref Stop - Strikes) @ 0:16 Rd 1

Bout 5 - Amateur 185 lbs
Cordell Chunn def Shane WhiteEagle by Unanimous Decision (30-27, 29-28, 29-28)

Bout 6 - King of the Cage Amateur 185 lb Championship
Killian Estes def Nick Mills by Rear Naked Choke @ 2:36 Rd 2

Bout 7 - Pro 149 lbs
Cris Williams def Elijah Ross by Rear Naked Choke @ 4:21 Rd 1

Bout 8 - Pro 139 lbs
Allan Nickolauson def Dakota Schnall by Triangle Choke @ 0:43 Rd 1

Bout 9 - Pro 145 lbs
Dustin Winter def Jesse Hardenbrook by Armbar @ 1:34 Rd 3

Co-main Event - Pro 125 lbs
Cody Simpkins def Zane Douglass by Guillotine Choke @ 0:42 Rd 1

Main Event - Pro 140 lbs
Zach Lari def Alex Eastman by Rear Naked Choke @ 1:28 Rd 1
---




All Photos, Design, and Content © 2006-2017 NW Fightscene™, unless otherwise noted.
Any usage of content on this site is strictly prohibited without the express written consent of NW FightScene™.
Report any errors to webmaster@nwfightscene.com