On Saturday January 14th, the all-female MMA promotion Invicta Fighting Championships will present Invicta FC 21 in Kansas City MO, with 8 fights scheduled, including three featuring top NW professionals. The event will air live and for free on UFC Fight Pass.

Former UFC bantamweight, Elizabeth Phillips of Spokane (5-4), makes her Invicta FC debut against Milwaukee WI's Leah Letson (3-1) in a 145 lb matchup that was added to the fight card just a few days before the show. Phillips trains out of Rick Liittle's Sikjitsu and look to make a statement in her first fight back since being released by the UFC last year.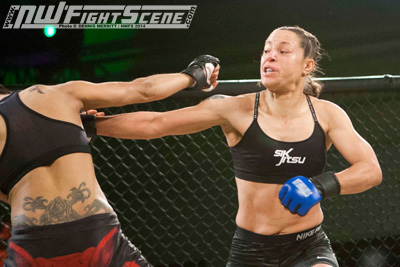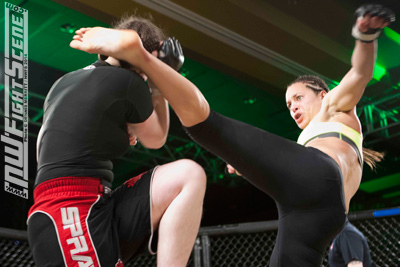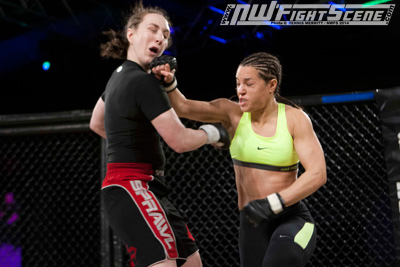 Idaho-based Jenny Liou (6-4) will go up against Shreveport, Louisiana's Andrea Lee (4-2) in a 125 lb contest. Liou is making her 3rd Invicta FC appearance and looks to rebound from a unanimous decision loss to former Olympia WA resident Sarah D'alelio last July, after winning her 3 previous fights, all by submission. Lee meanwhile also lost to Sarah D'alelio in her last fight, getting choked out at Invicta FC 16 last March.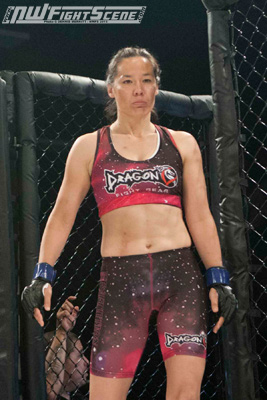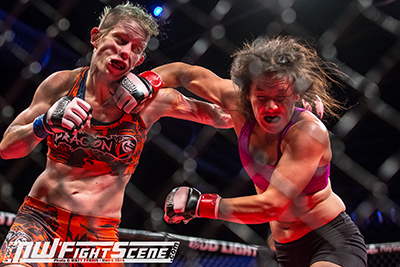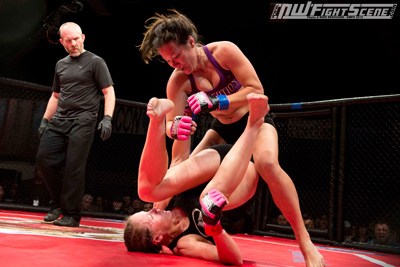 Issaquah WA's Amy "Resurrection" Montenegro (7-2) is back at Invicta FC for the 3rd time and will take on Swedish fighter Celine Haga (10-13) at 115 lbs. Montenegro hasn't been in competition for nearly a year, choosing to take a break and hone her skillset after losing in the elimination round of Season 23 of The Ultimate Fighter last January. In 2015, she went 1-1 inside the Invicta FC cage and closed out the year winning the CageSport MMA 115 lb Title in a five-round war with Glena Avila.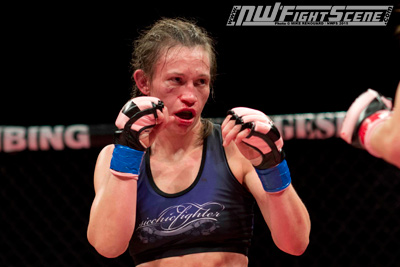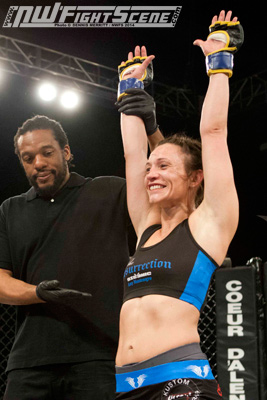 Invicta FC 21 takes place Sat January 14th 2017 at the Scottish Rite Temple in Kansas City, MO. The entire show will stream live for FREE on UFC Fight Pass UFC Fight Pass beginning at 5 PM Pacific Time. Visit www.invictafc.com for more info.