Conquest of the Cage - November 4th, 2017
Northern Quest Resort & Casino - Airway Heights, Washington
Photos by Dennis Merritt / Big Guy Photography
---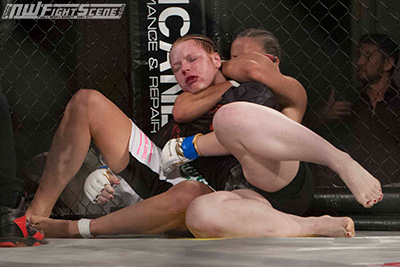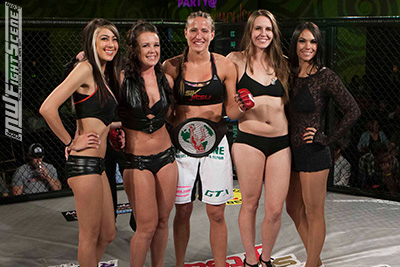 Bea Malecki wins the ExciteFight Pro 145 Title in the main event

ExciteFight MMA presented Conquest of the Cage at the Northern Quest Casino in Airway Heights WA on November 4th with a total of 14 fights taking place - 3 pro and 11 amateur.

In the main event, the ExciteFight MMA Women's Featherweight Title was up for grabs in a contest between two debuting pros in Sweden's Bea Malecki, training out of Spokane's Sikjitsu Fighting Systems, and Pasco WA's Faith Davis. From the opening bell, Davis moved in quickly on Malecki and relentlessly attempted to take her to the mat. A battle of attrition ensued as Malecki defended the takedown, both fighters throwing short punches in the clinch. Malecki landing some hard knees as well. The end came when Davis overcommitted to a single leg takedown and Malecki moved around to her back and sunk a tight rear naked choke that put Davis to sleep three minutes into the first.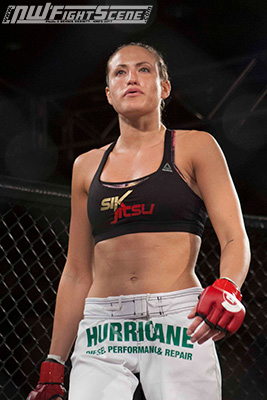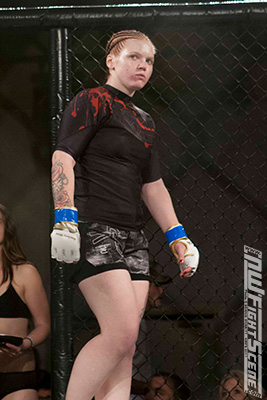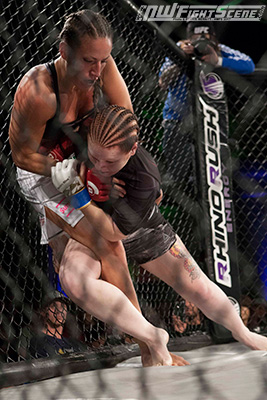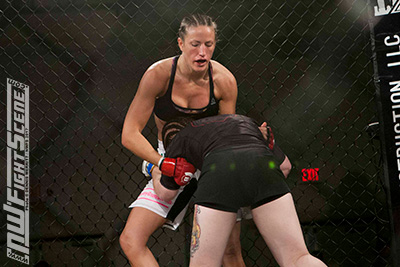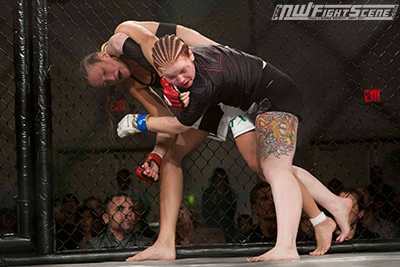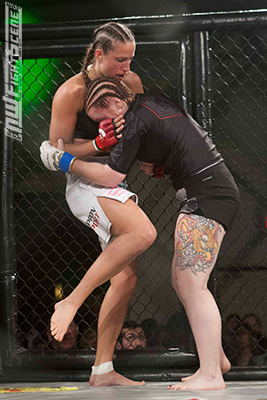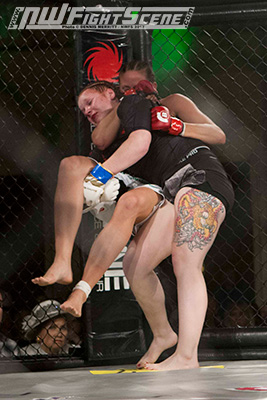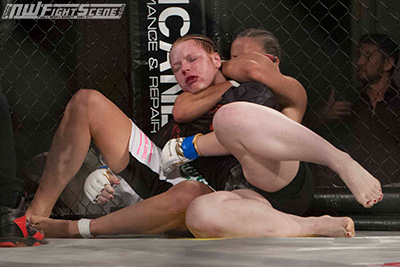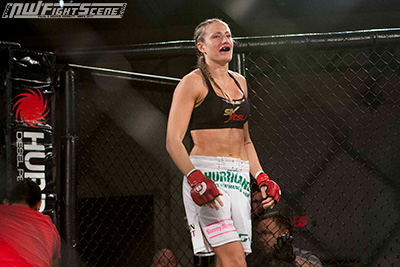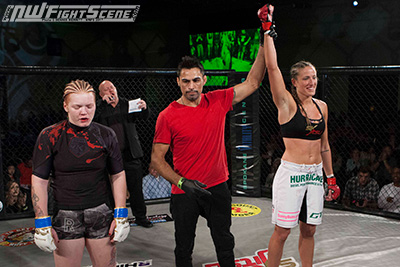 In the Co-main Event, Troy "Silverback" Berglund of Wolfpack MMA in Pasco WA beat Tony Bambino with a 1st round TKO to strikes in their 170 lb contest. Just a week shy from his 48th birthday, Berglund moves his pro record to 4-0 - all finishes - since his debut in November of 2016.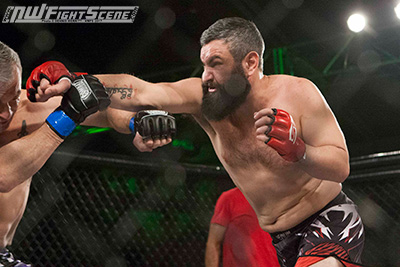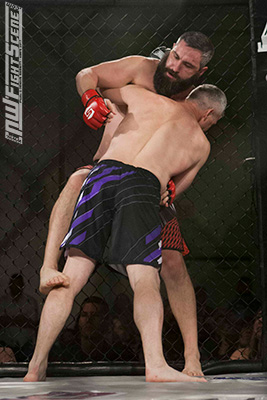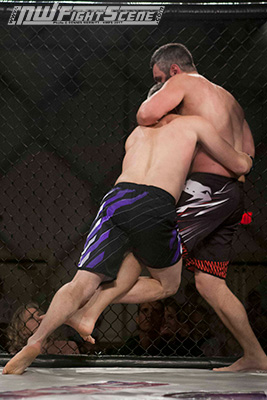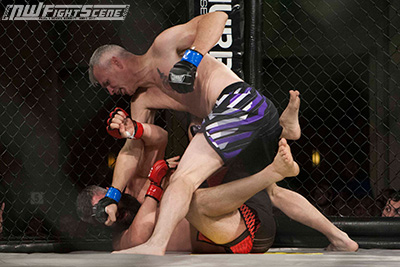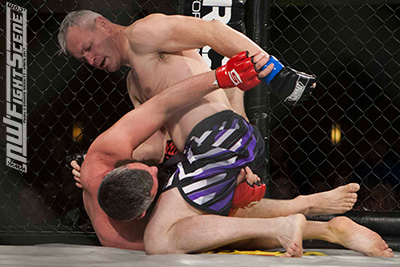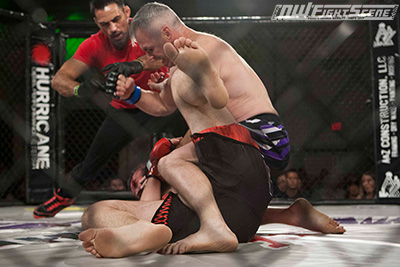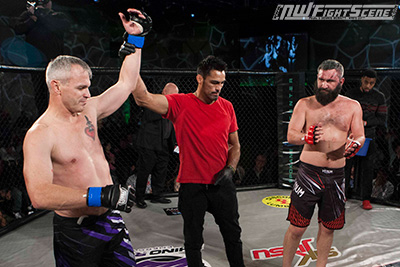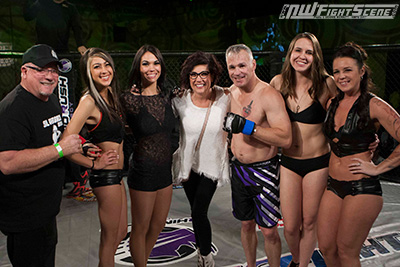 Tyler McGuire submitted Chris Ensley with a Kimura in the first round of their middleweight matchup. The unbeaten McGuire now has 9 professional wins dating back to April 2015.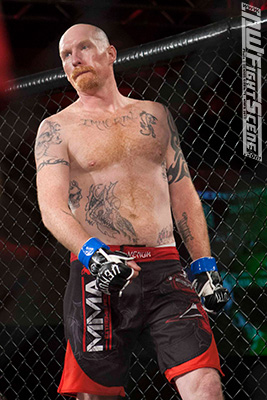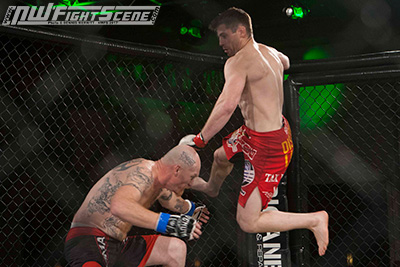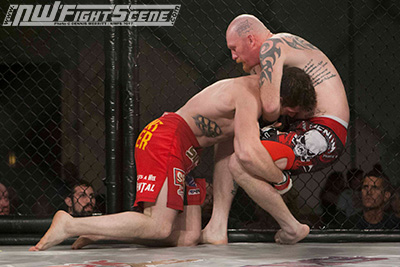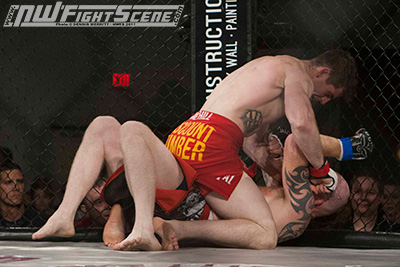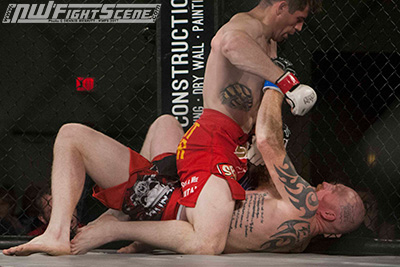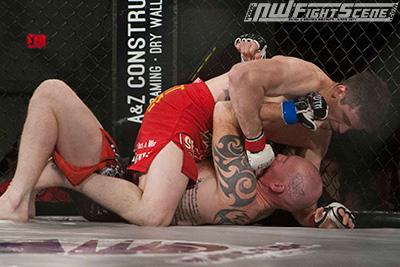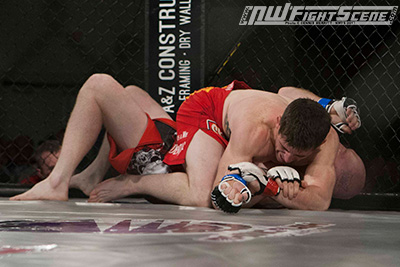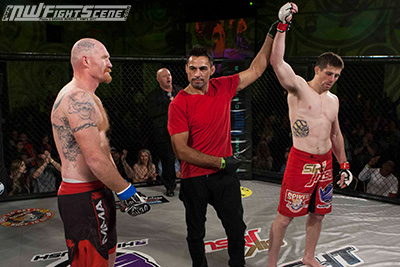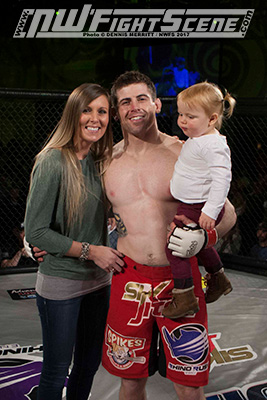 Derek Crum took home the ExciteFight Amateur Heavyweight Title with a 2nd round TKO to strikes of Tre-Xzavier Mooneyham.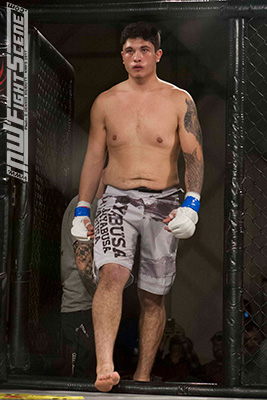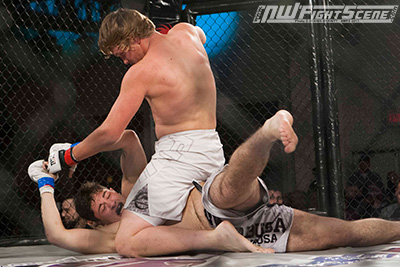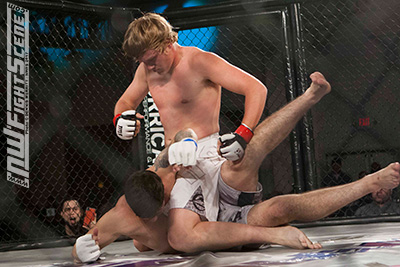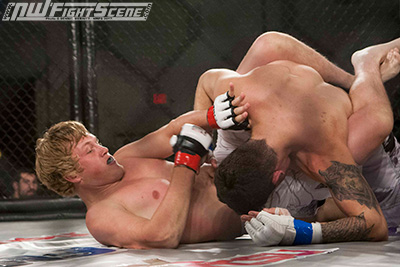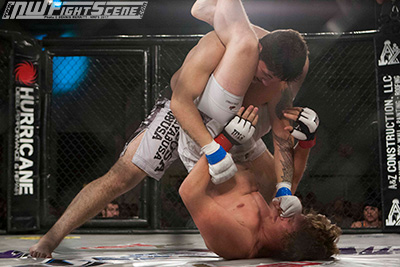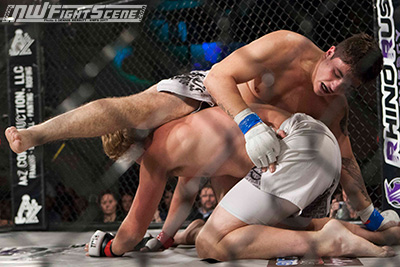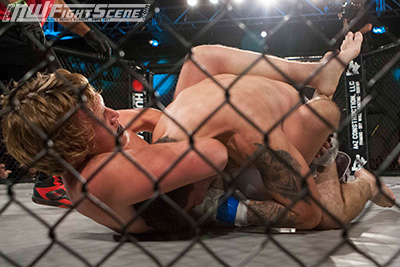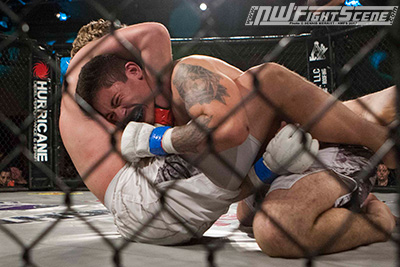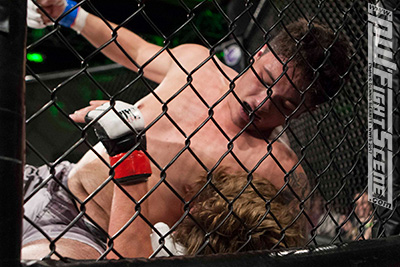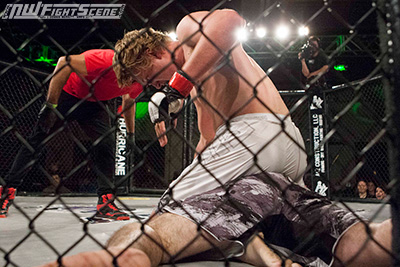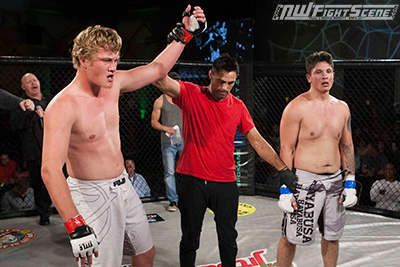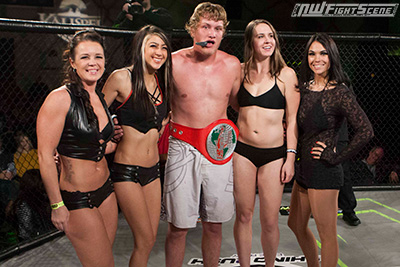 The ExciteFight MMA Amateur 135 lb belt went to Michael "Bones" Craig who finished Leo Beltran with a 1st round armbar.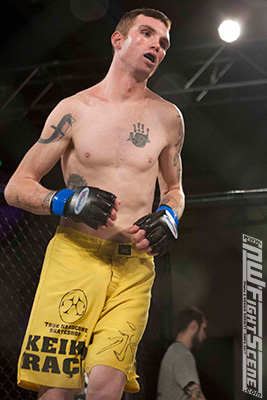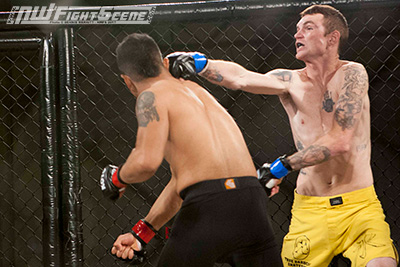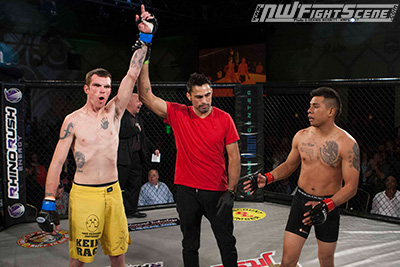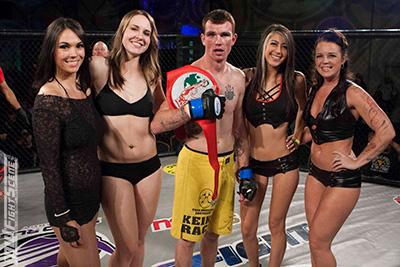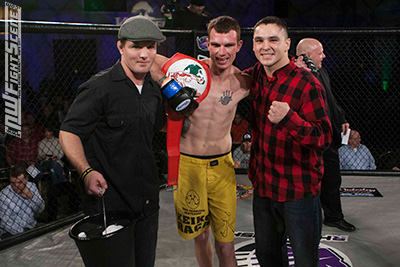 Evan Campos captured the ExciteFight MMA Amateur Atomweight Title with a 2nd Round TKO to strikes of John Beele.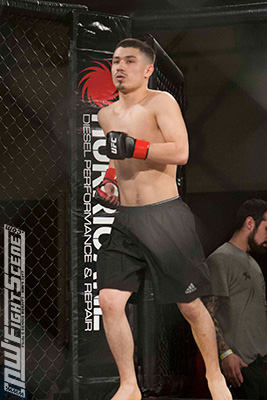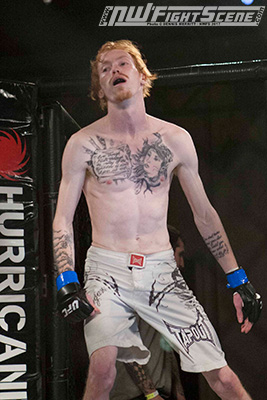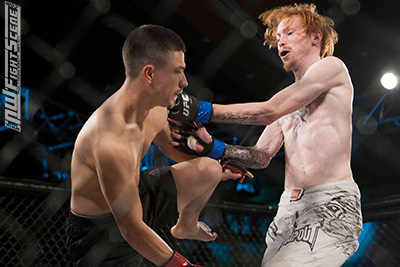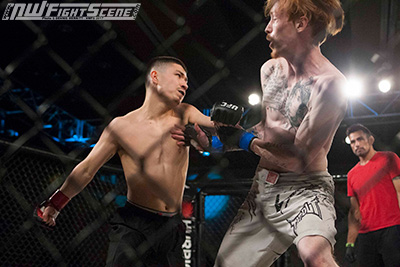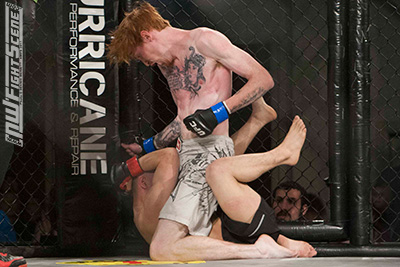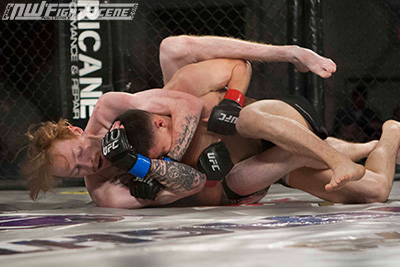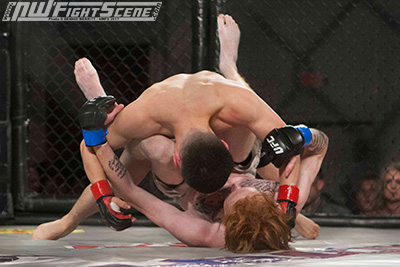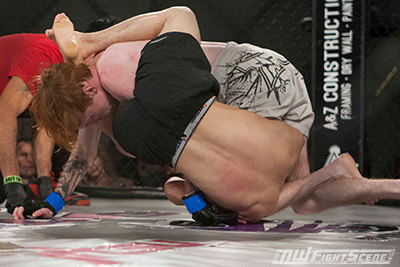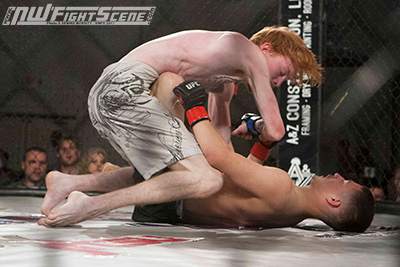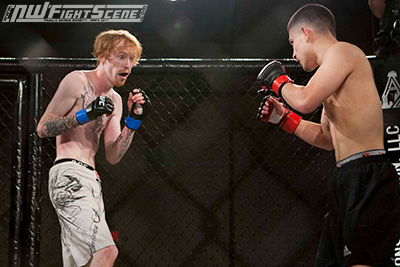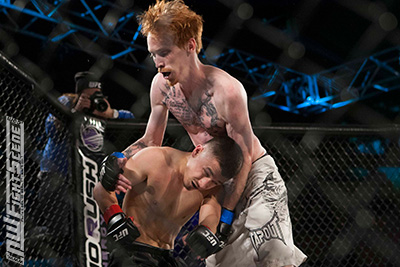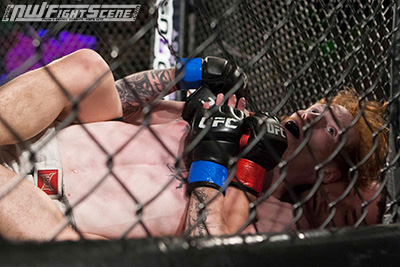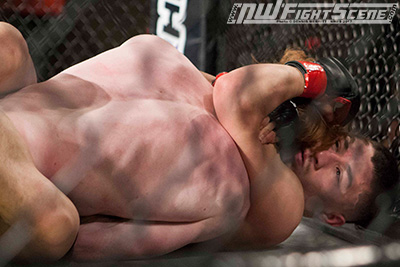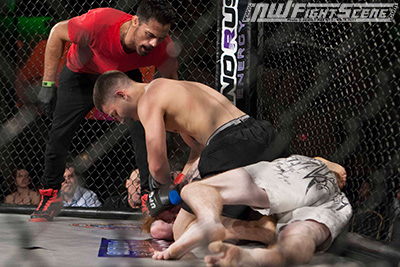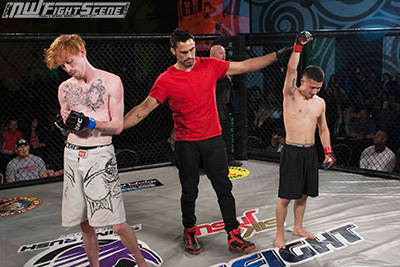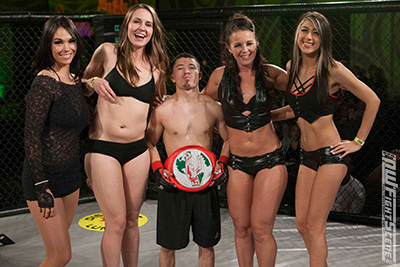 In the ExciteFight Amateur Welterweight Championship, Chris Schell knocked out Michael Northrup in the first round.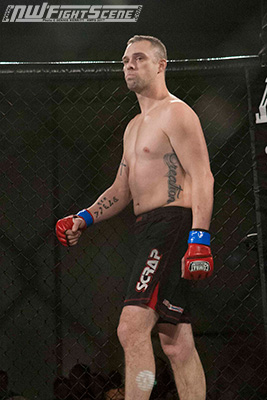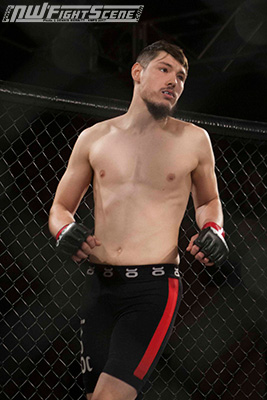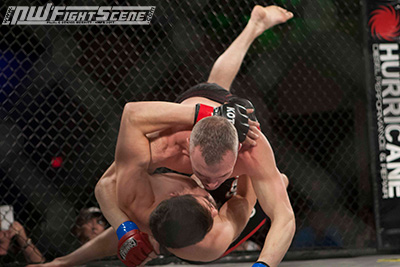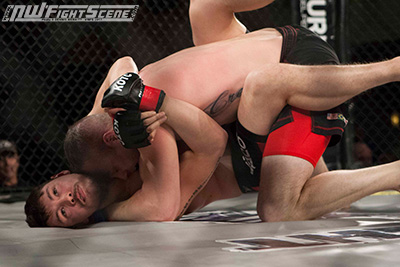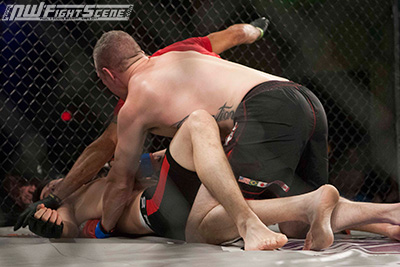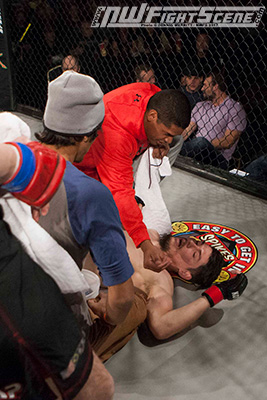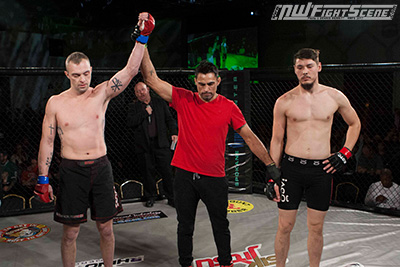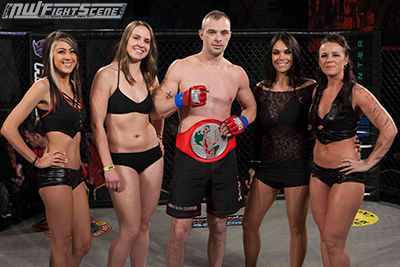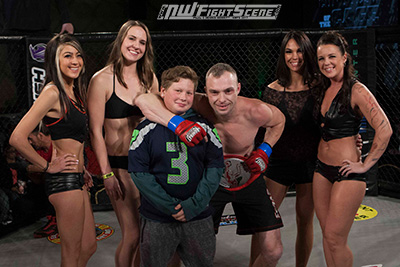 Jake Morby utilizes a McKenzitine Choke in the first round to submit Ben Moss.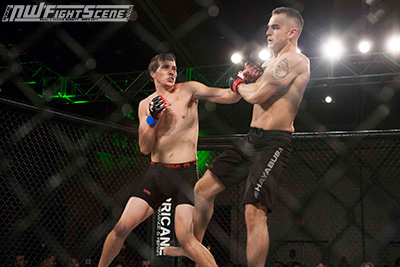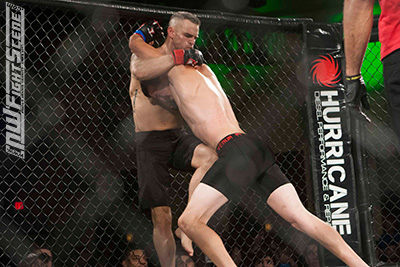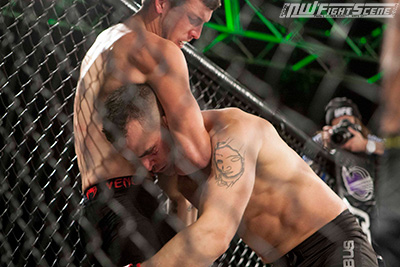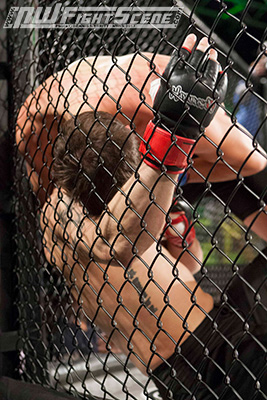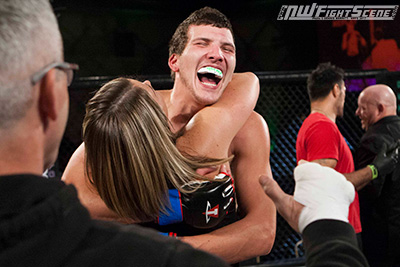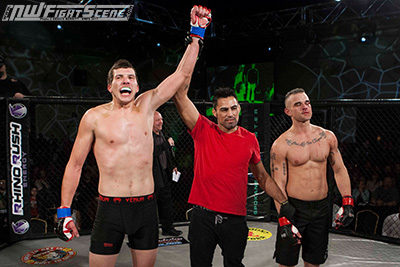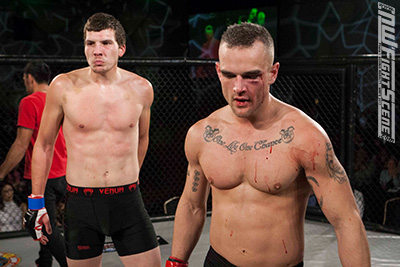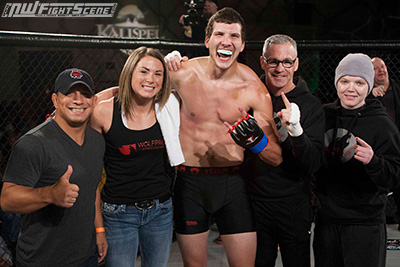 Cody Reck defeats David Lust by TKO to strikes in Rd 2.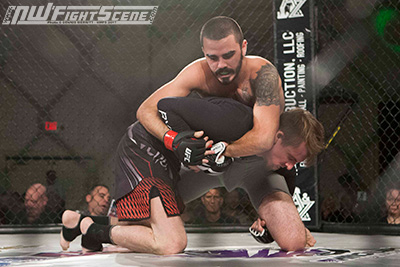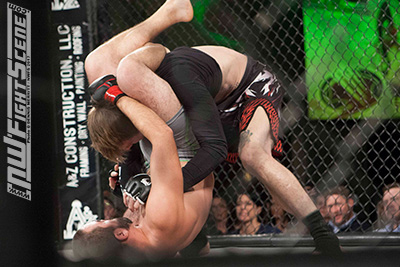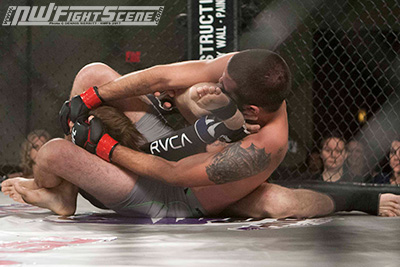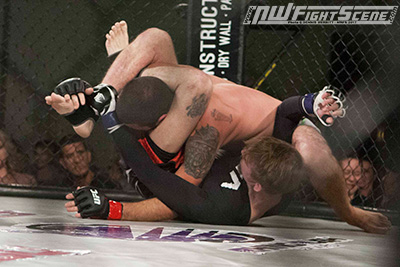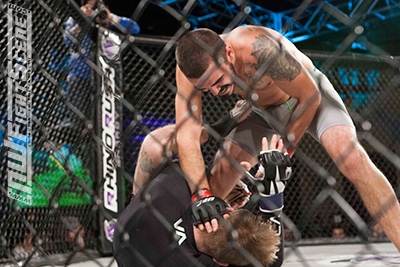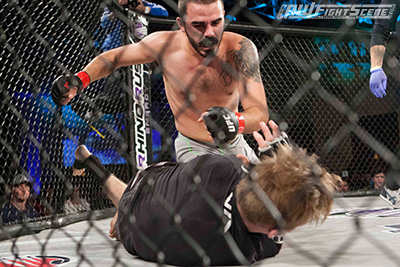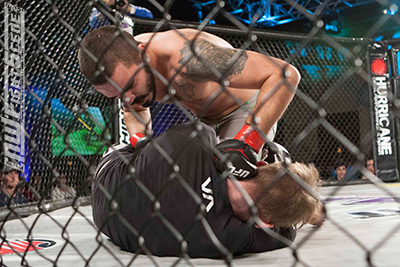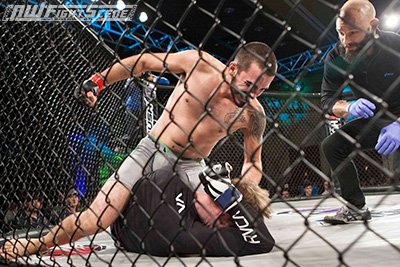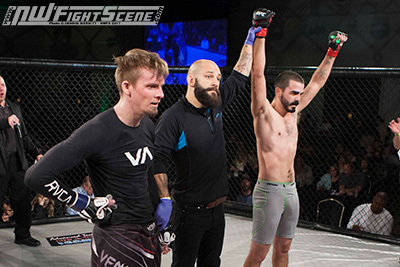 Tyler Creech submits Sergio Alvarez with a 2nd round Guillotine Choke.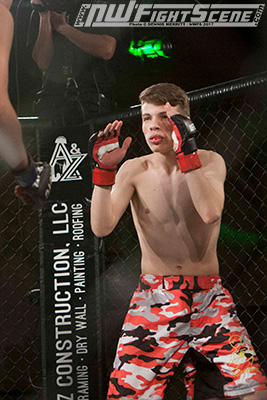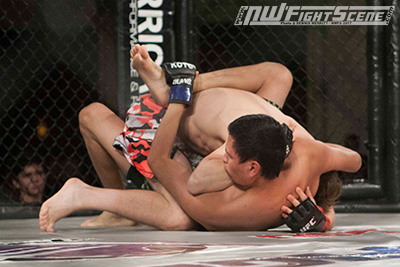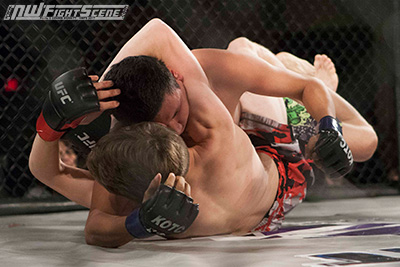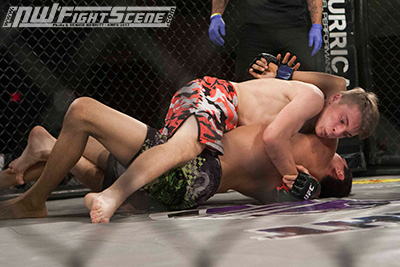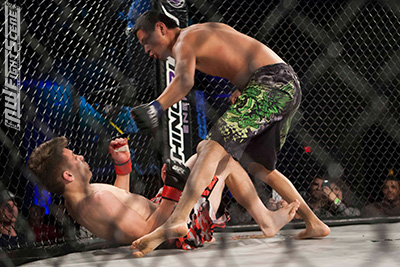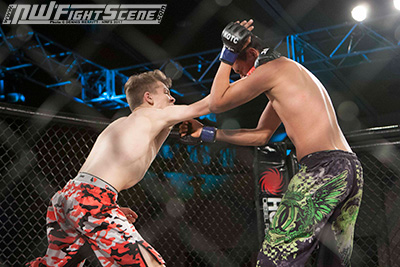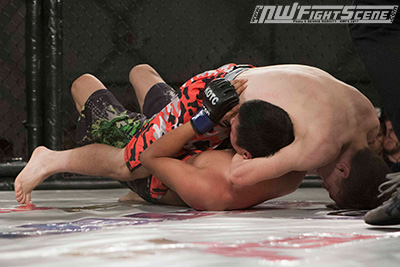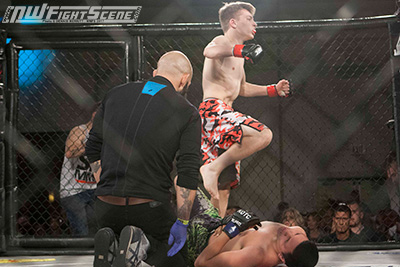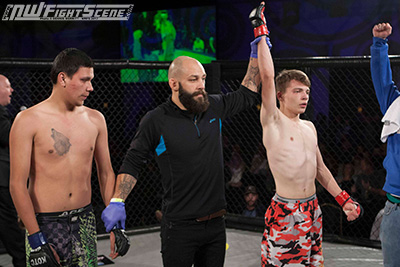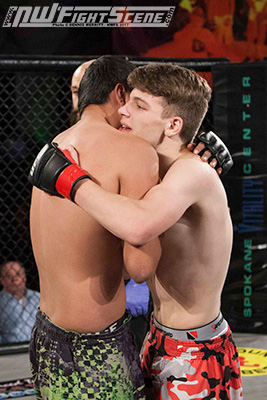 Adam Cool beats Jose Eriza with a TKO in Rd 1.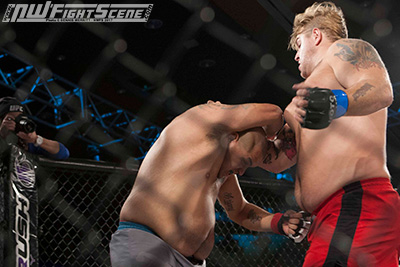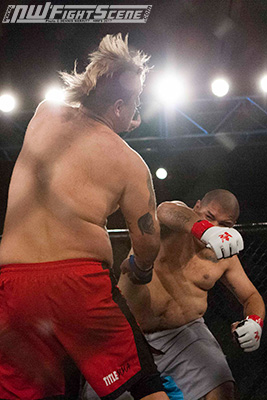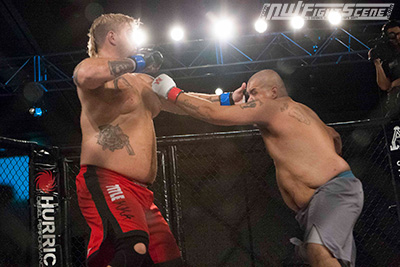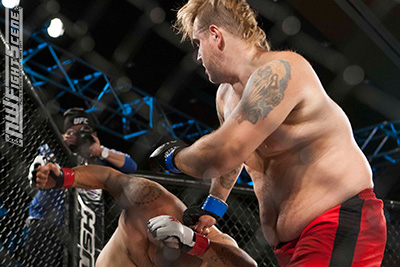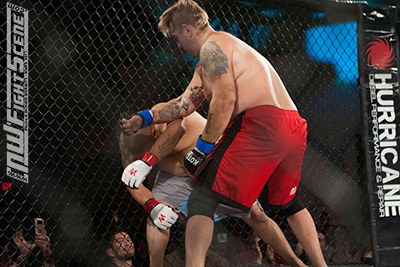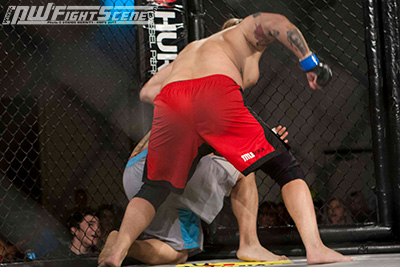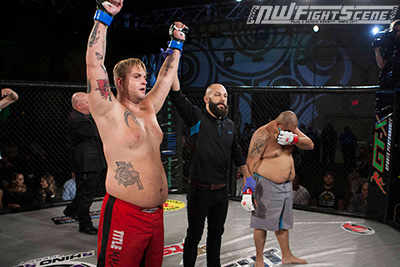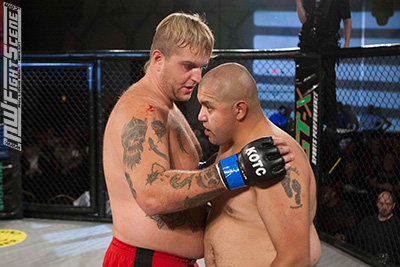 Elisha Geiger finished Kevin Gammer with a Guillotine Choke in the first round.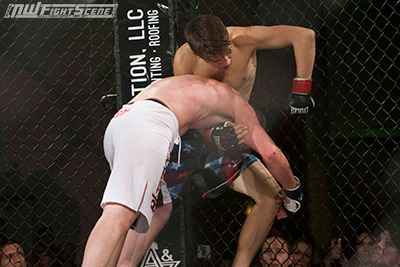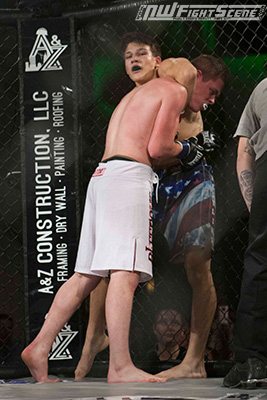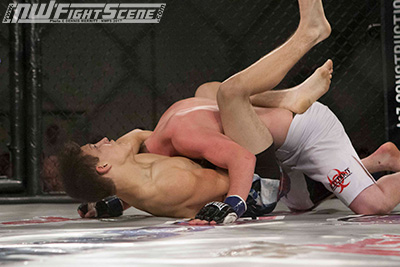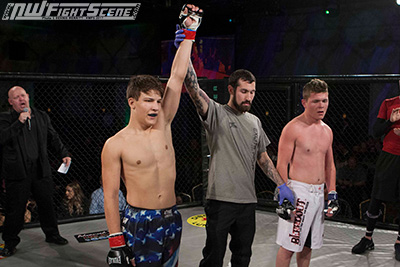 Freddy Schreiber beat Matt Schmoyer with a 1st round TKO Ref stop to strikes.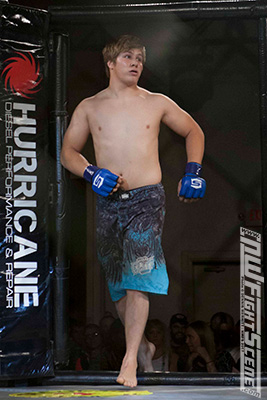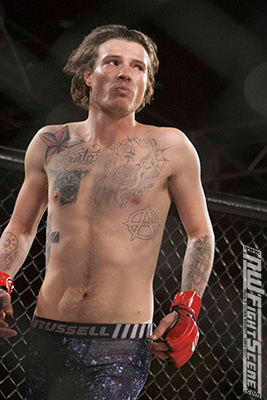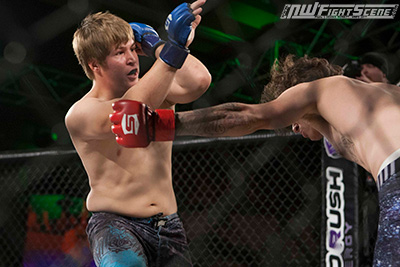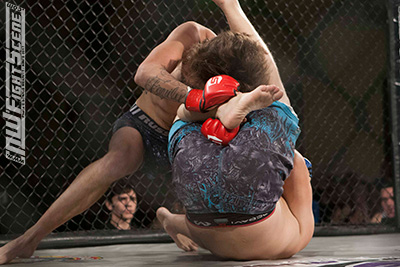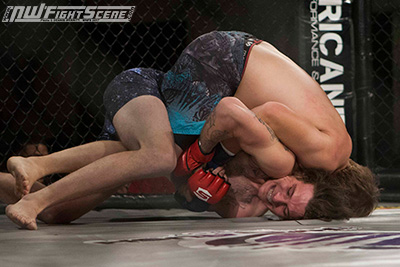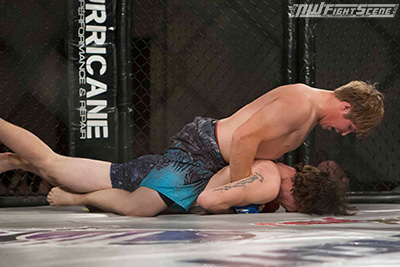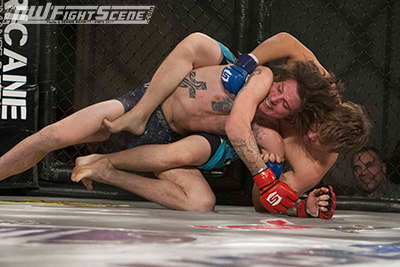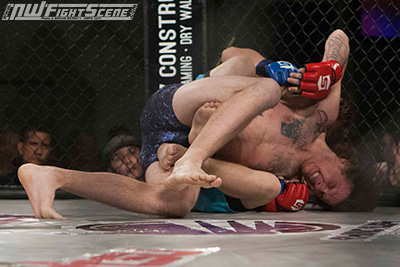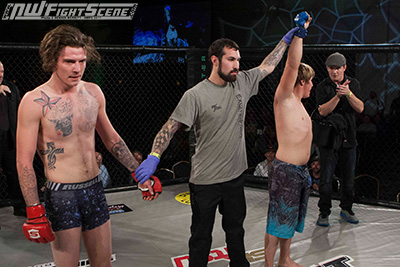 Brandon Cool scored a TKO win over Dalton Godsey in the opening fight of the night.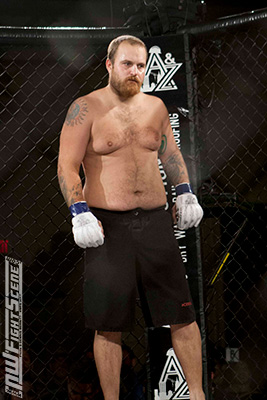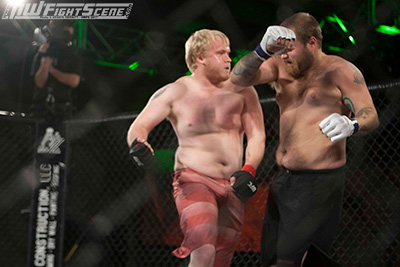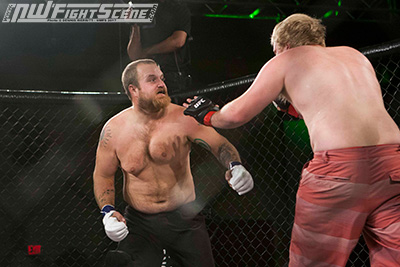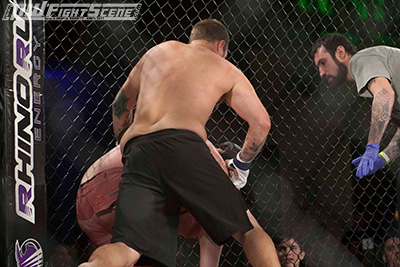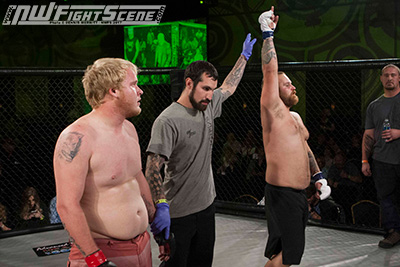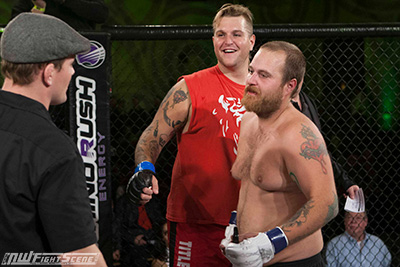 Learn more about ExciteFight at www.excitefight.com.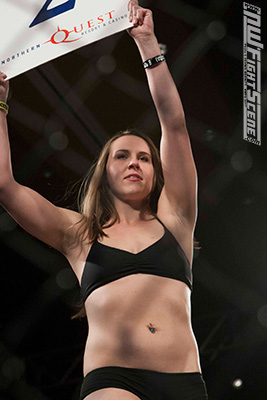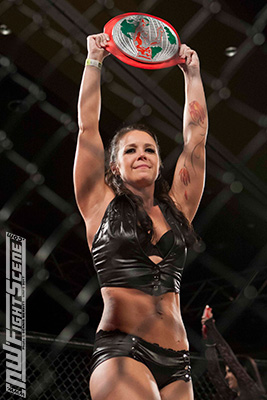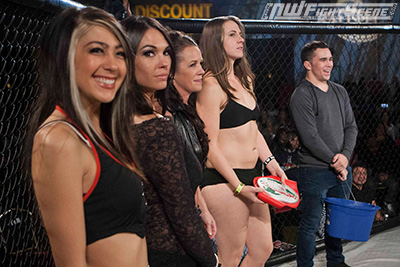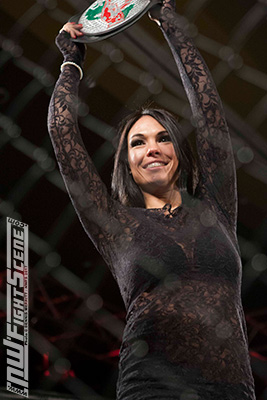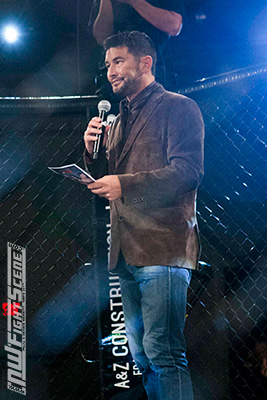 ---
CONQUEST OF THE CAGE - November 4th 2017 RESULTS
AMATEUR FIGHTS
Brandon Cool def Dalton Godsey by TKO after Rd 1
Freddy Schreiber def Matt Schmoyer by TKO ref stop in Rd 1
Elisha Geiger def Kevin Gammer by Guillotine Choke in Rd 1
Adam Cool def Jose Eriza by TKO in Rd 1
Tyler Creech def Sergio Alvarez by Guillotine Choke in Rd 2
Cody Reck def David Lust by TKO to strikes in Rd 2
Jake Morby def Ben Moss by McKenzitine Choke in Rd 1
170 Title: Chris Schell def Michael Northrup by KO in Rd 1
105 Title: Evan Campos def John Beele by TKO to strikes in Rd 2
135 Title: Bones Craig def Leo Beltran by Armbar in Rd 1
Hvy Title: Derek Crum def Tre-Xzavier Mooneyham by TKO to strikes in Rd 2

PRO FIGHTS
185 lbs: Tyler McGuire def Chris Ensley by Kimura in Rd 1
170 lbs: Troy Berglund def Tony Bambino by TKO(Strikes) in Rd 1
145 lb Title: Bea Malecki def Faith Davis by Rear Naked Choke in Rd 1
---




All Photos, Design, and Content © 2006-2017 NW Fightscene™, unless otherwise noted.
Any usage of content on this site is strictly prohibited without the express written consent of NW FightScene™.
Report any errors to webmaster@nwfightscene.com