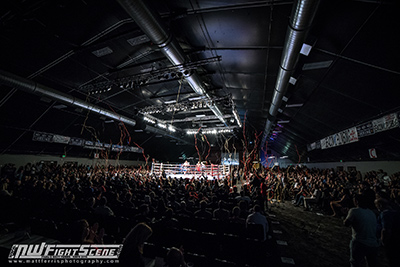 The 20th anniversary celebration of Battle at the Boat at the EQC I-5 Showroom

A special 20th anniversary Battle at the Boat celebration took place June 3rd at the Emerald Queen Casino's I-5 Showroom with Battle at the Boat 111. Since 1997, Brian Halquist Productions and the EQC have been promoting professional boxing in the Pacific Northwest, providing numerous talented local boxers a platform to showcase their skillset and rise through the ranks.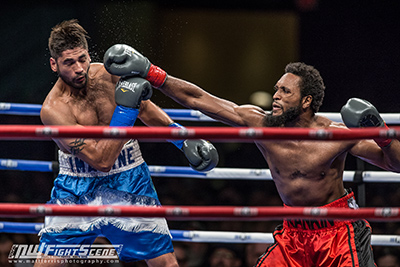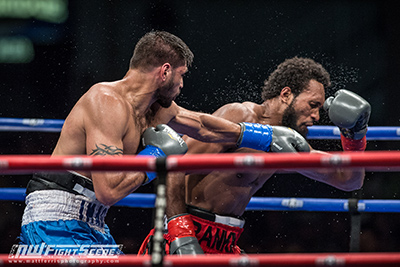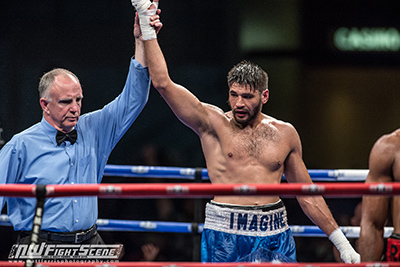 Mike "Imagine Me" Gavronski a winner in the main event

In the main event, rising star Mike Gavronski of Tacoma earned his 23rd pro win by way of a unanimous decision - 97-93, 97-94, 96-94 - over North Carolina's Quinton Rankin after 10 rounds of boxing action.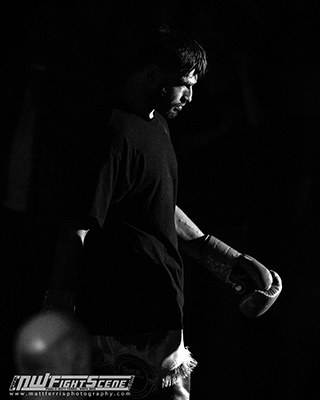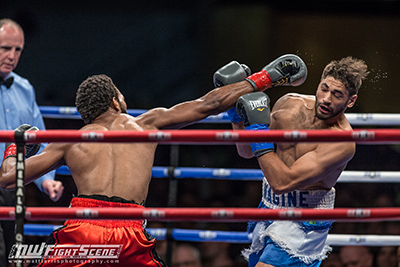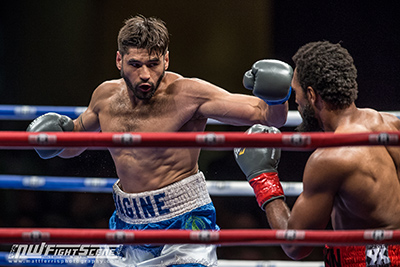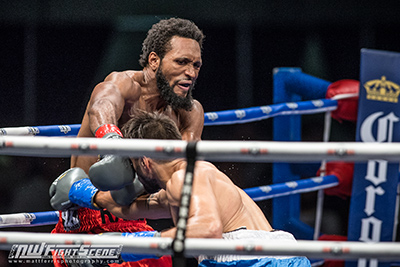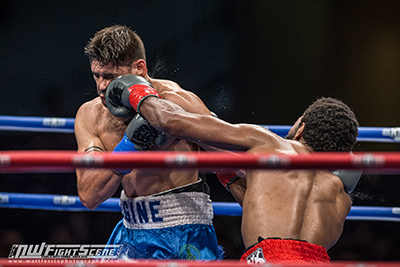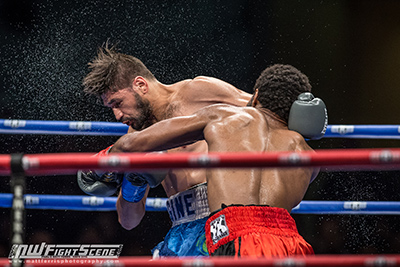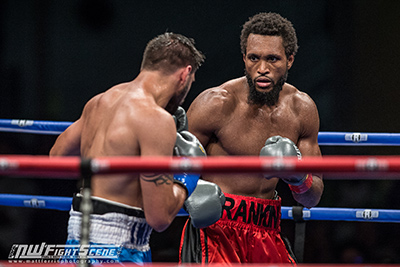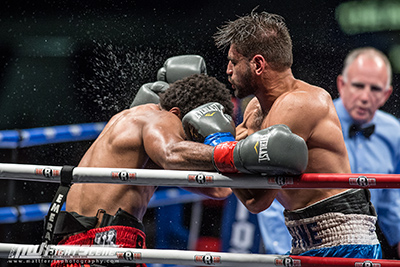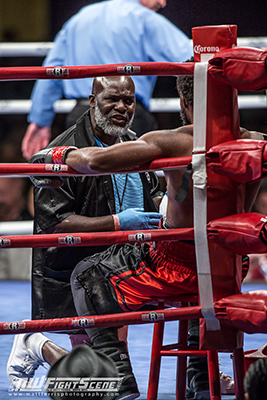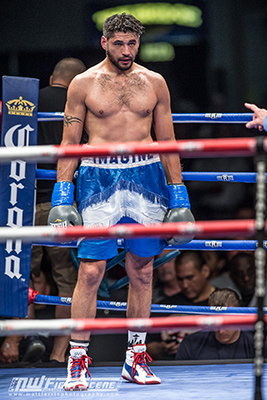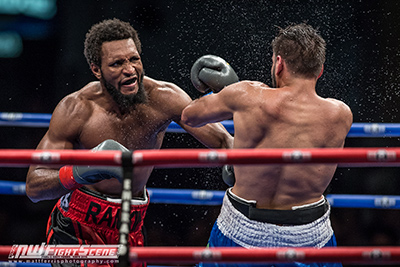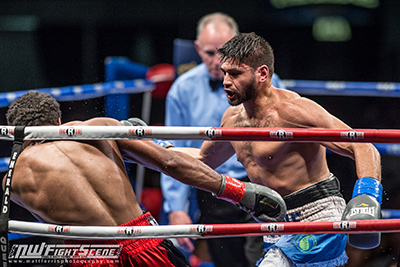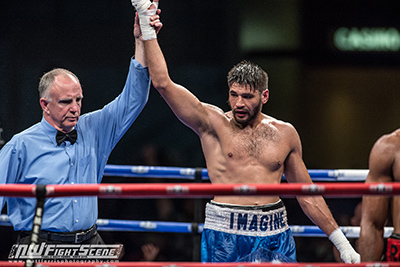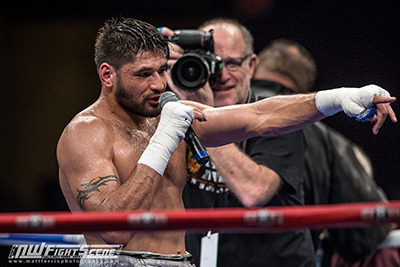 In the Semi-main Event, a big right hand from Yakima's Andres Reyes dropped Will Hughes to the canvas. Hughes tried to continue on wobbly legs but referee Terrance Moody called an end to the fight at 1:59 of the first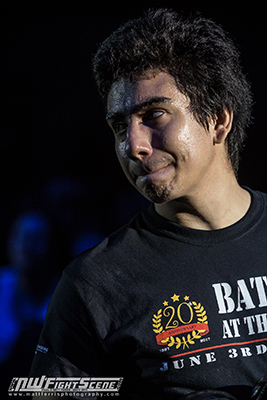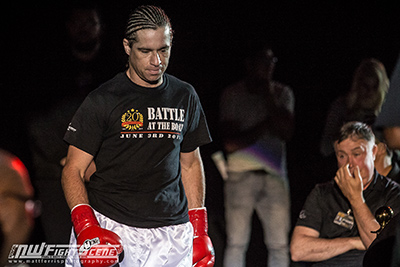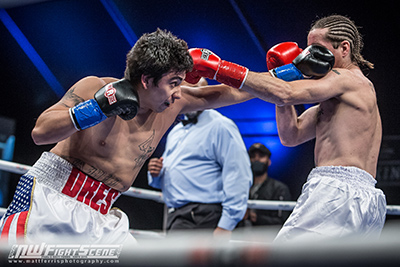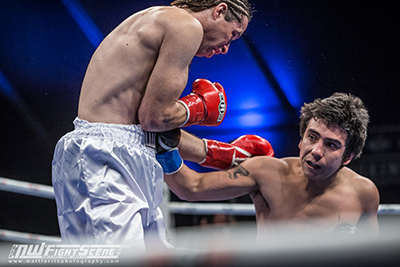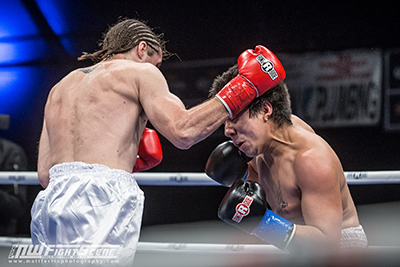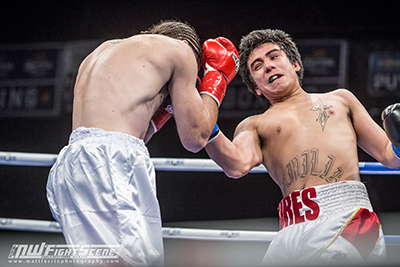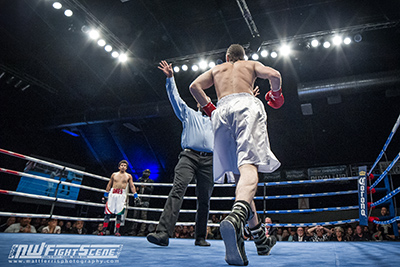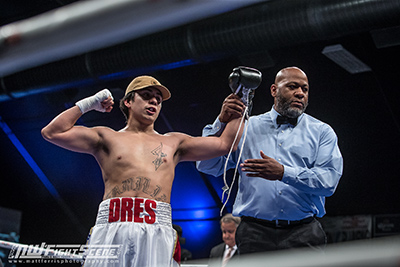 Seattle Boxing Gym's Ricard Vansiclen remains undefeated (4-0, 3 KOs), letting loose a vicious flurry that floored Pendleton OR's Justin Milani at 1:43 of the 2nd.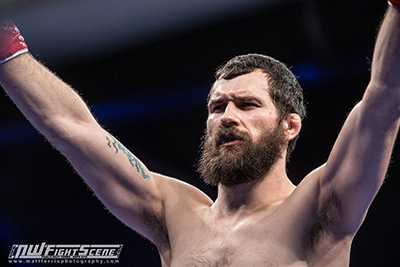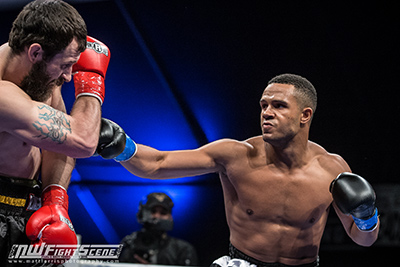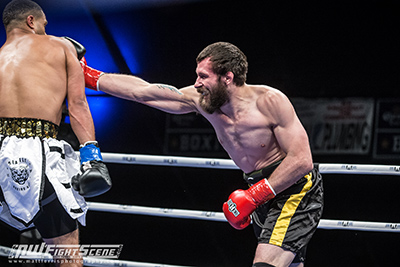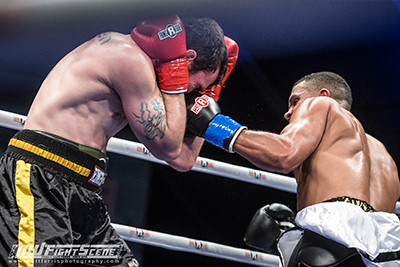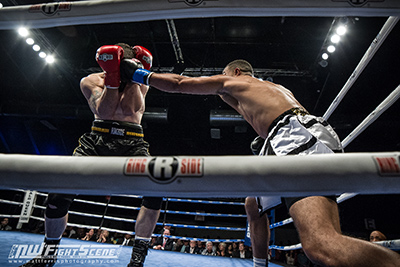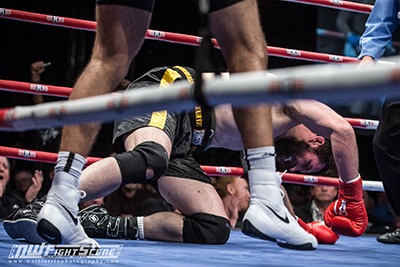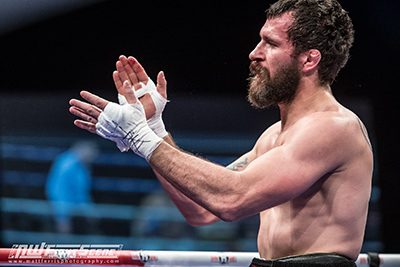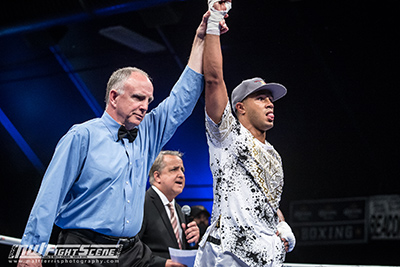 Seattle's Shae Green won his pro debut with unanimous judges decision over Portland's Niko McFarland in a 4-round 140 lb matchup.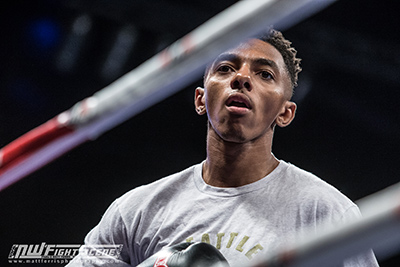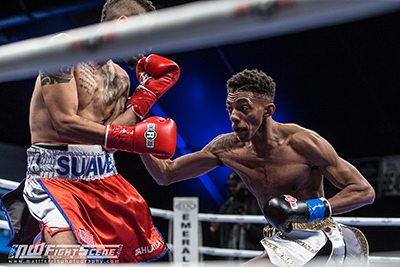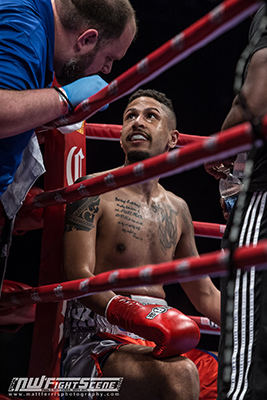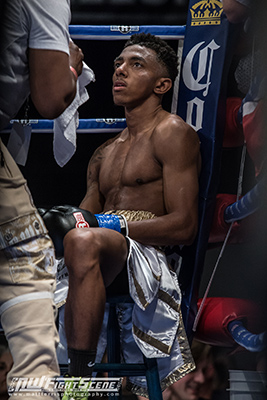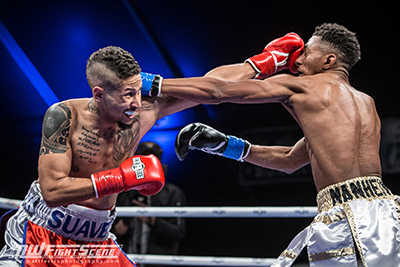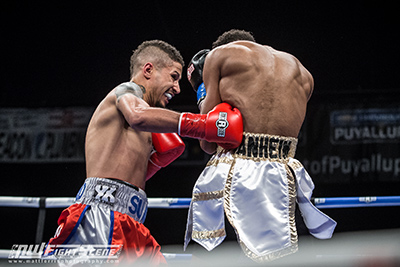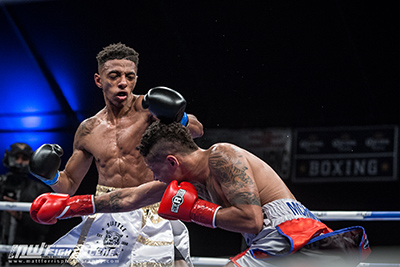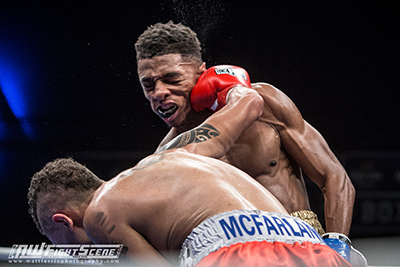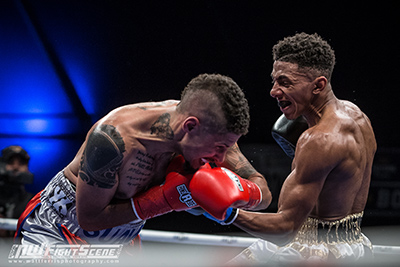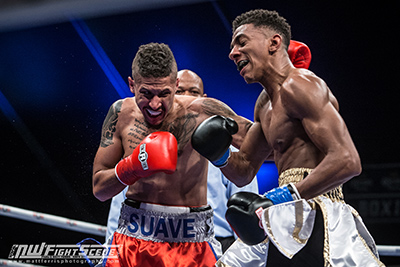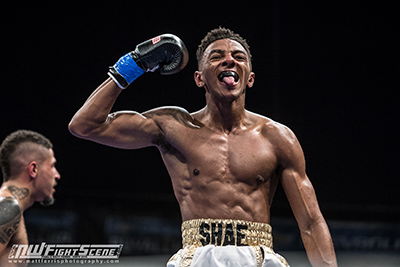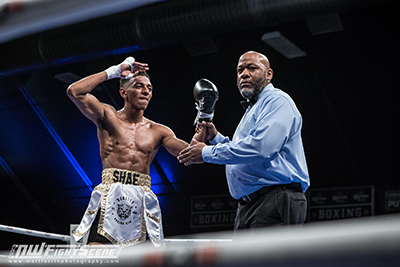 Kevin "Diamond Boy" Torres was too much for Jesse Barich in a Junior Middleweight bout, scoring a 1st round TKO at 1:34 of the first with a body shot that dropped Barich.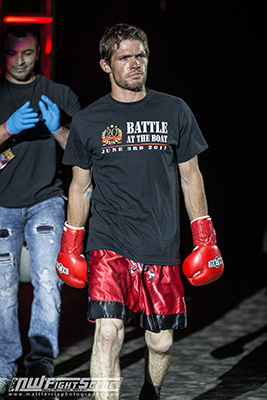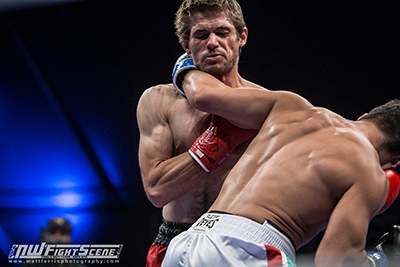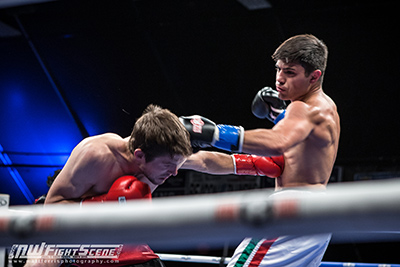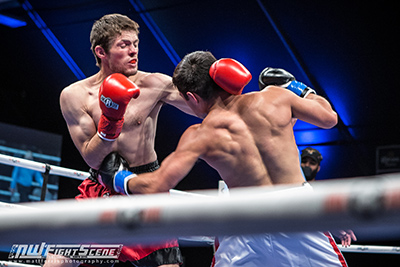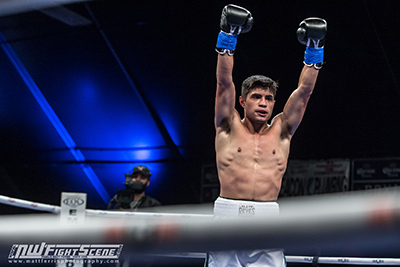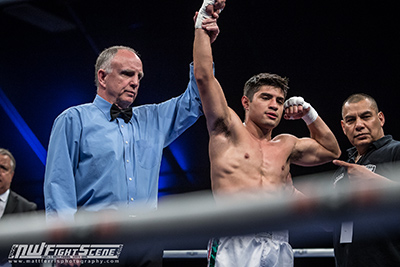 Opening the evening at 164 lbs, Team SNRG's Jacob Ikaika Martin was successful in his boxing debut, outpointing Erik "Kid Rush" Cronkhite over 4 rounds.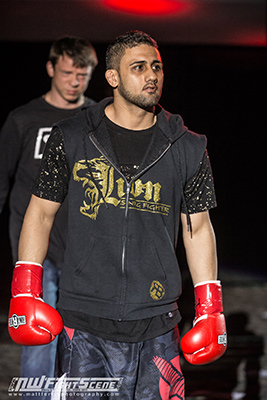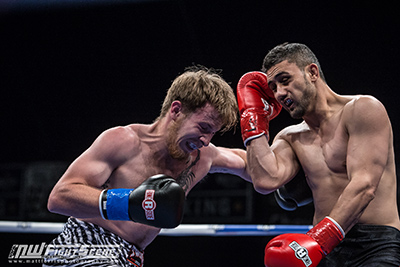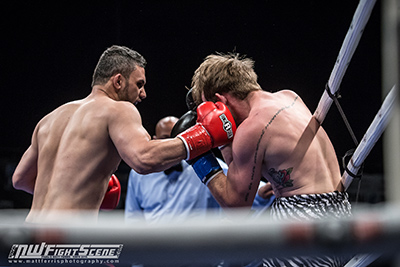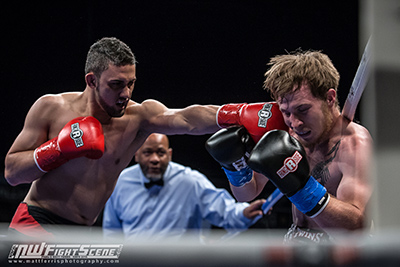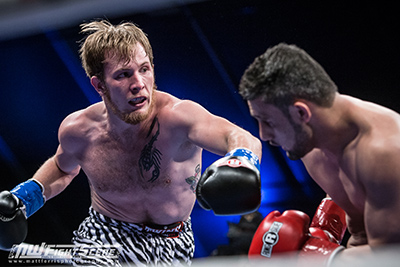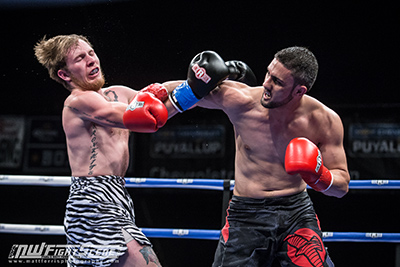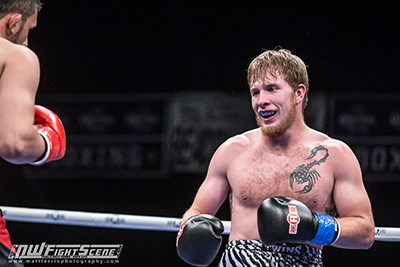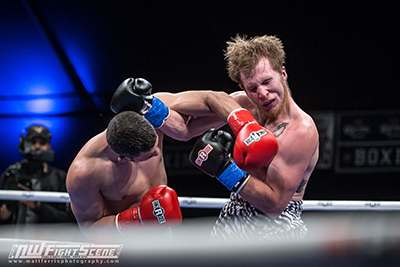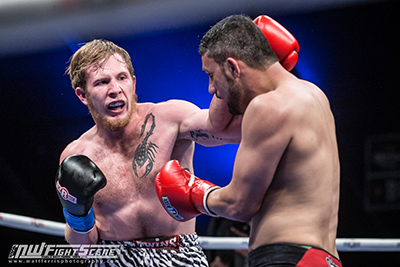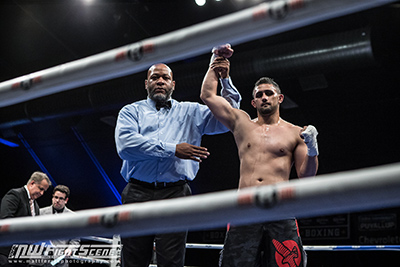 Halquist Productions' next show is July 15th with CageSport MMA 46, followed by Battle at the Boat on September 9th, both events at the Emerald Queen Casino. More info at halquistproductions.com.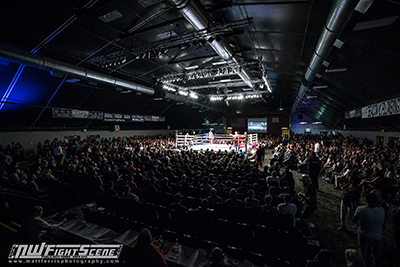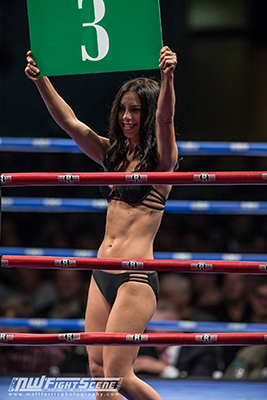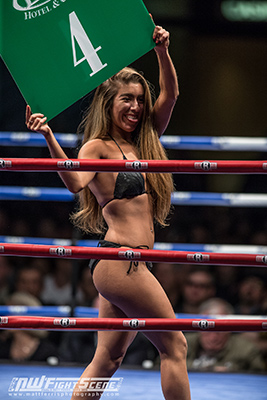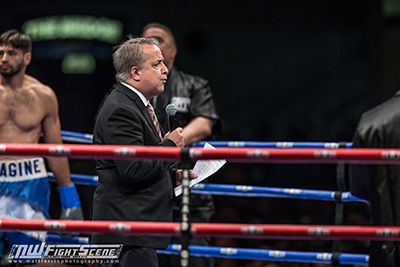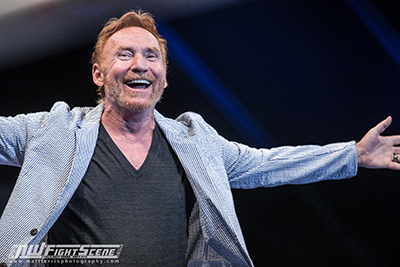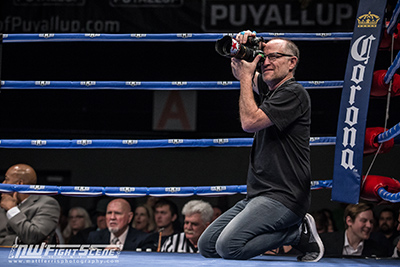 ---
Battle at the Boat 111 Results
Main Event – 173 lbs (10 Rounds)
Mike Gavronski (23-2-1, 14 KOs - Tacoma) def Quinton Rankin (12-4-2, 9 KOs
- Charlotte NC) by Unanimous Decision (97-93, 97-94, 96-94)

Semi-Main Event - 145 lbs (6 Rounds)
Andres Reyes (7-2-1, 2 KOs - Yakima) def Will Hughes (5-6, 3 KOs - Tacoma)
by TKO @ 1:59 Rd 1

177 lbs (4 Rounds)
Richard Vansiclen (4-0, 3 KOs - Seattle) def Justin Milani (1-5 - Pendleton OR)
by TKO @ 1:43 Rd 2

140 lbs (4 Rounds)
Shae Green (1-0 - Seattle) def Niko McFarland (0-4 - Portland)
by Unanimous Decision (40-36, 39-37, 39-37)

154 lbs (4 Rounds)
Kevin Torres (2-0-1, 2 KOs - Bellingham) def Jesse Barich (0-1 - Port Orchard WA)
by TKO @ 1:34 Rd 1

164 lbs (4 Rounds)
Jacob Ikaika Martin (1-0 - Tacoma) def Erik Cronkhite (0-2 - Eatonville WA)
by Unanimous Decision (40-36, 40-36, 39-37)