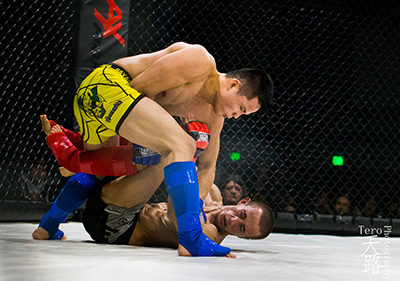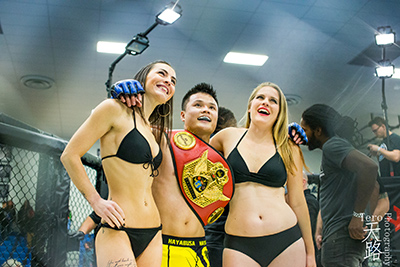 Howie Tan KO's Sean Williams in the 4th Rd to capture the AX Fighting 125lb MMA Title

The longest running amateur fight series in the state of Washington continued on Saturday January 28th with AX Fighting Volume #58 at Edmonds Community College in Lynnwood WA. Two title fights rounded out the 10-bout card, with a new champion being crowned in one and the reigning champion defending his belt in the other.

In the main event, British Columbia fighter Howie Tan of Gibson's MMA took home the AX 125 lb MMA Title with a 4th round KO of former champion Sean Williams. The first round saw solid clinch work from Tan before he got a takedown, but Williams locked on a triangle from the bottom that Tan did well to defend against to round's end. In the 2nd, Williams executed a nice takedown and moments later attempted a nasty looking armbar that Tan had to scramble out of. In the third frame, Tan put Williams against the cage in a clinch, but Williams goes for an inverted triangle. Again, Tan does well in defending, and once free, drops in a few hard ground strikes as he stays on top to the end of the round. In the fourth round, Tan drops Williams early with a hard left, and then finishes with a couple well-placed strikes on the ground for the KO win at 12 seconds in. Great fight!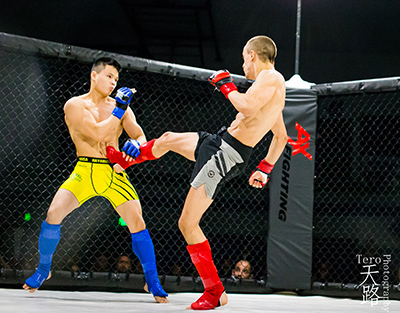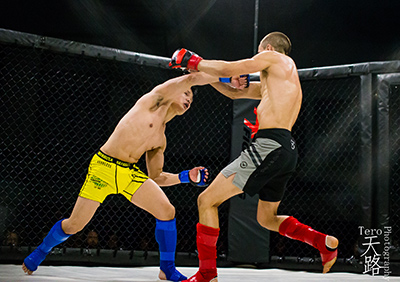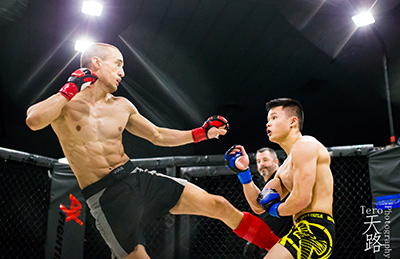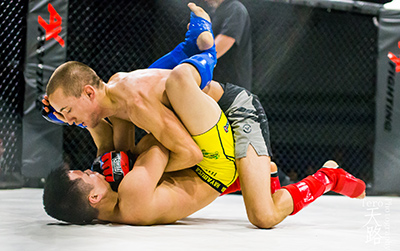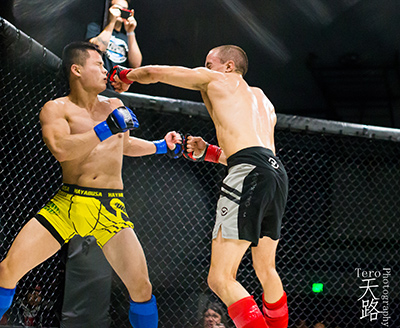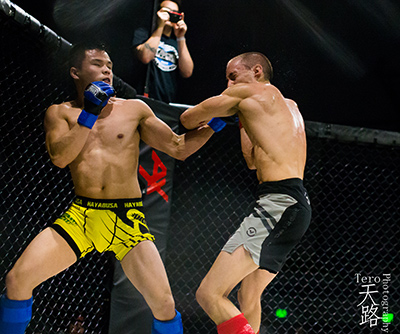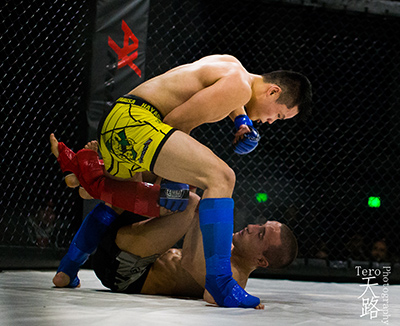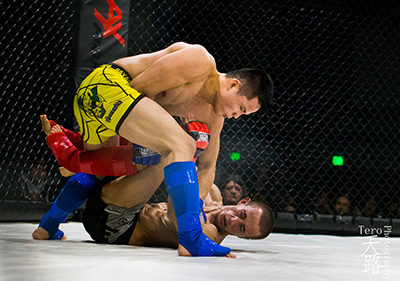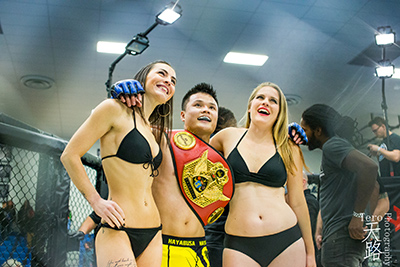 In the Co-main Event, Team Wise's Dakota Sherry successfully retained his AX MMA Heavyweight title but he had to work hard for the win. In the first round, Arlington Kickboxing Academy's James Trochowski got the takedown and maintained top position, despite Sherry going for a couple submission attempts. In the 2nd, Trochowski landed a big bomb in an exchange, with Sherry answering with a single leg takedown attempt. Trochowski punished Sherry with body shots but Sherry stayed with and was successful the attempt, eventually gaining full mount and dropping down strikes. Trochowski gave up his back and Sherry threw down until the referee stepped in and stopped it at 1:35 of the 2nd.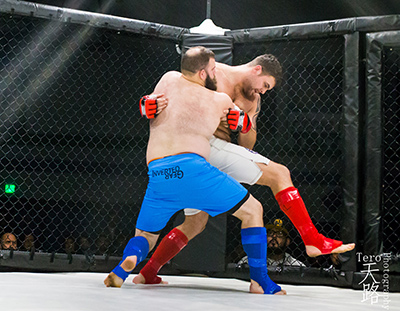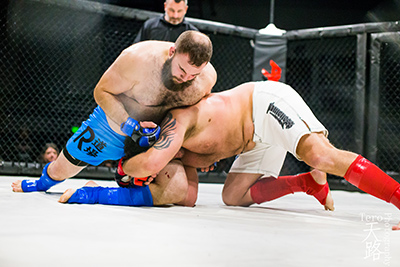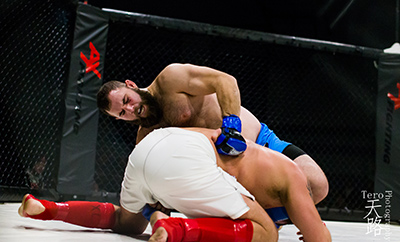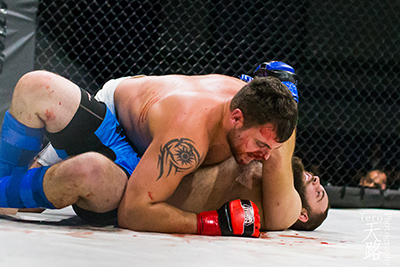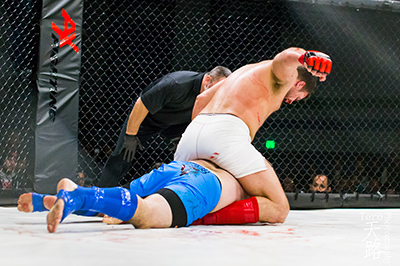 Charlie's Combat Club (C3) fighter Eugene Yakovenko scored a 2nd rd KO over Sacred Scars' Michael Northup in a 170 lb kickboxing matchup.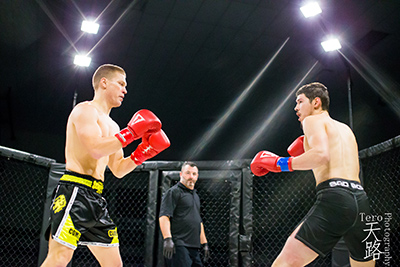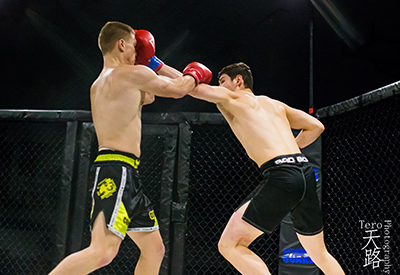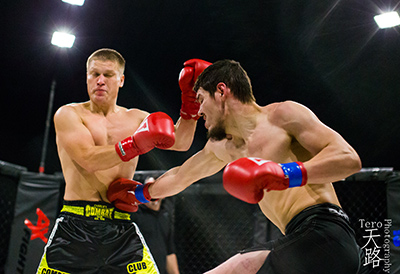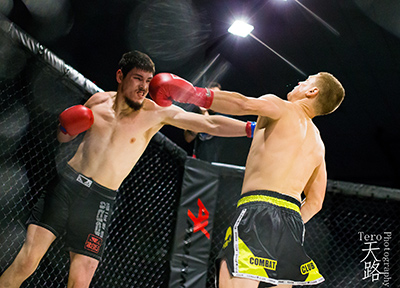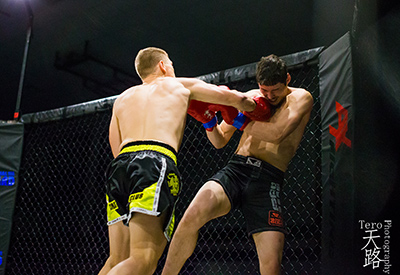 C3's Benita Vasquez and Danielle Arnold of Team Warrior Strength went the distance in an entertaining 125 lb kickboxing bout, with Vasquez coming out the winner via unanimous decision.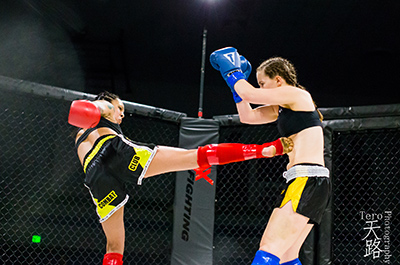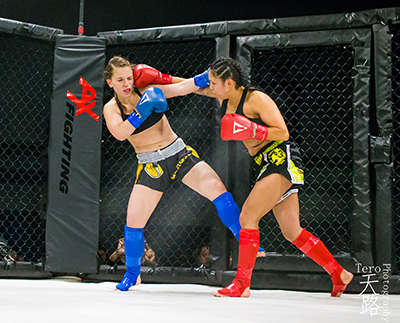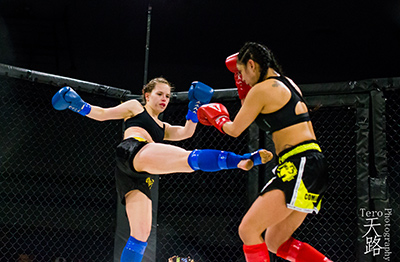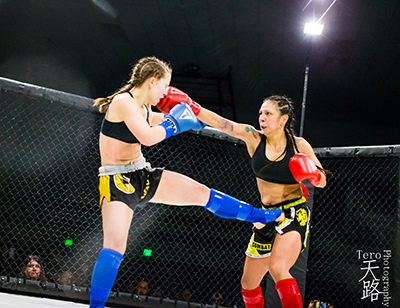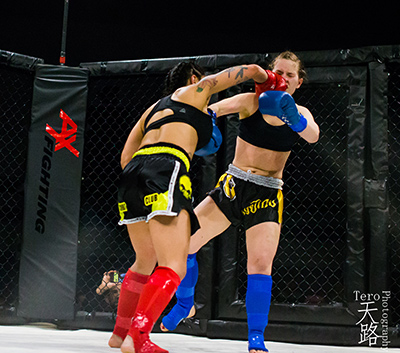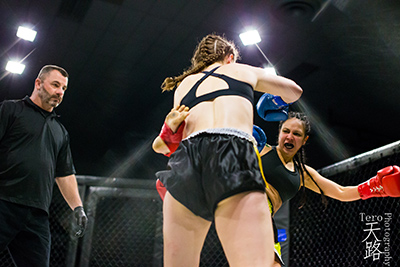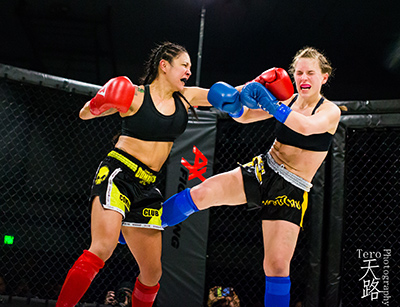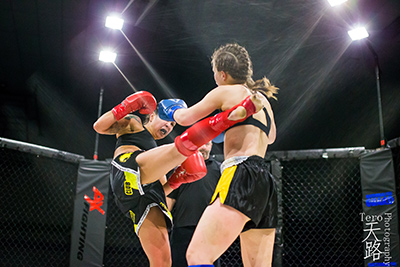 A submission super match between Team Wise's Riley Wiseman and Electric North BJJ's Scott Stilwell ended at the 3:40 mark with Wiseman submitting Stilwell via heel hook.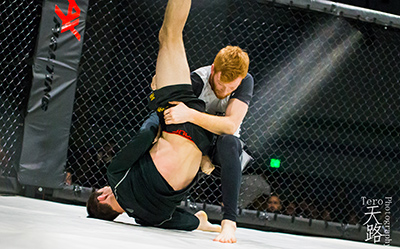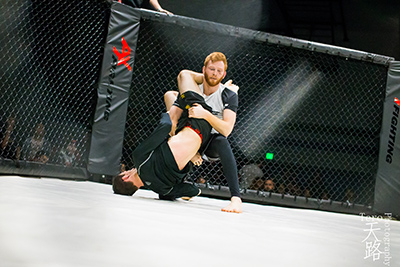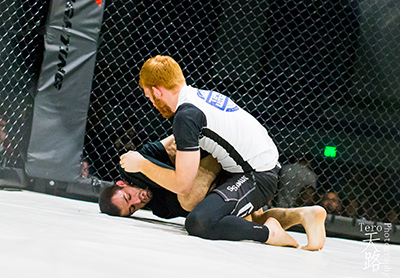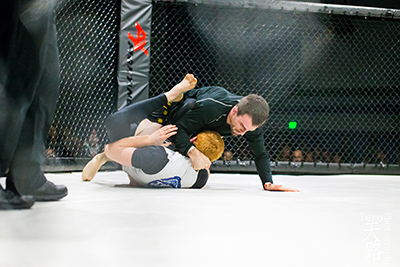 C3's Bruce Slattum beat AKA's Tyler Ross in a hard-fought 195 lb catchweight bout. Both fighters were throwing hard leather throughout the fight, but it was Stattum who came out on top, hurting Ross with a flurry of strikes, including a spinning back fist, that forced a ref stoppage at 1:03 of the 3rd round.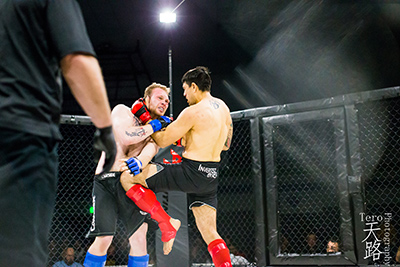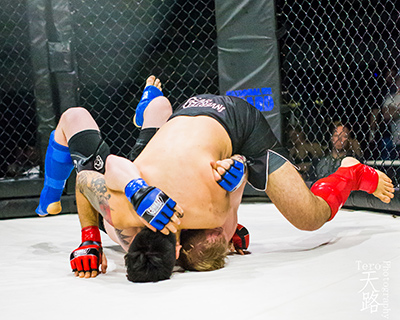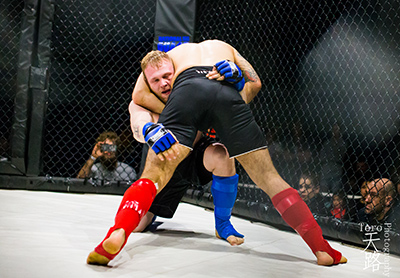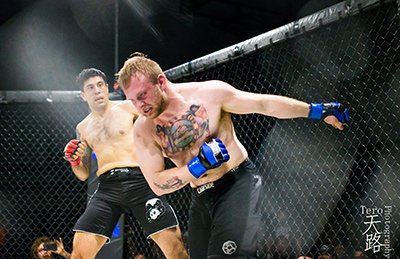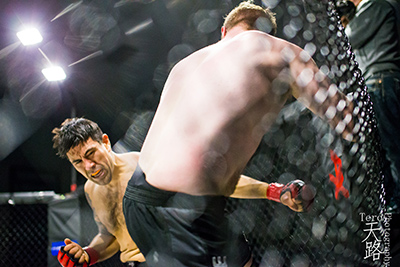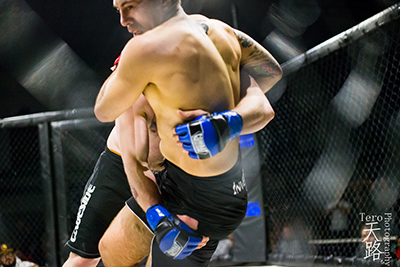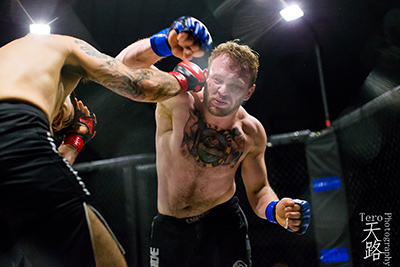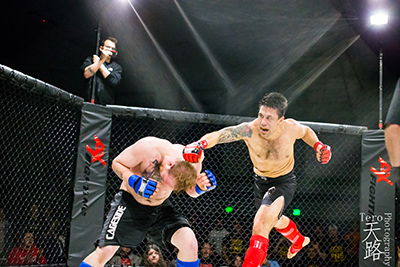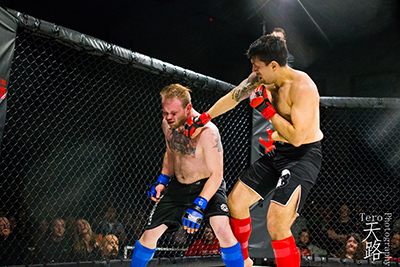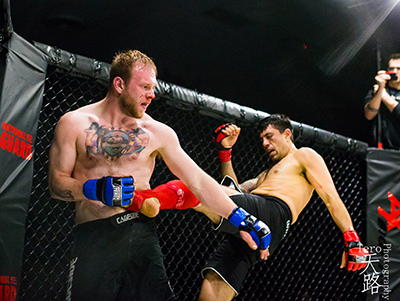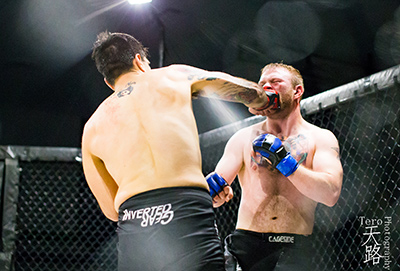 C3's Kyle McCoy defeated Independent fighter Joe Hart in the 2nd round in a 170 lb MMA bout. The end came with a takedown from McCoy that led to McCoy gaining mount and dropping bombs that elicited a tap from Hart at 54 seconds into the round.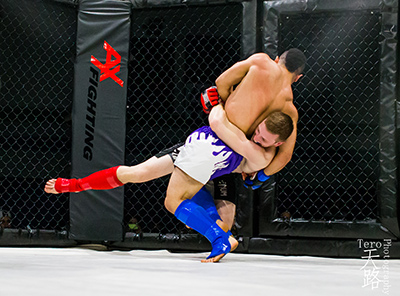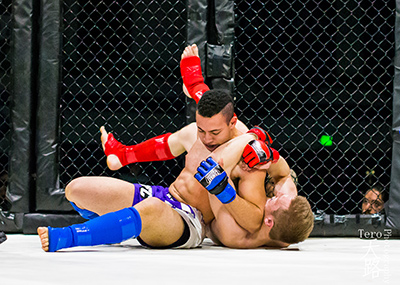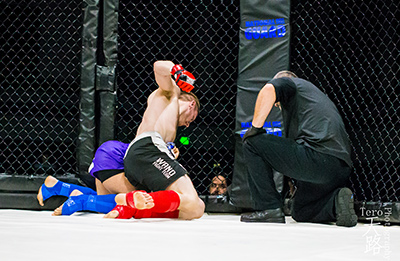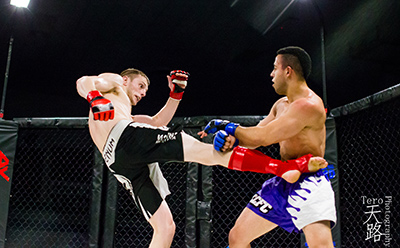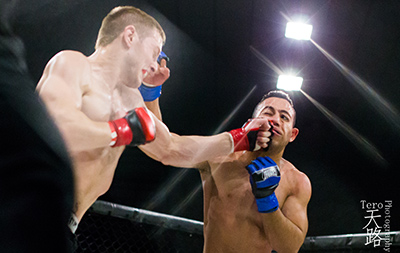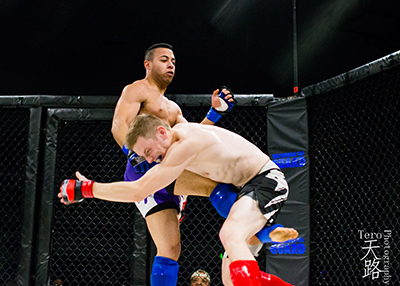 A youth kickboxing bout between C3's Carson Jackson and Britto Kickboxing's Gessuri Brito went the distance with Jackson winning by unanimous decision.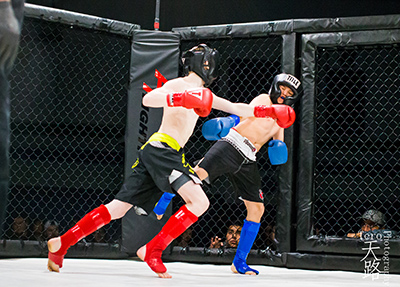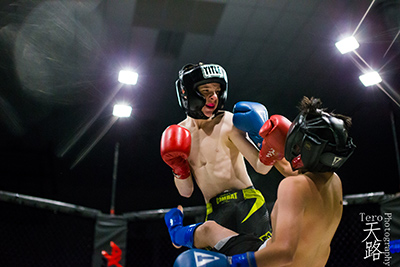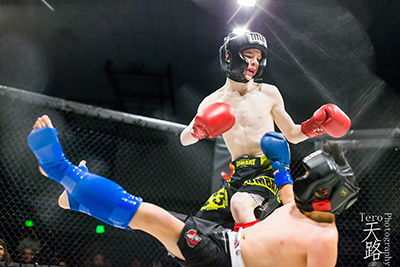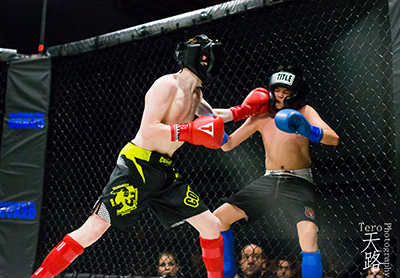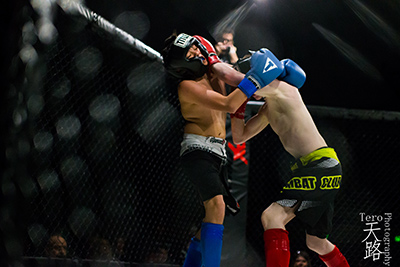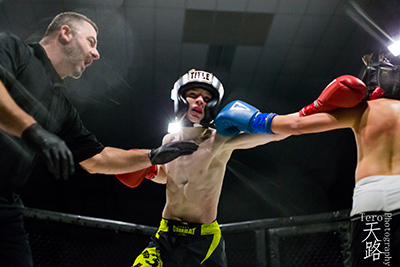 Team Mean's Conan Covin outpointed Chimera MMA's Michael Angelo Smith over 3 rounds, including scoring a knockdown in the first round, to win via unanimous decision in a 140 lb kickboxing bout.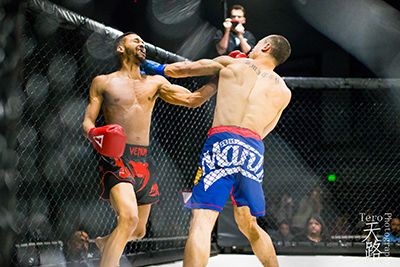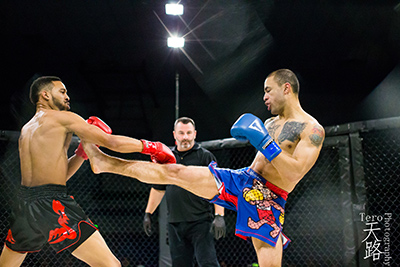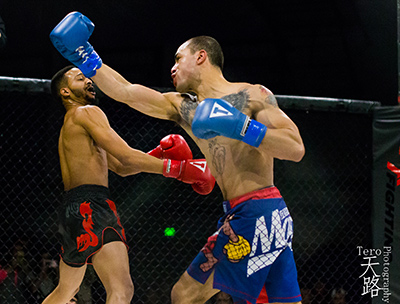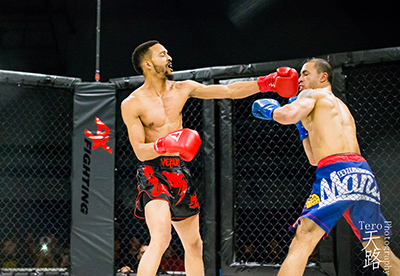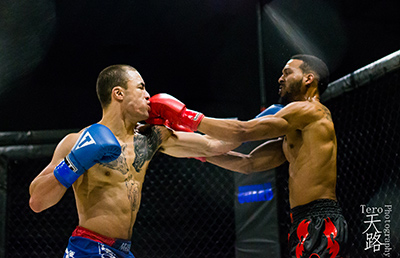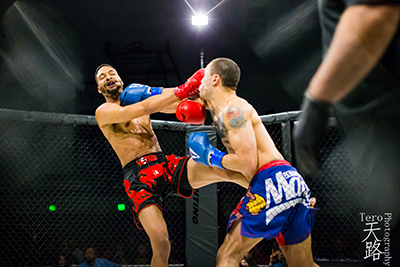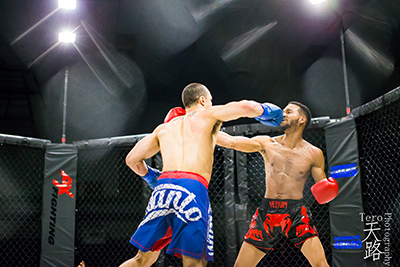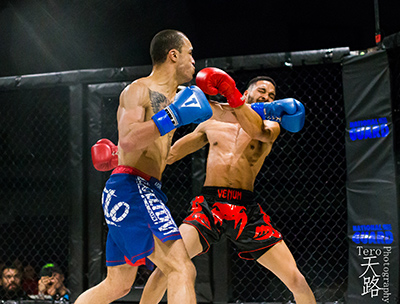 A 135 lb kickboxing fight opened the evening and it was C3's Jamie Morgan beating Bellingham MMA's Jacob Murphy by TKO. Murphy knocked down Morgan in the first round, but Morgan poured it on in the 2nd, getting two knockdowns that led to standing 8-counts. Murphy survived the round, but his corner decided to stop the fight before the 3rd.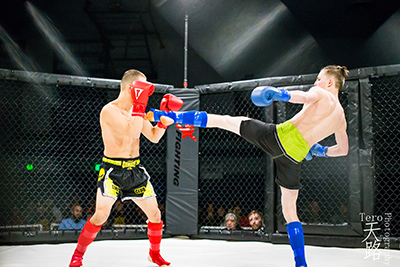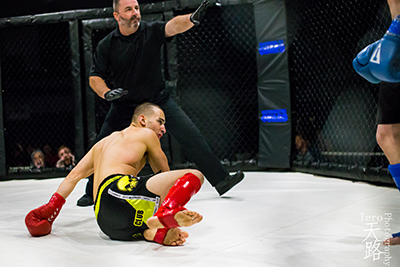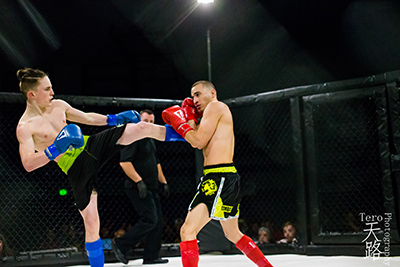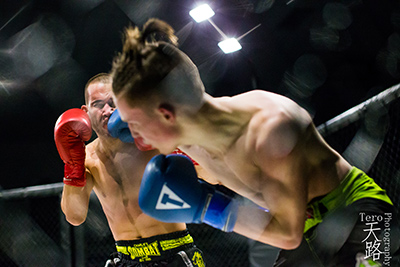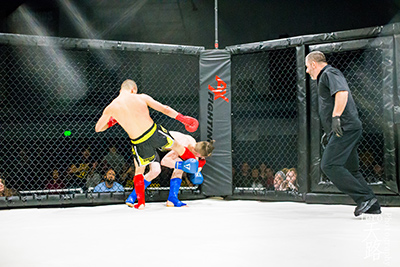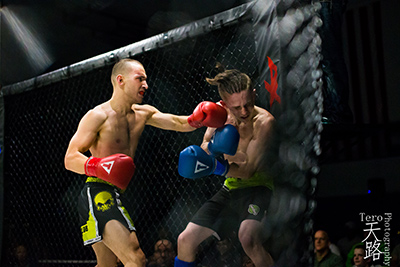 AX Fighting #59 is scheduled for April 1st. More info at axfighting.com.
Videos of all the bouts from AX #58 can be viewed at youtube.com/AXFighting.

Photos courtesy of Tero Patana of Tero Photography.
Visit terophotography.com to view more of Tero's work.
---